Affiliate & Editorial Disclosure
The Best Shipping Label Printer For Online Store Owners in 2023
Written By Vladana Donevski
Updated: June 11, 2023
Every eCommerce store owner wants to simplify their shipping process. This necessary step is often the most time-consuming if you don't have the right set of tools, or at least someone to help you out.
Investing in a label printer can be a great solution to some of your issues, so we're here with a list of the best shipping-label printer options available. Each candidate is formidable in its own right, and all of them will save you time you can then spend stocking your inventory with new products or doing something completely unrelated to your business! Let's get to choosing:
Show more...
Why Every Growing eCommerce Business Needs a Shipping Label Printer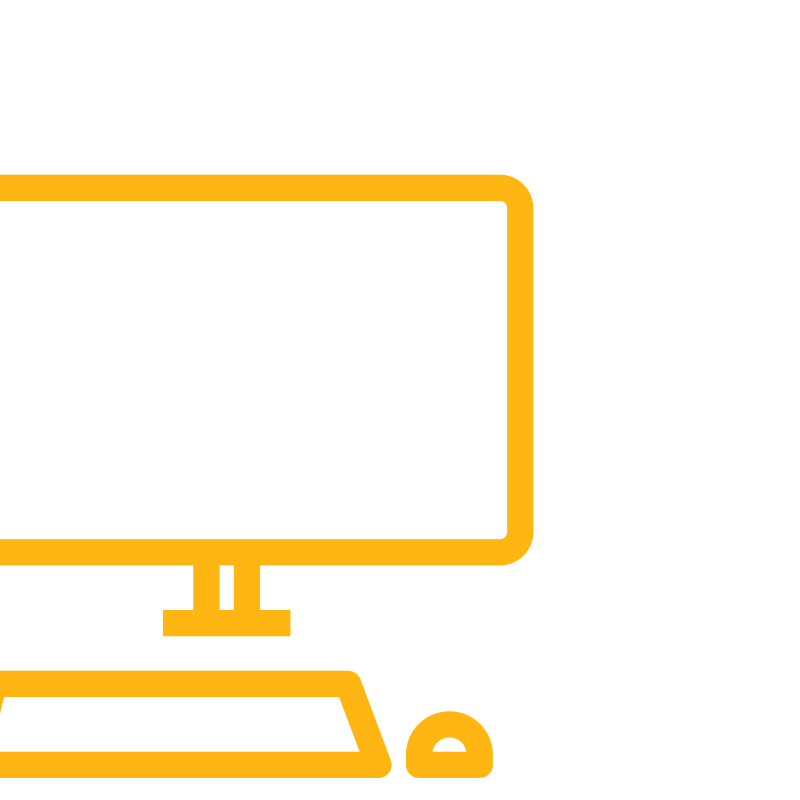 DIY-ing your labels is a troublesome task: Printing them on your laser printer, attaching them with a glue stick, or even handwriting the customer's details on your labels justifiably seems to need optimization.
What's more, this nuisance will grow into a significant problem once your business grows. Your homemade label will leave an amateurish impression, so it's just not considered best practice in the eCommerce world. Also, printing labels this way will hinder your shipping targets: Think of the time you'll have to spend cutting, filling out, and attaching labels printed on a regular printer for just 20 parcels!
Entrepreneurs typically have three choices in this scenario: Hire someone to help them out, outsource the label printing, or purchase a label printer. Most of the time, the business's budget cannot afford the outsourcing costs, especially since it usually has to make room for customer relationship software or inventory management first. Hiring someone to help with the manual work is also fairly expensive in the long run.
However, purchasing a good shipping label printer is typically a one-time and reasonable investment that will undoubtedly pay off. With it, you'll be able to print numerous labels in no time, which you can then peel and stick on your packaging without having to fill them in or worry whether the post-service would be able to read your handwriting.
Methodology for Evaluating the Best Label Printers in 2022
So, how did we come up with these printers, and what makes them the best? After all, there are so many devices, all with different options. How do you discern which of the many shipping label printers on the market would be perfect for your business? Let's break down the answer:
Printer Size and Type
Small-scale devices are perfect for budding eCommerce businesses, but you can also get an industrial model, mostly used in big-name stores. Our guide is focused on the former, suitable even for those running their company from their home.
We've also narrowed the list down to include only the thermal shipping label printer type. With them, you don't have to think about purchasing and replacing ink, as they rely on either direct thermal or thermal transfer printing. The downside of using heat-sensitive media to make their prints is that the text won't be as long-lasting, but that's usually a non-issue for label printing.
Hassle-Free Setup and Ease of Use
There is no point in spending a lot of money on something that will only add technical difficulty, instead of saving you time and sparing your nerves.
When it comes to setup, plug-and-play label printers for shipping are your best friends. With this solution, all you have to do is plug the printer into your device and an outlet, and it will automatically start the installation process for its proprietary software. Other solutions might require downloading and installing the same program from the internet or a physical drive.
In other cases, you might face compatibility issues with updates or operating systems. You want to look for a shipping labels printer that will be able to integrate with your existing devices without glitching or going on a full-on strike whenever you need to start printing your labels. If you've ever owned any printers – even top-notch small-business printers – you know how stubborn they can get. In short, make sure your potential shipping-label maker will work with your existing setup before making any decisions.
Label Types and Printing Speed
Different couriers will require separate shipping label sizes. You are probably well aware of the size difference for address labels, UPS, or Amazon FBA. Narrowing things down to a single size upfront, however, can be tricky.
After all, hopefully, your business will grow further, and you might need different label sizes in the future. Having the option to switch printing sizes instead of buying another size-specific label printing machine will save you a lot of headaches if your self-made eCommerce website grows.
High printing speeds can be useful, but they're rarely crucial for the average small business. Instead, going with the fastest printer on the market might even be counterproductive: Thermal printers need to reach a particular heat to print – and they can achieve the optimal temperature within a specific timeframe.
In other words, faster printing speeds might mean lower print quality. With good printers, you can adjust the speed if you're dissatisfied with the quality you're getting.
Pricing
The final thing to consider when buying a label printer for shipping labels is, of course, the pricing. While you should look at the features first, and the price second, getting something with excellent value for the money is always advisable. Even though this device might be lower on the priority list than good dropshipping software, for example, it's a one-time investment that will almost certainly pay off.
The Best Shipping Label Printer Choices for Small Businesses in 2022
Rollo Thermal Label Printer
DYMO LabelWriter 4XL
Arkscan 2054A
ZEBRA GK420d
JADENS 268BT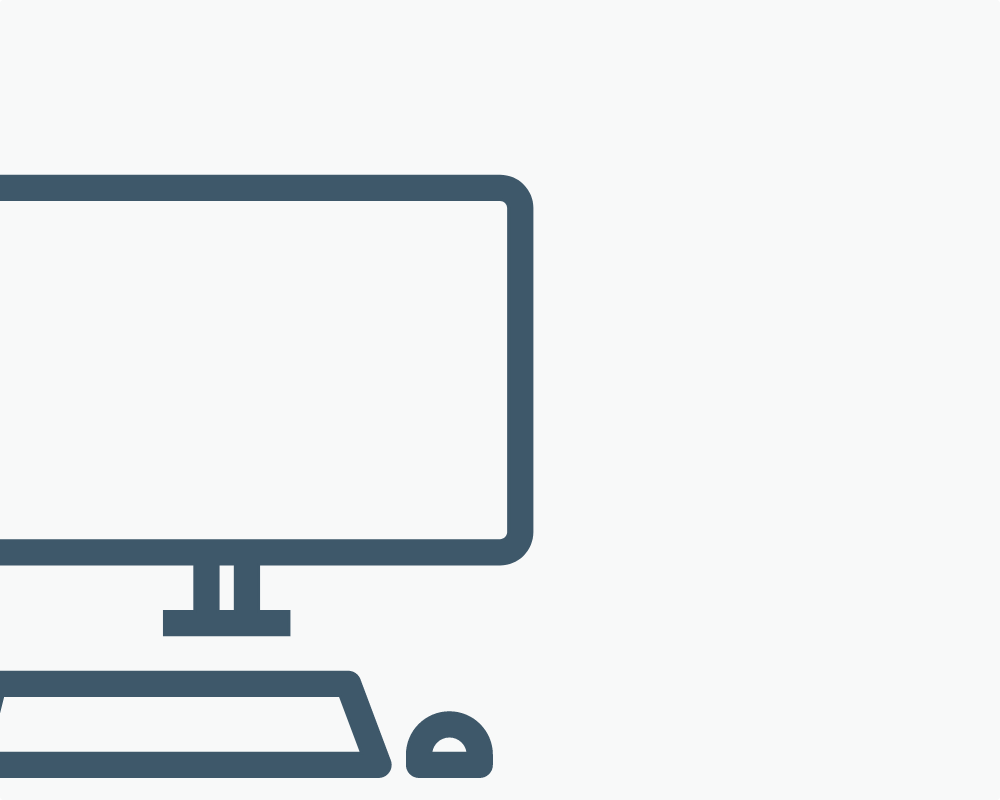 Reviews