Affiliate & Editorial Disclosure
5 Best Virtual Office Spaces to Boost Your Remote Business
Written By Danica Djokic
Updated: June 11, 2023
If you can't wrap your mind around the concept of renting an office without paying the rent, you probably haven't heard of virtual offices. They provide you with the benefits of physical office space for a sliver of the cost.
Owning an office can be a stumbling block for small-business owners, due to high costs and long-term lease commitments. Fortunately, that's where a virtual office comes in, and our hand-picked list of the five best virtual office spaces should help you choose one.
With the increased adoption of remote work in recent times, virtual offices are more popular than ever. And rightly so, as they provide all the benefits of a physical office and eliminate most drawbacks. Here are our top virtual office picks:
Show more...
How We Evaluate Virtual Offices
Have a look at the guidelines we followed while compiling our list of virtual office platforms that provide virtual facilities for businesses.
Available Locations
Virtual offices come with a business address that's essential for this type of service. However, being virtually located in the suburbs and receiving your clients' letters from the city center does not leave the same impression. We examined if the platforms offer locations in the US only or have office spaces worldwide, in case you'd like to operate internationally.
We made sure to include companies that provide the best virtual business address range. After all, a company address helps maintain the appearance of professionalism for business owners, as well as being required for transactions.
Office Space
We highly appreciate virtual office software that isn't limited to an address, but provides a physical location you can use or rent on an as-needed basis. If you only need access once a week, it won't cost you the same as it would if you needed it every day. If having virtual offices and services isn't enough for your business needs, you can subscribe to monthly packages that include several perks.
Virtual office space is an excellent option for fledgling entrepreneurs who don't have the money to invest in an office space just yet. You can also use these spaces to host client meetings, network, or take a break from your home office.
Receptionist Services
You want to make sure that your calls are answered promptly and professionally, whether you're in the office or not! If clients call, but there is no one to take those calls, you're going to have a relationship problem; virtual receptionists alleviate this problem.
Receptionist services are a crucial part of any decent virtual office provider's offer. Aside from having someone answer your phone for you during regular business hours, some platforms may even include an automated answering machine, so you don't have to worry about missing important calls outside of working hours.
Pricing Plans
Those seeking virtual facilities instead of renting physical ones are usually on a tight budget and try to save money using this type of service. Every dollar counts, so it's essential to do extensive research before signing up anywhere. Pricing plans can vary significantly between (and within) providers, depending on the location, additional features, or number of seats.
Looking for a cheap virtual office means checking the fine print for hidden fees or taxes that may not be included in the initial quote, as these can quickly add up. Aside from straightforward pricing plans, a free trial or money-back guarantee make providers stand out among competitors.
Additional Features
It's essential to look for features and add-ons that can benefit your business. High-speed internet, catering services, onsite management solutions, and A/V technology are among the perks that sometimes come bundled or require extra fees. Many virtual office companies include amenities such as meeting rooms, day offices, and event space – which can be great for when you need to host a meeting or take care of some work away from home.
You should also consider whether a mobile app is available with your virtual office platform of choice. The best platforms will have a robust app that allows you to do everything on the go.
Customer Support
Well-organized customer service can make all the difference when you are looking for the perfect virtual office solution. The virtual office spaces that have the best customer support will provide help rapidly and efficiently if anything goes wrong because they understand how important it is for their customers' businesses to run smoothly at all times.
It doesn't matter how impressed your client is with the central location of your downtown office. If he has to wait half an hour for a conference room you booked last week, it's not going to look good.
The Very Best Virtual Offices
Opus Virtual Offices
Alliance Virtual Offices
Davinci Virtual Offices
Allied Offices
Sococo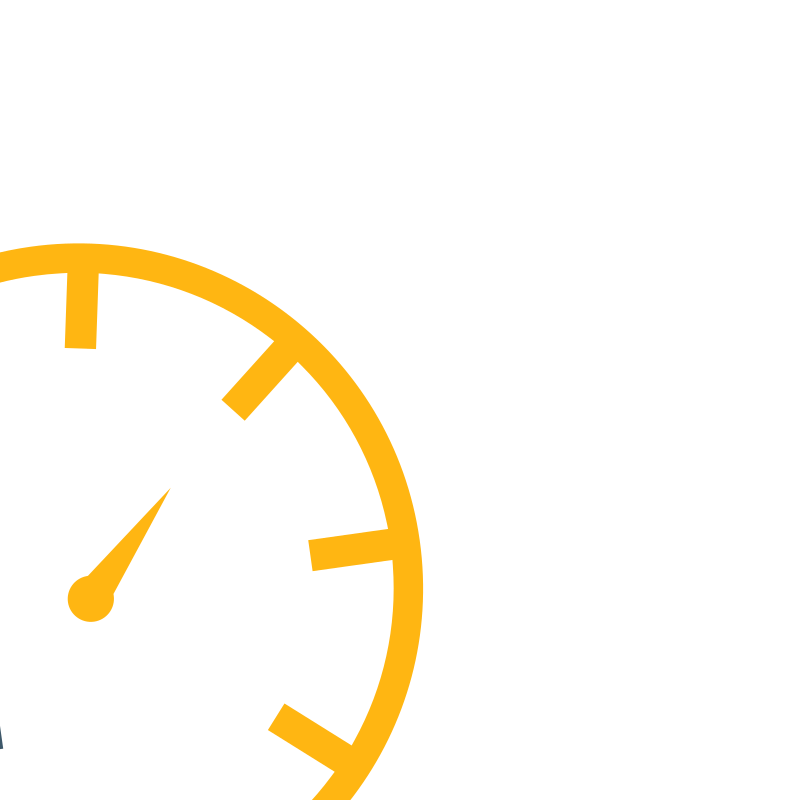 Virtual Offices Reviews