Affiliate & Editorial Disclosure
The Best eCommerce Platform – Find Customers Globally
Written By Dragomir Simovic
Updated: June 11, 2023
Online website builders give everyone the ability to set up an online business easily and without any knowledge of web development and the coding environment. Whether you're expanding your brick-and-mortar operation to the internet or you wish to create an online shop to support your hobby or start a new business while providing value to your visitors, eCommerce platforms are an easy way to get set up. You'll be able to quickly set up a point of sale for your customers, manage your online marketing through integrated content management systems (CMS) and hopefully see growth and profit as a result of reaching out to new premium markets. Our comprehensive reviews will introduce you to some great companies which will help you choose the best eCommerce platform for you. Take a look at our selection and see which one works best for you.
Show more...
What Is the Best eCommerce Platform?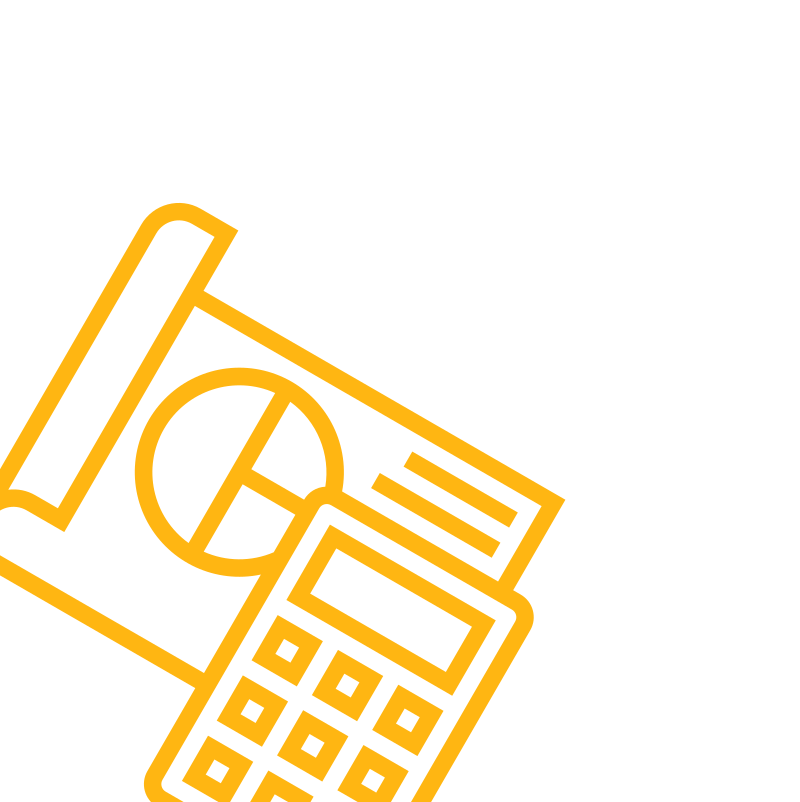 If you're new to the whole concept of eCommerce websites, you might not know exactly what features you'll need for a fully functional online store. Aside from not having to worry about the technicalities like bug fixes, hosting, caching, system backups, general backend and server maintenance etc., here are a couple of features you should keep a lookout for:
Inventory management – Most eCommerce platforms will have some type of an inventory management system to help you keep track of your products, orders, stock levels, or any problems that might come up without requiring extensive spreadsheet management, filing and documentation. Some platforms come with bonus functions that allow you to automate the process in any way you want and receive customizable alerts when necessary.
Multi-channel integration – You'll probably see a website that claims to be the best multi channel eCommerce platform. What does that mean? It means that you can sell your products on different channels with a unified inventory that is constantly synchronized. Although this feature could be considered basic and unimpressive, it is essential for the majority of the best online stores.
Discount/gift codes – It is important to provide your customers with incentives to buy a product and discount/gift codes are the best way to do it. It can be a seasonal promotion, a discount tied to an event or something else entirely. These codes give you a lot of creative freedom.
Abandoned cart – This is a very popular feature that's bound to be a part of the best webstore platform's offer. Essentially, this feature saves any unfinished purchases and (automatically) sends reminder emails to customers. Apparently, the abandoned cart feature can drastically improve your sales.
Account creation – This feature works similarly to the abandoned cart feature. Users who make a purchase can be prompted to make an account and, that way, become a loyal customer of the store.
Blog section – Including a blog in your online store has a number of benefits. First of all, it is a great way to reach your audience. You can let them know about any news, product releases or promotions you have going on. You will find a blog section in any top online store builder because it also helps you improve your SEO – the visibility of your website on a search engine such as Google.
Landing pages – Creating a landing page is another great way to generate leads. Instead of making an entire website into a promotion for a certain event, you can simply create a landing page and show the special offer only to the users who are supposed to see it.
Shipping options – You might expect to find limited shipping options for an eCommerce website and you would be right. However, there are many additional elements that platforms can include to improve this process. The best platform to sell online will provide you with special deals with shipping companies, shipping calculators, custom tags, and much more, offering options such as drop shipping for your online business.
Our Methodology
Our search for the best eCommerce website builder starts off with a reliable methodology. We've compiled a list of important factors we take into consideration when writing our reviews. They are:
Interface
The first order of the day is the interface. We try to find out if the software is intuitive and easy to use and we check if it has any bugs. If we're after more control and are willing to put hundreds of hours into learning to code or pay a developer, platforms such as WordPress start becoming a viable option. Considering that we're evaluating website-builders, we expect them to be user-friendly and, more importantly, beginner-friendly. There's no point in having a capable eCommerce platform if you need to spend hours getting to know the basics. We appreciate a clean and simple dashboard that doesn't overwhelm the user or offer unnecessary information.
Visuals
The best eCommerce platform needs to offer outstanding visuals in order to compete in today's demanding market. We expect templates to be well-designed, UX focused, customizable, and responsive. So many platforms today use AI to come up with a fast website solution, but does it really live up to the custom-designed standards? Sure, speed is important but not if it comes at the expense of the site's visual appeal. Afterall, this is an online store we're talking about. The visuals need to attract the customers.
eCommerce Features
Since our goal is to evaluate eCommerce platforms and find the best one, we'll be focusing mainly on eCommerce-specific features. Multi-channel selling is a standard feature, as well as inventory management, but we need to go way beyond that. Can you add/automate apps? What payment processing methods will you be able to offer your buyers? Does the platform support payments through services such as PayPal? Is there an abandoned cart feature? Can loyal customers create their own accounts and keep track of their purchases? Can you add customer support and loyalty programs? Does the platform support access for multiple users? Can you manage sales tax through the platform as well as any other taxes that may be applicable for the sale? Features are the main focal point and you should keep in mind if your platform of choice will be able to support your business venture as you continue to grow and as your needs get more complex.
Apps & Extensions
Apps are a great way to add more functionality to an eCommerce platform. They can deal with payments, orders, or even security that is essential when you're dealing with money transfers. Of course, it is not necessary for eCommerce website builders to have their own store if they allow third-party apps and extensions. The only problem with third-party software is that the company can't guarantee their safety or functionality.
Price
You can have the best platform in the world but if you can't afford it, what's the point? We'll always present you with the cheapest subscription plan to give you a vague idea but you'll have to check the company's website for the full pricing. Keep in mind that the most basic website building plans usually don't allow store integration. The best platform for eCommerce websites costs slightly more.
THE BEST ECOMMERCE PLATFORM SOLUTIONS
NetSuite
BigCommerce
3Dcart
Shopify
Wix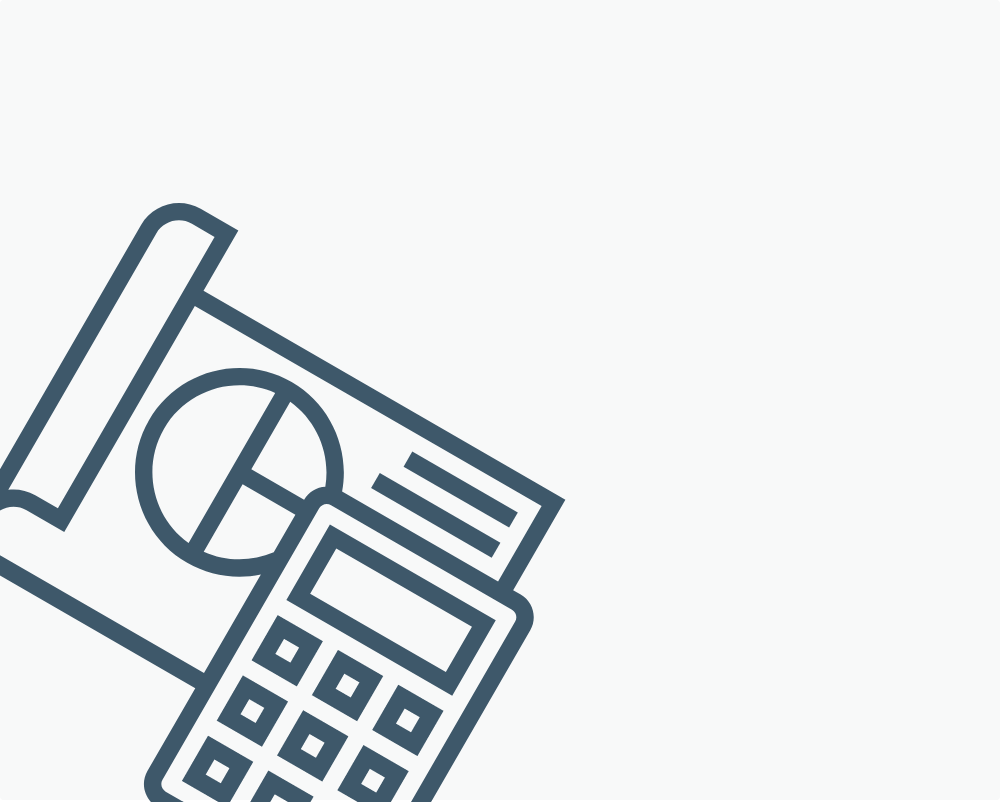 Full Reviews