Affiliate & Editorial Disclosure
Free Appointment Scheduling Software – Our Top Picks
Written By Ivan Stevanovic
Updated: June 11, 2023
Are you suffering from organizational fatigue? Do you wish you could find a better way to manage your time? If so, you've come to the right place. We've compiled a list of free appointment scheduling software to help you organize your business and everyday tasks.
Take a look below at our product overview and methodology to learn how we chose our top picks. If any of the candidates piques your interest, we've also gone over each program in detail so you can compare your options thoroughly.
Show more...
Our Methodology
Scheduling software isn't a one-size-fits-all commodity. Different packages have distinctive features that make them ideal for some users and of very little use to others. We've created an evaluation rubric based on the essential features that every worthwhile appointment scheduler must implement. That rubric served as a guide as we evaluated each product on our list.
To pick the best product for your unique needs, figure out which factors we evaluate are essential to you. Look for schedulers that implement them well. And don't forget to take each product's unique special capabilities into account.
Here are the factors we use as the basis of our evaluations.
Features
There are plenty of apps out there that help you with scheduling and organization. But free software is a little harder to find, and open source scheduling software harder still. Companies often offer a free trial version that provides minimal functions compared to subscription-based alternatives.
Some plans offer unlimited appointments but limit the available features. Others make distinctions among their plans by allowing unlimited appointments for free users while restricting other features to paying customers. The "Features" category is based on what you are getting for free and how it compares to the company's paid options.
Ease of Use
Every good program should be well-optimized, quick, and easy to use. This is especially important for online appointment scheduling software, whose purpose is to make appointment scheduling simple and painless.
This category includes everything about the software that's relevant to the user experience – the ease of use of the scheduling app, the quality of the user interface, and how well all of the available options are explained to the user.
Platform and Compatibility
The world's best appointment scheduler will be of little use to you if it works poorly on your operating system, or worse yet, doesn't support your OS. Mobile solutions are slowly taking over from desktops.
The best appointment scheduling software solutions support Windows, macOS, and even different versions of Linux, as well as Android and iOS on mobile. This category includes which operating systems are supported by the scheduling management tool and which mobile platforms are supported, if any.
Calendar and Appointment Management
Organizing your appointments, remembering important dates, and planning events all start by taking a look at your calendar. Calendaring tools are an essential aspect of any appointment software.
When we evaluate tools according to this factor, we consider whether free calendar software is included in the app and how well-integrated the calendar is. We also consider how many monthly appointments you and your clients can set up.
Online Booking
Online booking should be easy and intuitive for clients and employees alike. One of the basic capabilities customers look for is the option to schedule their own appointments. Some advanced solutions also offer payment options.
We evaluate whether the scheduling application supports embedding and online booking functions on websites and social networks, as well as what kinds of integrations it offers with payment providers such as PayPal.
Customer Relationship Management
Managing relationships with customers is one of the most demanding tasks of any client-based business. That's why CRM capabilities are essential. The best free appointment scheduling software should have options such as chat and email, and every appointment booking program, whether free or not, should have appointment reminders as a standard feature.
CRM features include all the tools the scheduling software uses to make it easier for your customers to schedule appointments with you or your business. These options are reserved for paid plans in most business scheduling software.
Customer Support
Appointment scheduling software is generally pretty straightforward. Nevertheless, you might run into bugs or issues, need clarification on how a particular feature works, or just want to learn more about the software solution before committing to it.
This is where quality customer support comes in. We evaluate the support options (phone, email, live chat, FAQ), as well as the overall quality of the customer support platform.
Top 10 Free Appointment Scheduling Software Providers
Square Appointments
Calendly
Squarespace Scheduling
Appointy
10to8
HubSpot
SimplyBook
Appointlet
Bookafy
MeetFox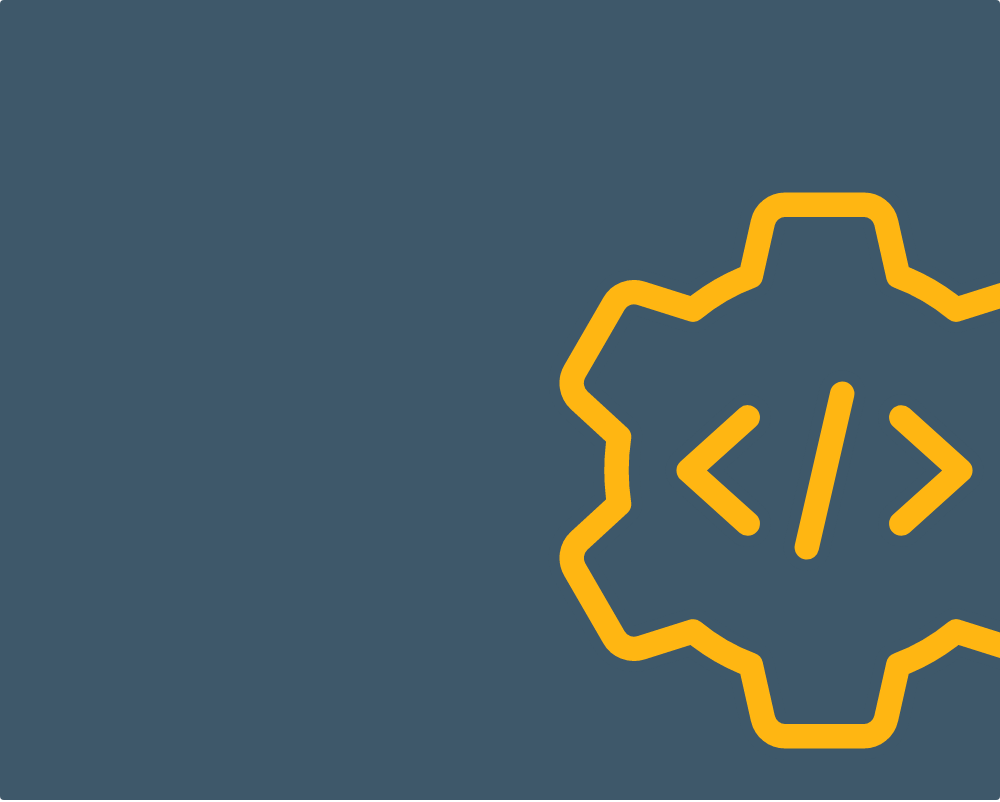 The Reviews: Free Appointment Scheduling Software