About 40% of your website's visitors click away if the page takes three seconds to load, analytics firms say. That's why you need a content delivery network. The best CDN can make pages load faster so impatient customers stick around to purchase your products and services.
What is a CDN?
The CDN provider maintains copies of your website on hundreds or thousands of proxy servers all around the world. When a user on the far side of the planet accesses your website, the best CDN services ensure that the data is loaded from a local server. That means the user's requests and your website's data needn't make the time-consuming round trip across the multiple network bridges, gateways, and other devices that would otherwise stand between them. The result? Pages load faster.
If your website is an essential part of your business strategy, it's a no-brainer.
A CDN can save you money too, especially if your server demand experiences spikes and slower periods. If your server is handling all user requests for data, you've got to buy or contract for a server that's fast enough to handle peak traffic. With a CDN, you can get by with a less expensive server because traffic peaks are distributed across among multiple servers.
The speed boost provided by the best web hosting CDNs can give your website a boost on search-engine results pages too, allowing more customers to find your site more easily. Google's search algorithm favors web pages that load faster.
Our Evaluation Methodology
CDN web pages are full of jargon and details that make choosing a service more complicated than it needs to be. Our expert reviewers developed a five-part rubric for exploring a CDN service's capabilities and performance. The assessment criteria helped us identify the market's best values in top-performing CDN services. And you can use it to determine which offering is the very best CDN hosting service for you.
Speed
Choosing a content delivery network ultimately comes down to speed. That's the most important criterion and the reason most users sign up with a CDN service. If your web pages don't load much faster with a particular CDN, then you can immediately cross it off your list and confine your search to the market's remaining offerings. Since improving your website's speed is perhaps the most critical factor when subscribing to a CDN, we made sure just to select ones that are among the fastest CDNs.
If you are hoping to read actual speed rankings here, you will be disappointed. Many factors determine page load speeds with CDN, including such ephemeral influences as minute-by-minute fluctuations in local web traffic. In general, you want a service with more nodes and more servers - especially in the regions where your customers are found. You want fast servers with solid-state disks and plenty of RAM. You may want servers that are optimized for transmitting images or streaming video. And you must give up the idea that benchmarks can give you much more than a snapshot of performance during the testing period. All of the best CDN services we review here have ranked among the top performers at CDNPerf, a website that spot-checks CDN speed worldwide.
Features
After speed comes a whole host of useful features.
Some CDNs offer analytical software and administrative dashboards that give you insight into the way consumers interact with your website.
If you host multimedia on your servers, then you'll want a CDN whose servers are tuned to provide the best audio and video streaming performance.
You may want more server coverage in particular regions. You may benefit from particular kinds of security. If your users habitually store large data files on your servers, then you need to find the best CDN for handling video uploads and image crunching.
Your search for the most appropriate CDN for your business and its particular needs may not be done when you find the one that delivers the biggest performance boost.
Ease of Use
CDNs are conceptually simple, but in operation they are quite sophisticated. The complexity usually remains under the hood where you can ignore it, but setting up your servers, deciphering analytic data, configuring options, and troubleshooting problems can require substantial time, effort, and expertise.
That's why we evaluate each CDN according to how easy it is to set up and use. Our top list of providers includes a couple of surprise entries - the best small-website CDN services that make life simple for website managers.
Security
Security is an essential factor in evaluating CDNs.
With a conventional internet setup, you must inoculate your server against attacks. With a CDN, you've got dozens or hundreds of servers to protect. Any one of them might be compromised. Any one of them might deliver harmful content to your customers.
Security is doubly important for e-commerce sites, which have proved to be among the most enthusiastic adopters of CDN technology.
The good news is that your CDN provider can apply economies of scale to equip proxy servers with industrial-strength security technology that is far beyond what you would use on your stand-alone server. In general, the best CDN servers are the most secure computers on the public internet.
Price
Internet giants like eBay and Amazon can afford to have seamless worldwide coverage in their content delivery networks. But those companies are several orders of magnitude larger than the average small or medium-size business.
That doesn't mean that smaller companies need to compromise. In general, the proxy servers that handle content distribution for small customers are the same ones that tech giants rely on. You could say that the big companies paid for the infrastructure, which is now available at budget prices to the rest of us.
Even so, real price differences distinguish CDN plans from each other. It's reasonable to take CDN cost into account when choosing a provider.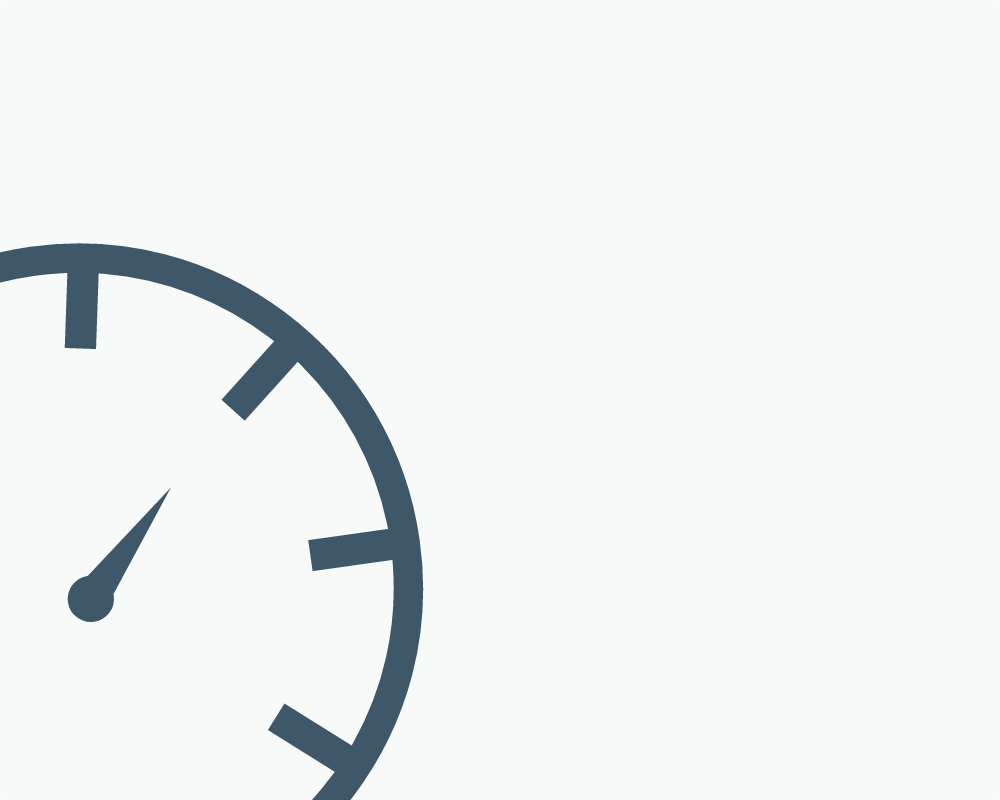 Best CDN: Our Top 4 Picks
Cloudflare

Google Cloud CDN

Akamai

KeyCDN
FAQ
Relative speeds and rankings change minute by minute according to traffic flow. With that caveat, you can take a look at the customizable performance charts at CDNPerf. The Google Cloud CDN and Microsoft's Azure CDN can both claim top honors, depending on which region of the world you're talking about. Outside of bragging rights, the practical differences distinguishing the best and fastest CDNs from one another don't really matter.
Is Cloudflare a good CDN?
Cloudflare is widely used, and for good reason. It has a logical interface, it's easy to set up, and it has a great free plan. It's the best CDN for small websites such as blogs where traffic and revenues may be low.
Choosing an effective CDN is an important step in developing a high-functioning and user-friendly website. That's why we put forward a detailed methodology to help you select the best CDN provider for your specific site. We put emphasis on the CDN's speed, reliability, ease of use, security, and price as key factors in influencing a choice. Review these points carefully and look forward to enjoying having a faster, safer website.
If your website has an audience across multiple countries or across a continent, a CDN can help you deliver content at equal speeds. Some websites require this more than others. We'd say a CDN is essential for e-commerce sites, video sites, and any business site that is intended to help generate revenue for your business. The best CDN for your website can improve the experience for visitors while increasing traffic and sales.