Affiliate & Editorial Disclosure
Best Logo Maker: Design Your Path to Success
Written By Dragomir Simovic
Updated: June 2, 2023
You don't have to be a professional designer to create a mind-blowing logo. The logo is one of the most important elements of a corporate identity. It helps you connect to your target audience and instantiate your branding strategy. However, hiring a professional designer can be a bit pricey, especially if you have particular tastes. That's why more and more professionals are turning to the do-it-yourself approach. With the best logo maker software, you can realize your vision and save money in the process.
Show more...
How to Find the Best Website for Logo Design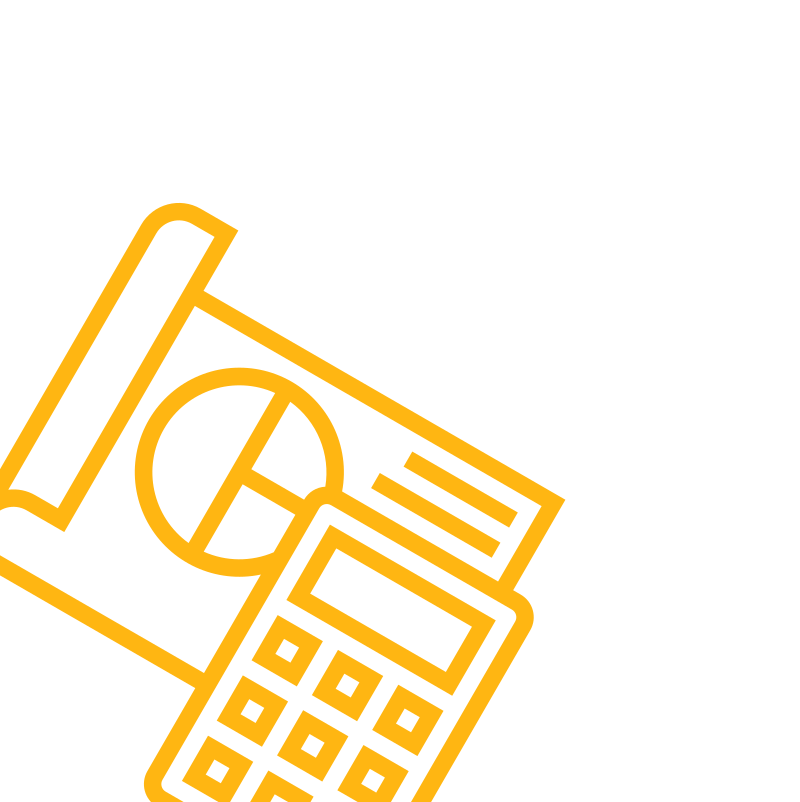 Before you set off to find the ultimate logo maker on the web, you have to be sure you know what you're looking for. In short, online logo makers come in two forms:
– Automatic logo generators
– Logo design tools
The main difference is the amount of effort and creativity you put in. Automatic logo generators usually use AI technology to figure out exactly what type of design you're after so that you'll end up making only slight tweaks to the final product.
The other best logo websites use logo design tools that let you design your logo from scratch and bring your idea to life. These tools are meant for people who aren't professional designers but still don't mind doing the legwork. The large majority of software solutions on the web are actually a combination of the two.
With this in mind, evaluating an online logo making tool depends a lot on your needs. Do you want to create your own logo bit by bit or do you want the process to be fully automated? What one person considers to be the best logo design software on the web might be a total miss for someone else. In our list, we've tried to give you the best of both worlds, so that you can decide for yourself. Whatever you choose, you can be sure that you're dealing with the best of the best.
Our Methodology
By now, you're probably wondering – how did we come up with this great list of the best logo maker sites on the web? Was there a method (to our madness)?
Of course there was.
Right from the very start, we focused on three essential elements that make up a good business logo generator.
Ease of use
Whether you'd like to admit it or not, you are not a designer. That is one of the main reasons you need an emblem maker in the first place. That's why it's important that the software is easy to use and offers an intuitive interface. If it's clunky and difficult to learn, you might as well spend that time becoming a designer yourself.
Customization options
While some generators only offer completed software solutions, top logo design websites give you an array of customization options. You need to make the design your own and the more choices you have, the better. We make sure that the websites featured in our list allow you to play around with the logo as much as you'd like.
Price
Once we're done with our evaluation of the software, we turn our attention to the price. There's no point in suggesting a tool if it's going to make a huge dent in your budget. We make sure entries on our list aren't unreasonable with their financial demands.
TOP 5 LOGO MAKER WEBSITES
BrandCrowd
Tailor Brands
Wix Logo Maker
Looka
FreeLogoDesign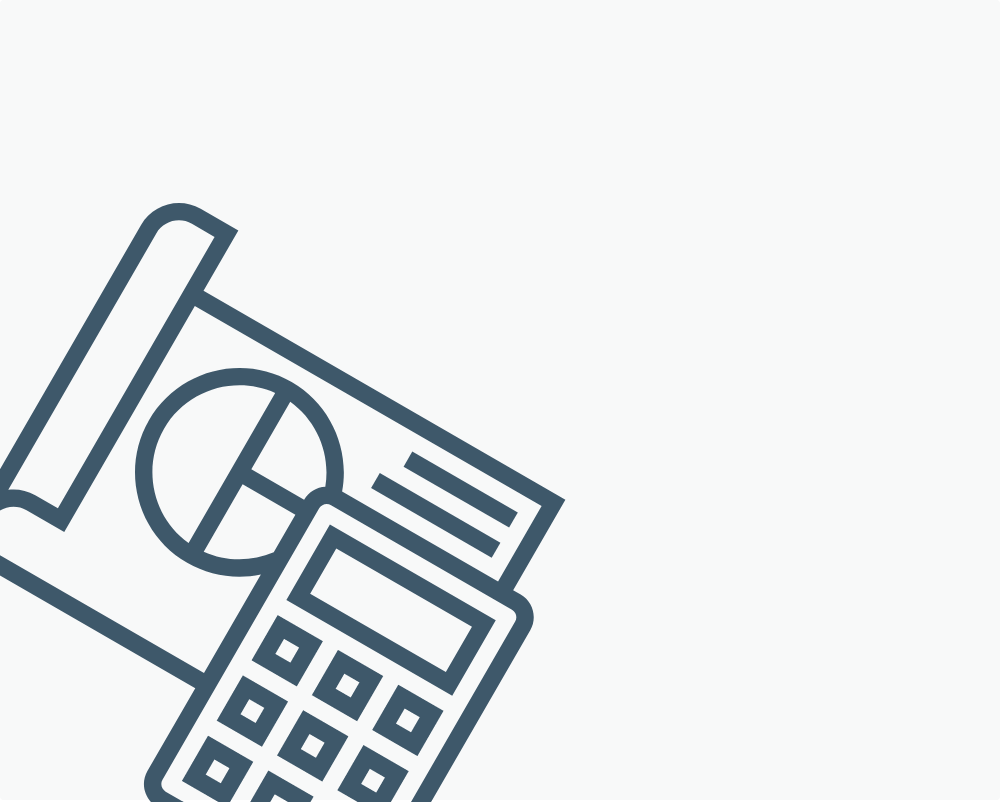 Online Logo Maker Reviews