Affiliate & Editorial Disclosure
Best LLC Service: The Top 8 Companies in 2023
Written By Danica Jovic
Updated: June 2, 2023
Outsourcing LLC formation is a smart thing to do when starting a company. You'll save time, you'll save effort, and you'll avoid mistakes that could happen if you try to incorporate your limited liability company on your own. The experienced agents working for an LLC service provider will prepare and submit your paperwork flawlessly without delays.
To help you choose the very best LLC service, we have evaluated the market's top competitors and created a list of the eight best LLC incorporation agencies.
Show more...
LLC Formation Essentials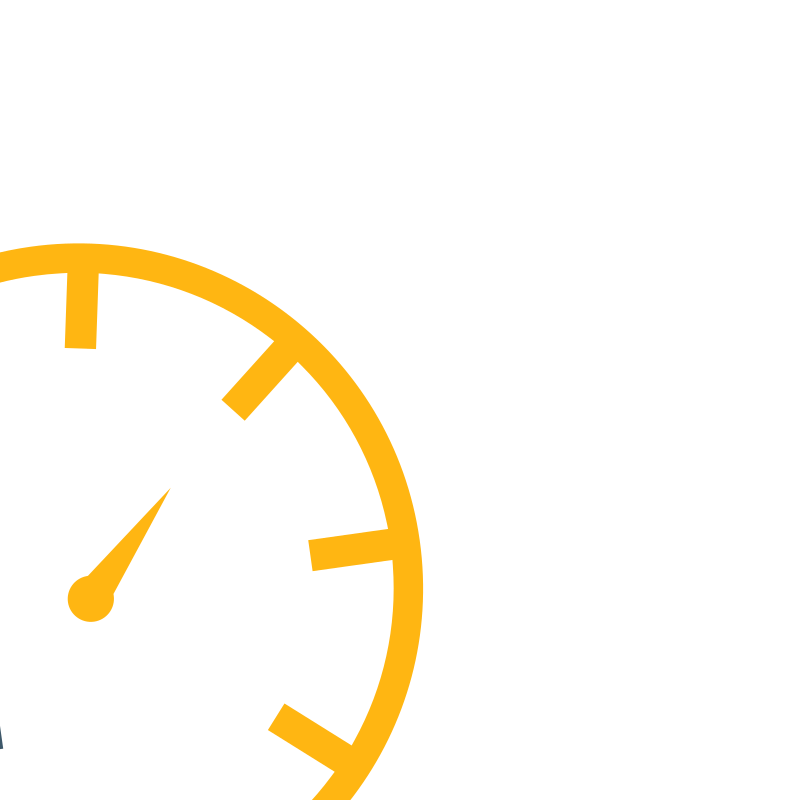 Whether you want to register an LLC on your own or employ an agency's LLC services, you should familiarize yourself with the basic steps that are necessary to complete LLC incorporation. We have listed the most important things you should know and explained each one briefly.
Name Search
The first thing entities need to do when setting up an LLC is to register their business name. The name must meet the legal requirements of the state where you want to establish your LLC. The company you hire will check to see if the name you've chosen is available and help you find alternatives in case it's already taken.
State of Incorporation
Choosing the state where you incorporate your LLC can be a complicated decision. You don't necessarily set up your company in the state where you live and work. Different states have tax and paperwork policies that are best for different kinds of companies.
The best LLC formation services allow you to form your business in any state you want. It could be the state you are already living in, but you can choose any state. Each has its own rules and taxes. Your LLC agency can help you decide whether you're better off forming your LLC in the state where you live or another state that has special benefits for business.
Registered Agent
Regardless of where you establish your LLC, you need to have a registered agent. Each candidate for best LLC filing service offers this service.
A registered agent is a person who has a physical address in the state where your LLC was formed. It could be you, or it could be someone you pay a few dollars per month to perform the service. The purpose of the registered agent is to receive and sign for legal documents on behalf of your business and forward them to you. LLCs are required to have registered agents in most states.
Articles of Organization
In order to establish your LLC, you must have articles of organization. This document (also called "certificate of formation" or "certificate of organization") is a legal document that you must prepare before registering your LLC. It contains information about your business, including who the owners are, the date of LLC formation, the registered agent's address, and other details.
Operating Agreement
LLC formation services can help new businesses create an operating agreement. The operating agreement is an in-house document. It contains information about how your business is organized. Some states require a copy and some don't. The document outlines the ownership of your business and business policies, like how you make major decisions. The document can also include a clause that separates your personal assets from your LLC.
Employer Identification Number
An EIN is like a Social Security number or federal tax ID number for your business. It is used by the IRS to identify your LLC and to file and retrieve information about your taxes. An EIN is necessary if you want to open a bank account or employ workers. Your agency can help you get an EIN for your LLC.
How We Identify the Best LLC Service
Price and Services
Although it is much less expensive to contract for services from an LLC formation company than to hire an attorney to prepare and file your paperwork, agencies can be expensive too. We think LLC formation services should be affordable.
The best services for LLC formation come bundled in pricing models that differ based on the features they include and the speed of the process. In many cases, plans can be tailored to fit your unique needs too. You can choose a basic package and then add features that come with higher-tier plans. For example, you can sign up for a basic package and pay a small fee for the agency to prepare and file your EIN paperwork.
If you need more than one or two extra services, you will probably find that it's worth it to pay for a more comprehensive plan. Also, be on the lookout for companies that offer a money-back guarantee, as this means their services are more reliable.
Whichever option you choose, we strongly recommend that you choose a plan that includes registered agent services. This feature is a must, and if it's not part of your plan, it can be quite expensive.
The Application Process
The best online LLC formation process should be simple and fast. Most of the companies on our list are beginner-friendly, providing all the help you need to finish the application process quickly. Once you have submitted your information, you'll be able to check your incorporation application's status anytime you want via an online dashboard.
LLC agencies can't and don't tell you how long it will take to form your company. Although they may file your paperwork the same day you submit your information, there is no way to predict how long the state will take to process your application. Average times vary from state to state, and sometimes paperwork gets approved more quickly or more slowly for no discernible reason.
Although your agency can't guarantee when your application will be approved, it should be able to make and keep a promise about how quickly your paperwork will be submitted to the state.
Security and Support
The best place to start an LLC is a website that makes you feel safe and secure. Most companies say they don't share your information with third-parties, but the fine print lists tons of exceptions. Our list includes only proven providers. We checked security measures, privacy policies, and refund procedures to ensure that you are in good hands.
Company Reputation
One good way to learn about a company's service is to read customer feedback. After we evaluate each company, we supplement our observations by reading as many reviews as possible from sites like TrustPilot and Reddit. We check their Better Business Bureau ratings too. As always, the more positive customer reviews a company has, the better the odds of you getting what you need, as well.
5 TOP LLC FORMATION SERVICES IN 2022
ZenBusiness
Business Anywhere
Tailor Brands
Incfile
Northwest Registered Agent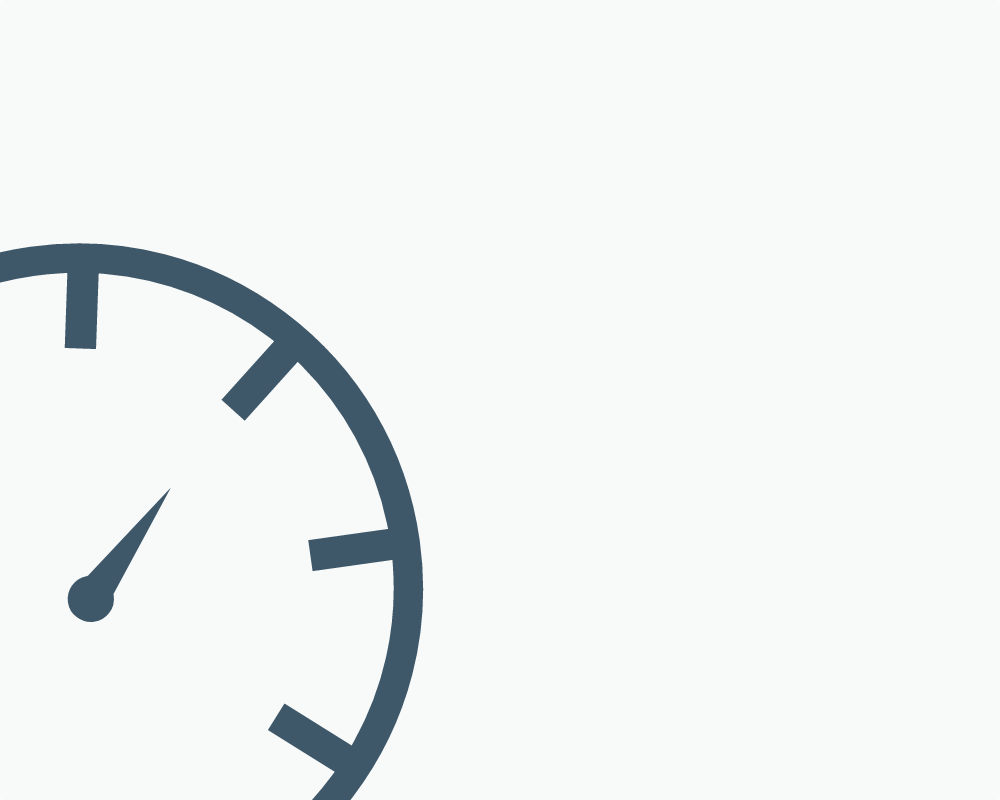 Best LLC Formation Services - Reviews