Affiliate & Editorial Disclosure
The Best Landing Page Builder: Conversion at First Sight
Written By Dragomir Simovic
Updated: June 11, 2023
You've probably been told at some point in your life that first impressions matter the most. While this may not always be the case, it's certainly true in the world of online marketing. If you want to get through to your potential buyers or subscribers, you need to grab their attention right away and present your business in the best possible light. This is where landing pages come in. The best landing page builder can help you easily create captivating pages that generate leads and improve your conversion rates.
Show more...
What Are Landing Pages?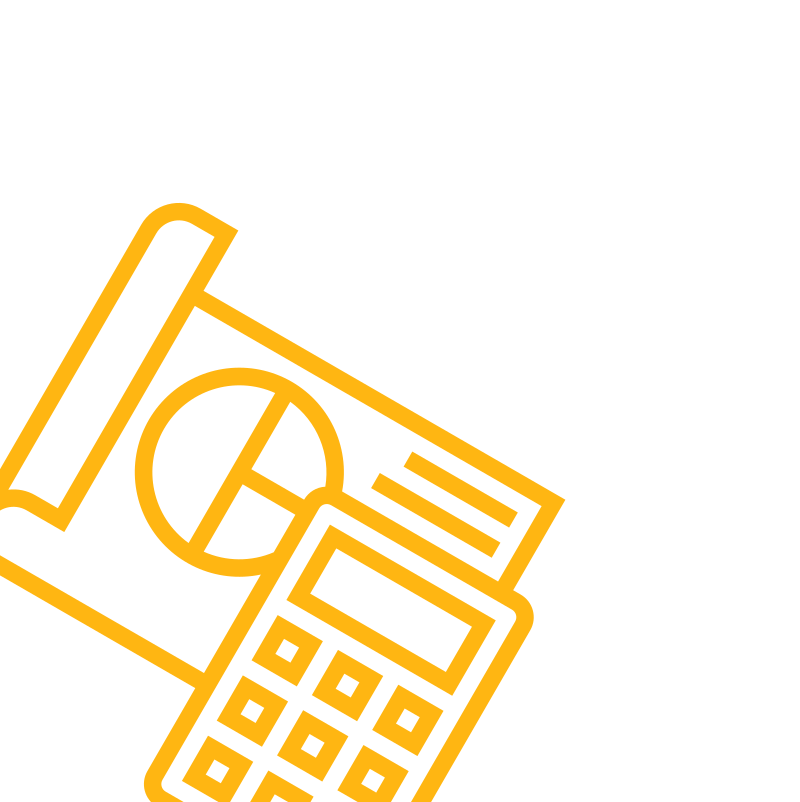 Simply put, the landing page is the first thing you see when you visit a website. You go to your browser, enter the address, and you get a landing page. For many online companies that don't know how to use landing page builders, this is the same as a homepage. However, this is a waste of a good opportunity. Having an effective landing page is the perfect chance to connect directly with your visitors and generate valuable leads.
Types of Landing Pages
Not all landing pages are the same. What you opt for should depend mainly on your goals. Are you trying to give users all the specifications of your product, or do you want to wow them with an attractive infographic? Maybe you just need simple and easy landing pages that will act as a prelude to your online presentation. Or maybe you've created a video you're hoping will go viral and propel you to fame. A good website landing page can do all of this and more. Here are some of the most popular types of landing page as defined by Unbounce.
Click-through landing page
The most basic type of page you can create is the so-called click-through landing page. It's a simple landing page that provides basic information and works as an intro to your online presentation. There are plenty of click-through landing page solutions to choose from depending on the theme of your website or the tone you're going with.
Lead-capture landing page
This is also called a squeeze page because its main goal is to squeeze out information from visitors and generate leads. This is a great option for subscription services or other newsletter-based businesses. In this case, the landing page usually consists only of a short explanation of the service and a text box where the user can provide his or her details.
Infomercial landing page
You can also use your landing page creator to make a good old-fashioned sales pitch with an abundance of text and some lively language. This is useful when you have a target audience that needs some convincing before the deal is closed. Again, whether you opt for this depends a lot on your specific niche. For some this is a standard strategy, while for others it's a complete disaster.
Viral landing page
Many companies now advertise discreetly through viral content. They use landing pages to host an interesting flash game or a funny video, hoping that it will attract visitors and go viral. The best landing page software can improve your chances by offering an attractive design along with all the basic options for social media sharing. These campaigns can be quite effective campaign, so long as you provide the right content.
Microsite landing page
A company landing page can actually be a lot more than just a single page. With the right landing page creation tools, you can build an entire website contained within that initial "welcome screen." A microsite can, for example, offer event-specific content or shine the spotlight on your most-popular category of products. This is a complex and time-consuming solution, but the results are incredible.
Product detail landing page
The whole point of a landing page is to connect visitors directly with your products with minimal time wasted. You can use landing page creator software to make a page for every product and help streamline buyers. Keep in mind that if you decide to do this for your website, the text you use needs to be both informative and include a sales pitch.
Homepage landing page
Finally, the most basic form of a landing page is the homepage itself. This works for companies that only sell one product and focus exclusively on that product. When you open the website, you'll see the product and all of its details, along with purchasing options. However, if you have more to offer but don't effectively showcase it on your landing page, you'll force your potential buyers to wander around in search of a product they're already interested in. And if we know anything about online shoppers, it's that they lose patience quickly.
The Best Free Landing Page Builder: A Common Misconception
Getting something for free always sounds tempting. But more often than not, you have to ask yourself whether this supposedly free option is worth you time and effort. While there are some free landing page builders on the market right now, the truth is that they only offer limited functionality and, in the long run, aren't as effective as they should be.
Here are a couple of points to consider:
Free isn't always free
Just because something appears to be free doesn't mean that it actually is. Many "free" products will let you create a page free of charge, but they won't let you publish it.
Stand out from the crowd
The majority of free landing pages don't offer anything particularly memorable. This means that the page you create will be subpar and will have no chance of beating the professional competition.
Stay safe
Using an unreliable landing page builder can be a lot more dangerous than you think. It could contain viruses, malware, or simply fall apart at any time. Users who visit these pages will automatically associate their bad experience with your brand or product.
Our Methodology
Before we get into our in-depth reviews, we want to share our review process with you. These are the elements we consider when choosing our top landing page builders:
Ease of Use
It's essential that the builder is intuitive and easy to use. This service is meant for people who are not professional web developers and don't have the necessary technical knowledge to build everything from scratch. We measure how instinctive the interface is and how quickly you can come up with a finished product. Is there a tutorial on how to create a landing page, or is the platform so simple that you don't even need it?
Features
How many different landing pages can you create on this platform? Are there some other special features that might help you create a page that stands out from the rest? We check to see how many features there are and how they affect your lead-generation efforts.
Analytics
In most cases, the best landing page builder will also help you keep track of your leads and measure the effectiveness of your page. It can be a built-in analytics system or integration with one of the most relevant tools on the web: Google Analytics. Anything beyond that is only a plus in our book.
Price
Finally, we consider the price. You can find the best website builder out there, but if it destroys your budget, it just isn't worth the trouble. Of course, you need to know what you're getting for your money, so going with the cheapest choice isn't always the best decision.
THE 10 BEST LANDING PAGE BUILDERS
HubSpot
Instapage
Unbounce
Leadpages
EngageBay
Pagewiz
GetResponse
Landingi
Wishpond
Lander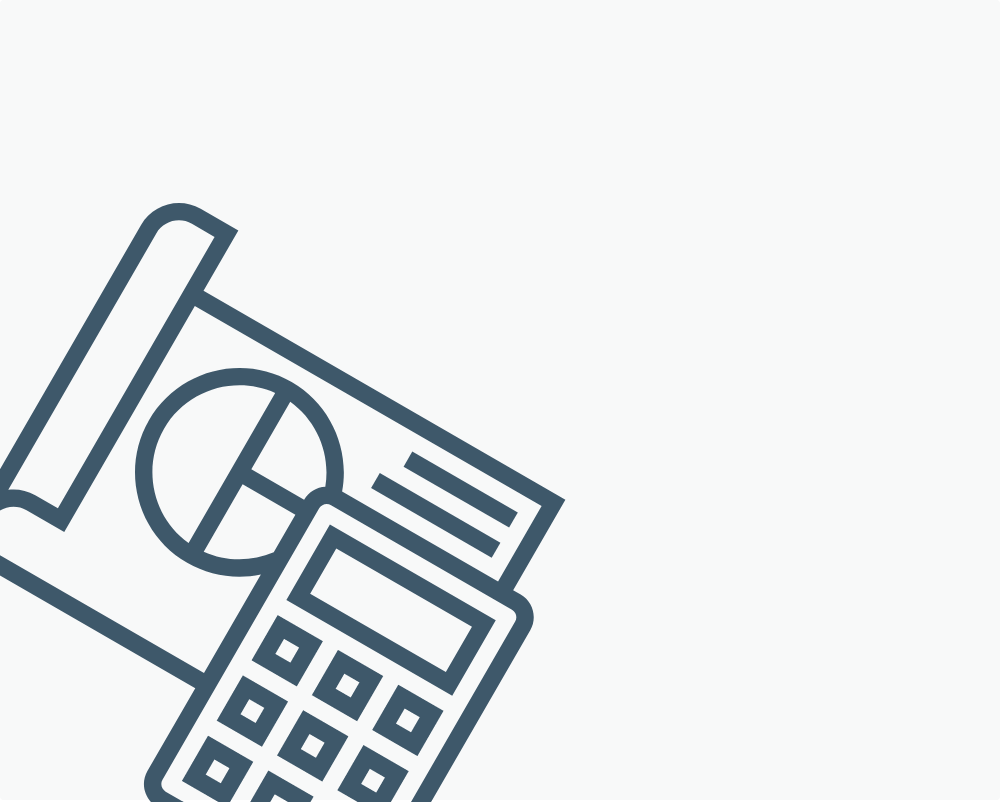 Landing Page Software Reviews