Affiliate & Editorial Disclosure
Best Privacy Policy Generator: Our Top 5 Picks in 2023
Written By Ivan Stevanovic
Updated: June 2, 2023
Writing a privacy policy and adhering to it should be a top priority when trying to cultivate a successful online presence. Collecting personal data without giving proper notice is a serious criminal offense. A complaint from a single disgruntled customer can get you in big trouble, even if the data collected isn't used for any shady operations. Writing privacy policies can be a pain, though. As with most legal documents, these are dreadfully boring for most people. Luckily for you, our search for the best privacy policy generator can save you a lot of trouble. Someone realized that the entire process can (and should) be automated, so all you have to do is pick your favorite software and let it do its thing.
Show more...
What Is a Privacy Policy and Why Do I Need It?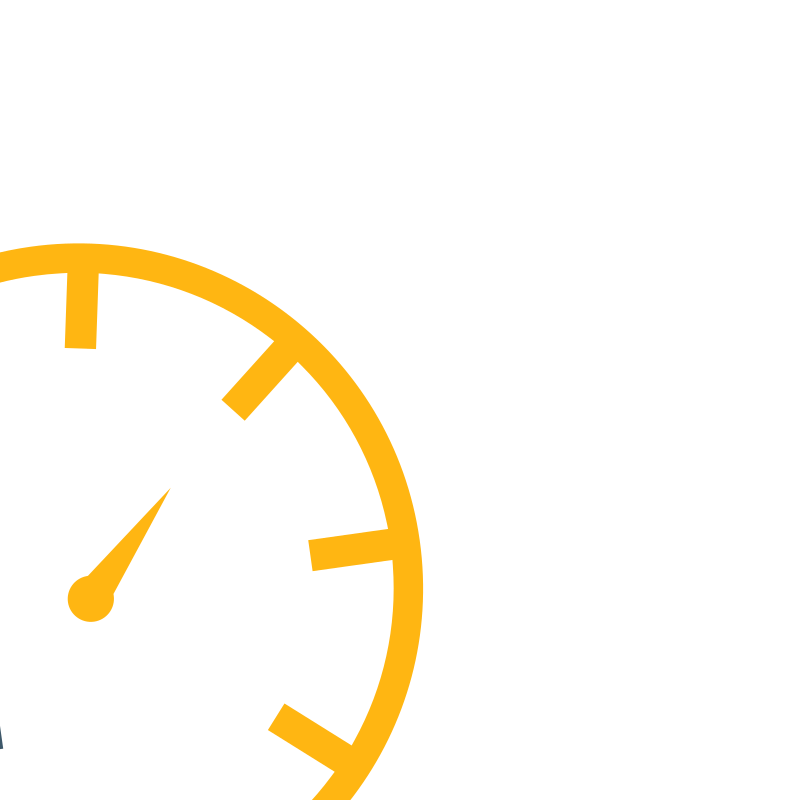 Before we go into more detail about the top privacy policy generators in 2021, let's first talk about what privacy policies are and why it's so important to have one on your website.
A privacy policy is an online document or statement that explains to your visitors and customers how their personal data will be collected, used, and managed by the website. Even if you don't require visitors to create an account (thereby disclosing personal information like their name and address), information about their IP address, email, and cookies can be collected. This needs to be addressed by your online privacy policy document.
A standard privacy policy will typically cover a broad range of personal information that gets collected. This includes the user's name, email address, phone number, physical address, date of birth, credit card information, and all manner of web data such as their IP address, browsing history on the site, and cookies, which are used to gather such information.
Knowing what your privacy page needs to cover is one thing, but the real question is what it should actually say. First off, it needs to disclose what information you are collecting and why.
Even a simple privacy policy needs to explain how the information is being collected, where it's stored, and what is being done to ensure that it's secure. You also need to let your website visitors know who has access to their information and how they'll be notified if your policy gets updated at some point.
Finally, it pays to be mindful of relevant legislation like the EU's General Data Protection Regulation.
Our Methodology
In our search for the ultimate tool for creating a privacy policy, we quickly realized that the market is saturated. In order to truly find the best privacy policy generator online, we came up with a few basic criteria to help us get a clearer picture and a more objective review methodology.
Pricing and Value
The first thing most people look at when choosing a privacy policy generator is how much it will cost them. While tedious, this is still a job you could do by yourself by looking at the numerous privacy policy examples online. There are also several companies that offer free trials, tiered systems with free and premium features, or even software that is completely free of charge.
That said, you usually do get what you pay for. A generic privacy policy or a terms & conditions generator might come free of charge, but you'll need to dish out some cash for more advanced and personalized documents. This criterion is all about the value you are getting for your money when picking a tool to create a privacy policy for you.
Features
Arguably the most important factor when reviewing any piece of software is how fully featured its offer is. In the case of privacy policy generators, this includes everything from the intended scope to specific tools and regional legislation compliance.
Is it the best privacy policy generator for apps or company websites? How about blogs? Does it also offer bonus documents such as a Terms of Service template or a cookie policy generator? The answers to these questions determine how useful the software's feature set is.
Ease of Use
An extensive feature set is of little use if the software is more complicated to use than doing the work yourself. This criterion looks at everything regarding the general user experience, including the quality and intuitiveness of the user interface, the responsiveness of the site or app, and the overall time required to create the policy documents.
Legal Compliance
This is the last category on our list, but it's definitely not something that you can afford to overlook. If you're getting any visitors or customers from the European Union, it's well worth investigating whether your paid or free privacy policy generator creates documents that are GDPR-compliant.
The same goes for the Children's Online Privacy Protection Act, which you have to keep in mind if your site is tailored to or at least frequented by children under the age of 13. The US is generally rather lax on user privacy laws compared to Europe, but it's best to cover all bases.
Best Privacy Policy Generator: Top 5
TermsFeed
WebsitePolicies
GetTerms
Iubenda
Termly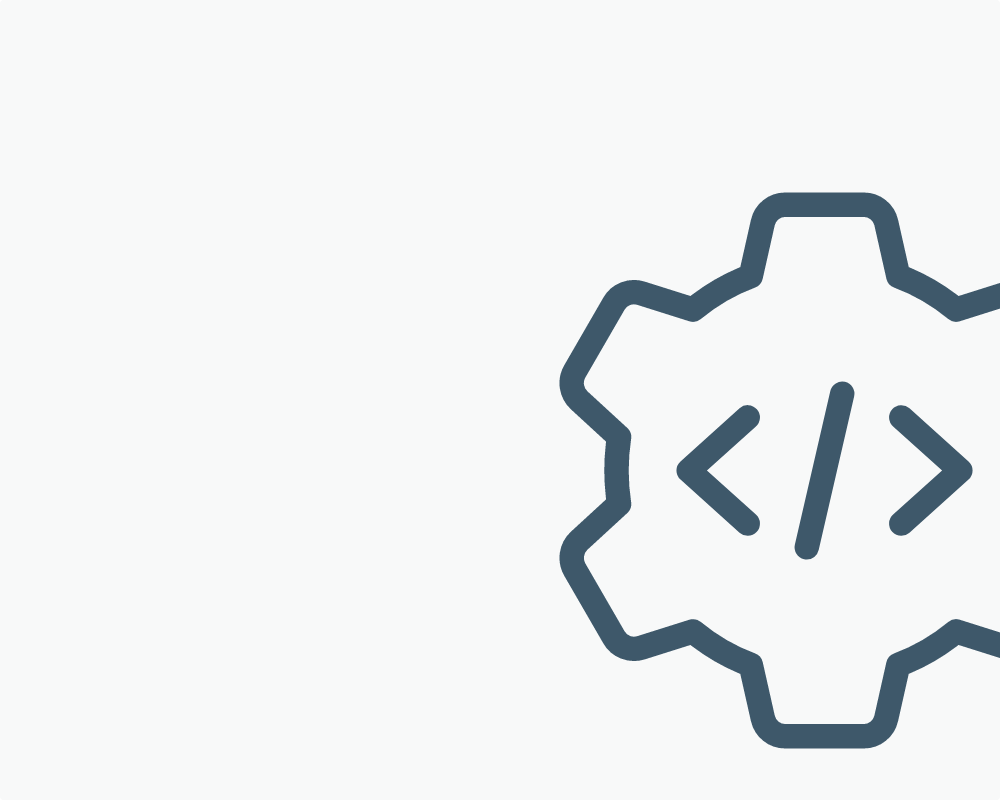 Best Privacy Policy Generator - Reviews