Affiliate & Editorial Disclosure
Best Registered Agent Service: Top Picks in 2023
Written By Damjan Jugovic Spajic
Updated: June 2, 2023
Owning a business can be rewarding, but before you embark on that endeavor, you must attend to many details – including picking out the best registered agent service. With so many services competing for your dollars, you might have a hard time deciding. We've done some research to help you out.
Show more...
Key Facts About Registered Agents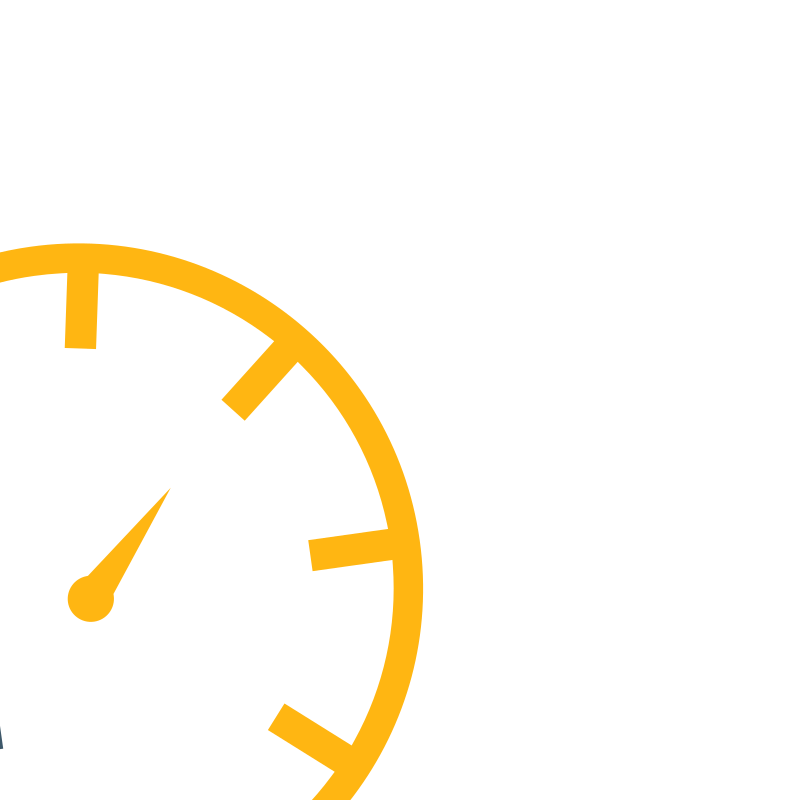 Before you choose a registered agent, you should know exactly what you're signing up for. Considering everything that you must do to start a business, it's easy to understand why this task might end up at the bottom of the priorities list. However, the choice is more important than you might think. That's why we've prepared a short guide to registered agent services.
What Is a Registered Agent?
A registered agent is sometimes called a statutory agent or agent of process. It is a person or entity that is authorized to accept tax correspondence and legal documents on behalf of your business. The agent must be located in the state where your business was founded.
Do I Need a Registered Agent?
Whether you appoint a registered agent or not is not a matter of preference. You are obligated by law to name a registered agent for your company. This applies to every business entity registered in every US state.
Failing to have a professional registered agent can have serious repercussions. You'll be unable to incorporate your business. You'll lose your right to due process and certificate of good standing. You may be fined. You could face increased personal liability for business lawsuits. And you could lose your business entirely.
The bar for "professional" is pretty low, however. A professional registered agent must have a physical business address within the state and must be available at that address to accept official mail during normal business hours.
Who Can Be a Registered Agent?
In most states, the rules for registered agents are the same. A registered against can be a person who is at least 18 or a registered agent company. Corporations and LLCs can't act as their own agents, but the role can usually be assigned to one of the company's owners or employees. The physical address of your agent's workplace must be in the state in which your business was established.
How Much Does a Registered Agent Cost?
If our warnings have convinced you that it's a good idea to hire a registered agent, you are now most likely interested in knowing how much the service will cost you. After all, managing finances properly and controlling costs are important factors when running a small business, especially a startup.
Our research reveals that registered agent service providers typically charge $100 to $300 per year. That's less than $10 to a high of $25 per month – an affordable price for a necessary service.
How We Evaluate Registered Agents
When you set up a business you want everything to be just right. It's your company, so you want to dot all the i's and cross all the t's. Selecting a company that provides good registered agent services is a critical step in this process. You certainly don't want someone incompetent handling your legal papers. Before we reveal our top picks, let's take a quick walk through our evaluation criteria.
Reputation
To identify the very best registered agent companies, we start by checking out their reputations. We look at the company's history along with awards, customer reviews, and Better Business Bureau ratings. The sum of these factors is a relatively clear picture of how seriously these companies take their responsibilities and the effort they put into meeting them.
Availability
Once we have established a company's trustworthiness, we move on to availability. This is of paramount importance. There's no benefit in finding the perfect service, only to find that it does not maintain a presence in the state where your company was founded. For that reason, only the best registered agent service providers that offer agents nationwide earned a place on our list.
Price
Most of the companies on our list provide LLC and corporation formation support in addition to registered agent services. Some let you purchase the registered agent's services separately.
If you haven't set up your business yet, you should look into a company registration service to handle the paperwork and make sure you're paying the right fees to the right offices. They can handle the whole ordeal at a fair price. The à la carte services are best for those who already have a business up and running or wish to file registration paperwork themselves, and therefore need nothing but a corporate or LLC registered agent.
Additional Features
You should always try to get the most bang for your buck. That's why we thoroughly evaluated everything these companies' registered agents do for you. We made sure to check the quality of all their extra services, as you never know when you might need some legal advice or business-management assistance.
Customer Care
Any reputable company that wants to retain its client base will pay special attention to how it treats customers. And as a business owner, you're bound to have a question or two about the professional registered agent services you have contracted for. We evaluate the speed and expertise of the support teams at registered agent companies and document the ways in which they can be contacted.
5 BEST REGISTERED AGENT SERVICES IN 2022
ZenBusiness
Incfile
Northwest Registered Agent
Rocket Lawyer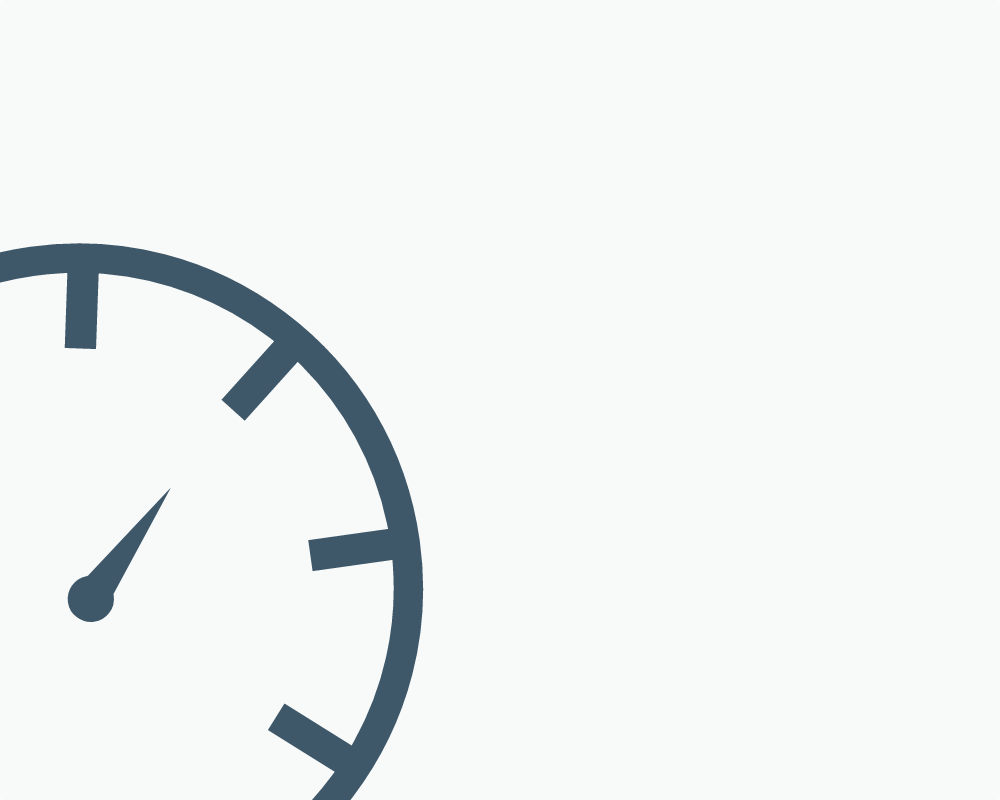 Registered Agent Service Providers - Reviews