Affiliate & Editorial Disclosure
10+ Best Virtual Assistant Companies to Help You Get Things Done in 2023
Written By Danica Jovic
Updated: June 11, 2023
When our grandparents ruled the business world, executives, sales professionals, and creative workers had secretaries. Assistants handled paperwork, made appointments, and took care of mundane tasks, leaving office workers free to manage, imagine, and create. Companies are more frugal now, and most of us are our own admins. We spend hours answering routine email messages, making appointments, and managing our time. That's where virtual assistants come in. Virtual assistant companies let you hire a remote, part-time assistant and pay by the hour. Virtual assistants handle routine personal or professional chores so you can devote yourself to your work more efficiently – and maybe take a weekend off now and then.
Show more...
Methodology for Evaluating the Top Virtual Assistant Agencies
After reviewing dozens of virtual assistant providers, we have identified a set of essential criteria, feature that every service must provide. We evaluate providers according to these objective measures, then take into account the rare, unique, or specialized distinguishing features of each company. The result is this list of companies that we recommend without reservation.
Here are the features we evaluate.
Services & Experience
Before you consider hiring an online personal assistant, it's crucial to make sure it offers the services you need. Most of the companies we evaluated provide assistants who can help you handle meetings, organize appointments, manage email, and take care of social media accounts. Those are baseline capabilities.
In addition to providing assistants who are skillful in administrative and organizational duties, companies we reviewed offer many other services. They can equip you with a virtual sales assistant or a bookkeeper. They let you send tasks to writers, editors and SEO specialists. Some of the companies we evaluated have a website and graphic design specialists. Many companies are able to pull together teams of specialists, whatever you need to get the job done.
We particularly pay attention to the educational background and work experience of the virtual assistants offered by each company. We prefer companies that hire only well-educated, experienced VAs.
Dedicated Agent or Team
When assessing companies, we determine whether they provide only single assistants for one-on-one work or they offer access to teams of professionals for specific tasks. Most of the companies we evaluated will assign you an online assistant who will learn your needs and preferences over time. Others assign you whoever is available during the hours you need assistance. The best companies allow you to send specific tasks to team members who have specialized expertise.
It's also important for companies to guarantee backup support in case your regular VA goes on vacation or takes sick leave.
Pricing Plans
Price is always a consideration, so of course we evaluate companies according to the cost of their services. The companies we evaluated organize pricing in two ways.
Some sites offer a monthly subscription includes personal assistance support with a limited number of working hours and sometimes access to a team of experts. Monthly plans can also be full-time, meaning that you hire a virtual assistant who is available to you five days per week, eight hours per day.
Other sites eschew subscriptions and bill clients on a pay-as-you-go model. Instead of paying in advance, clients use only the hours of virtual admin help they need and pay only for the services they used.
Of course, some companies support variations of both paying methods – and they let you cancel, upgrade, or downgrade plans as your needs change over time.
Language and Communication Skills
Managing your calendar, making appointments, booking a trip – it all starts with high-level communication skills. This skill is extremely important, especially if you need your assistant to speak to customers, clients, or co-workers on your behalf. You need a virtual assistant who can communicate clearly via phone and email.
When writing virtual assistant reviews, we also pay close attention to English proficiency. Most of the virtual companies we have evaluated hire only native speakers or those who studied or lived in America – because they are more familiar with American culture and business. That said, we afford extra points to companies whose assistants have demonstrated multilingual communication stills.
TOP 5 LIST OF THE BEST VIRTUAL ASSISTANT COMPANIES
Remote Coworker
Belay
Fiverr
Time etc
TaskBullet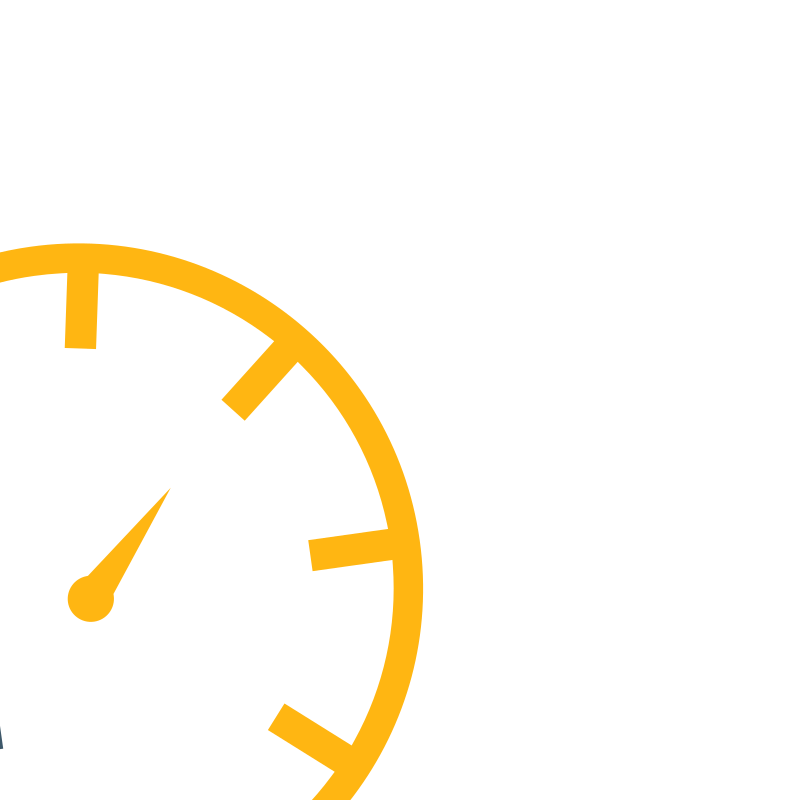 5 Top Virtual Assistant Agencies