Managing customer relationships can be tough. Simply keeping track of all your leads, contacts, sales, and other relevant metrics can really eat into anyone's passion for running their own business, especially when businesses start growing a sizable customer base. Luckily, business owners can now use contact management software, sales tracking software, and many other forms of CRM in marketing to relegate the most tedious aspects of client management and workflow automation to software tools. Here's a list of the market's best CRM for small business owners.
Why Use CRM Software?
The better question is, why wouldn't you? With a growing number of companies becoming increasingly reliant on these tools, CRM systems for small businesses have become more affordable than ever. There are numerous advantages to employing CRM technology: it can help streamline daily workflow, reduce miscommunication with your team, simplify contact and lead management, assist in creating marketing and sales campaigns, and more. The latest and greatest CRM software solutions also rely on AI and machine learning systems, easily creating reliable prediction models that would take experts far longer and cost significantly more to construct.
Our Methodology
In order to help you find the best customer relationship management software for your small business, we've compiled a list of requirements that all good CRM products should be able to meet.
Contact Management
The purpose of CRM software is to streamline the entire process of customer relationship building and management. As such, the software's most basic function is to enable you to manage your contacts. At the very least, you should be able to store and easily access contact details such as phone numbers, email addresses, and ideally social media information.
Reporting and Tracking Tools
CRM systems must also have good reporting tools that help you understand how your business is doing by analyzing and clearly presenting data on sales, revenue, leads/contacts, and other marketing metrics. The best small business CRM solutions should also be able to track customer interactions such as phone calls, emails, and chats.
Workflow Automation
Automation is one of the main reasons people turn to small business customer relationship management software. Being able to automate certain tedious tasks can expedite client management and allow you to focus on the more creative aspects of running a business. Examples include automatically notifying the sales team following interactions with potential clients and sending automated follow-up emails to customers.
Usability and Customization
Whether you use CRM tools for small business operations or a large company, the best CRMs make it easier to manage your affairs. CRM technology needs to be accessible and easy to use, but also customizable enough to fit your company's workflow. This means that the user interface has to be well designed and easy to navigate. Ideally, it should be flexible enough to support adding and removing features while organizing contact fields, reports, and extensions.
Software Integrations
Regardless of how feature-rich your small business client management software is, it won't cover every aspect of running a business. Your team may already be using Zapier for numerous workflow optimizations through third-party app integrations. The best CRMs for small business owners have similar functionalities and can integrate directly with Zapier itself. Many companies use office productivity tools from Google, Microsoft, and QuickBooks, and it's very handy to be able to connect your sales, lead generation, and contact management software with the existing tools at your disposal.
Mobile Support
Sometimes you need to do business on the go. Ideally, your software solution should have CRM applications for Android and iOS systems or at least a mobile-optimized web interface that supports smartphone and tablet devices.
Price
Price is always a key factor when considering any product, and small business CRM software is no exception. Top CRM systems for small business owners compete to attract customers by offering competitive prices or a trial period that allows you to test out their features. There are even completely free options available, but these aren't as effective as their paid counterparts. We've selected companies that offer competitive pricing and excellent value for money, so you can find quality CRM solutions for small businesses without breaking the bank.
Customer Support
Any good CRM software needs to have a reliable customer support team that's ready to provide assistance at a moment's notice. The best CRM tools for small businesses offer dedicated support through multiple channels such as email, phone, and live chat, as well as extensive guides and FAQ sections.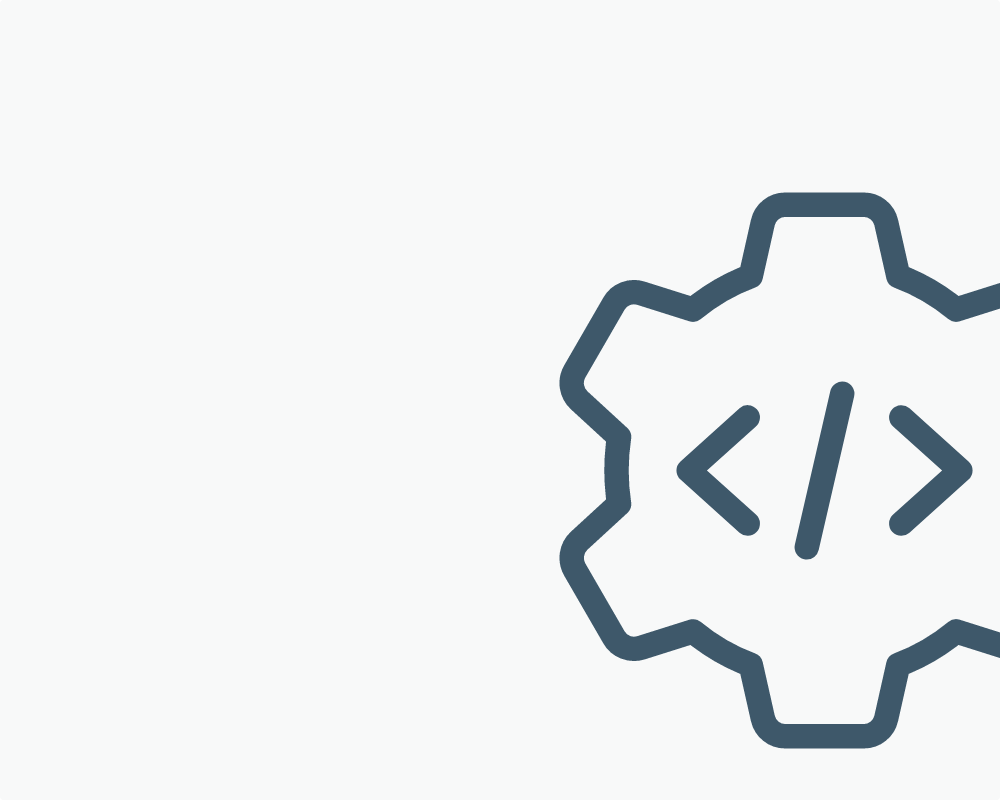 CRM Software for Small Business: Our Top 5 Picks
HubSpot CRM

Zoho CRM

Constant Contact

Freshworks CRM

EngageBay
CRM for Small Business: Reviews
FAQ
A CRM or customer relationship management platform is a tool that helps corporations and small businesses manage leads and customer relationships, log communications, track sales, and more. Top CRM software for small business owners help out in a number of fields, including marketing and communication as well as project management and analytics.
As with every software platform, picking the right customer relationship management system for your small business is a matter of prioritizing which features you need and what your budget is. Take a look at our reviews to get you started.
What is the easiest CRM to use?
Our list includes fairly intuitive and simple customer and client relationship management tools, but if we had to pick one company, we'd go for Freshworks CRM. Their lightweight and quick to set up platform is ideal for people who value convenience and ease of use.
What is the best CRM for a small business?
This depends on your company's unique set of needs, and, of course, your budget. Any of the options from our list, including HubSpot and Zoho CRM, Constant Contact, Freshworks CRM, and EngageBay are excellent choices.
When it comes to CRM software companies, HubSpot is one of the best options on the market. In fact, it's easily one of our favorite picks thanks to its intuitive interface, strong CRM features, and competitive pricing. Check out our review above for more information.