Affiliate & Editorial Disclosure
Best Armless Office Chairs in 2023: The Top 7 Picks
Written By Nikolina Cveticanin
Updated: June 11, 2023
Whether you're spending long hours in the office or using a remote desktop software to work from home, healthy productivity isn't possible without a few pieces of ergonomic gear. At the top of that list is a supportive and durable chair that doesn't take up too much space. Enter armless office chairs.
This affordable solution can help improve your posture, alleviate back pain, and enhance your focus. Here is a list of the best armless office chairs currently available on the market.
Show more...
Benefits of Armless Office Chairs: Why Get One?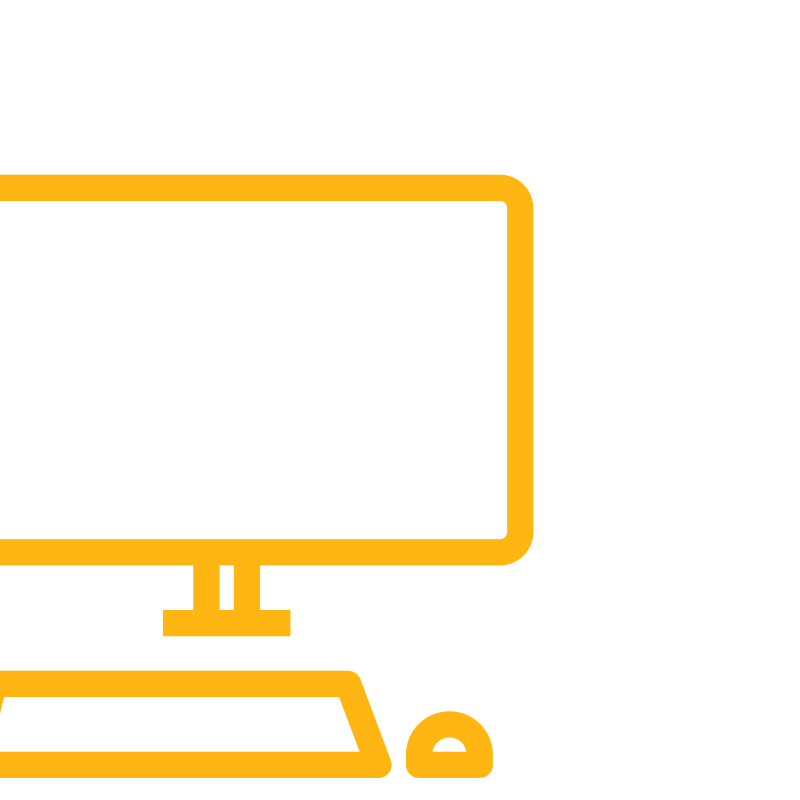 Most people are accustomed to having armchairs in their offices. But what if we told you that there are multiple benefits to using an armless office chair?
If you enjoy having the ability to rest your arms while working, you'll probably need a bit of time to adjust to a chair that doesn't have any armrests. But this isn't the only factor to consider, and you should take the time to weigh all the pros and cons. Below are some of the many advantages of having an armless office chair.
It Is Space Efficient
The first thing you'll appreciate once you switch to an armless ergonomic office chair is the space-saving component. Armchairs take up a lot of room, especially if there are multiple chairs in an office space. They can sometimes get in the way, while armless chairs fit nicely under the tables.
It Is Budget Friendly
Here's another thing you're going to love about armless office chairs. They cost less than armchairs for obvious reasons. An armless chair requires less material than an armed one. An ergonomic chair without arms uses less fabric and requires less upholstery and frame supports than office chairs that have arms.
It Helps Posture
Most armed office chairs are designed to provide back support. However, they can also cause some posture issues because people lean excessively on the armrests. And if the armrests aren't set to an adequate height, users can develop back problems.
More Flexibility
An armless chair helps keep your back and spine in constant motion. By frequently moving your arms, you're constantly adjusting your whole body, which is good for both your muscles and posture.
Our Methodology for Evaluating the Best Armless Office Chairs
If you're spending most of the day sitting in front of a laptop, an armless office chair will be a great investment that will help improve your posture and free some space in your office or home. With an abundance of options, finding an adequate armless chair isn't an easy task, which is why we're offering our assistance.
Here's the methodology we used while evaluating the products on our list. The following sections will tell you what to look for when searching for the best office chairs without arms.
Adjustability
The first and the most important element of an armless office chair is its ability to adjust to the user. Most office and computer chairs have adjustable seats, but that only helps you adjust the chair's height, and that's not enough if you're spending long hours working. In terms of adjustability, you should look for a chair that has an adjustable backrest. If the backrest is attached to the seat, you should have the ability to move it forward and backward. And if it's separate from the seat, you should be able to adjust its height and angle to suit you.
Lumbar Support
One of the popular misconceptions about this product is that office chairs without armrests cannot possibly be comfortable enough or replace their armed counterparts. But anyone who uses the products on our list will beg to differ. One of the things you should check before making this investment is whether the chair has lumbar support. All the chairs from our list have excellent lumbar support that will give your back the comfort it needs. Make sure to pick one that's shaped to match the contour of your spine to support your lower back properly.
Padding and Materials
In search for the best armless office chairs in 2022, we've also examined how the products are padded and the materials they're made of in order to give you an overview of all the advantages and disadvantages. The chairs on our list are made of mesh materials, faux leather, and real leather. The material is one of the deciding factors when it comes to pricing.
Those who prefer breathable materials should probably go for a mesh chair, and those who enjoy a more sophisticated look or wish to have a traditional-looking office chair can choose between a few leather options.
When it comes to padding, make sure the chair is comfortable. The best padded armless office chairs should neither be too soft or too hard. Hard surfaces aren't comfortable for long working sessions, and soft ones don't provide enough support.
Pricing
Last but not least, we cover the cost. All the aforementioned features won't be of much use if the chair is too expensive and exceeds your budget. This is why we've identified options that are suitable for everyone's budget. The cost of the products we've reviewed can be as high as $200 or as low as $60, and they differ in terms of material and adjustability features. They all have high weight capacity and provide lumbar support, making them all decent options.
The 5 Best Armless Office Chairs
Giantex Home Office PU Leather Chair
KOLLIEE Armless Office Chair
Serta Essential Mesh Low-Back Office Chair
HBADA Armless Office Chair
Flash Furniture Mid-Back Armless Office Chair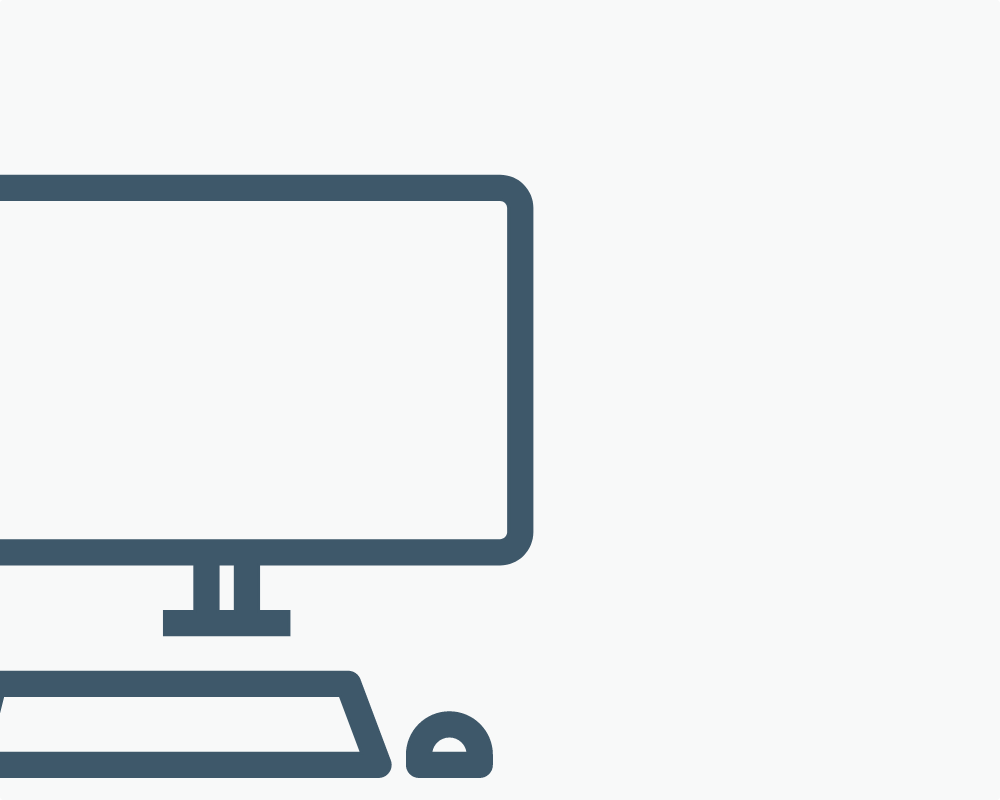 Best Armless Office Chairs Reviews