Affiliate & Editorial Disclosure
The Best Webinar Software Providers in 2023
Written By Danica Jovic
Updated: June 11, 2023
Do you want to share your knowledge with more than 1,000 people in real time? Are you searching for interactive conferences that let you actually communicate with your audience? Or, do you just want the ability to hold a webinar anytime, anywhere? These many questions all have one simple answer: You need webinar software. We've created a list of the best webinar software for a range of different goals.
Show more...
What Is Webinar Software?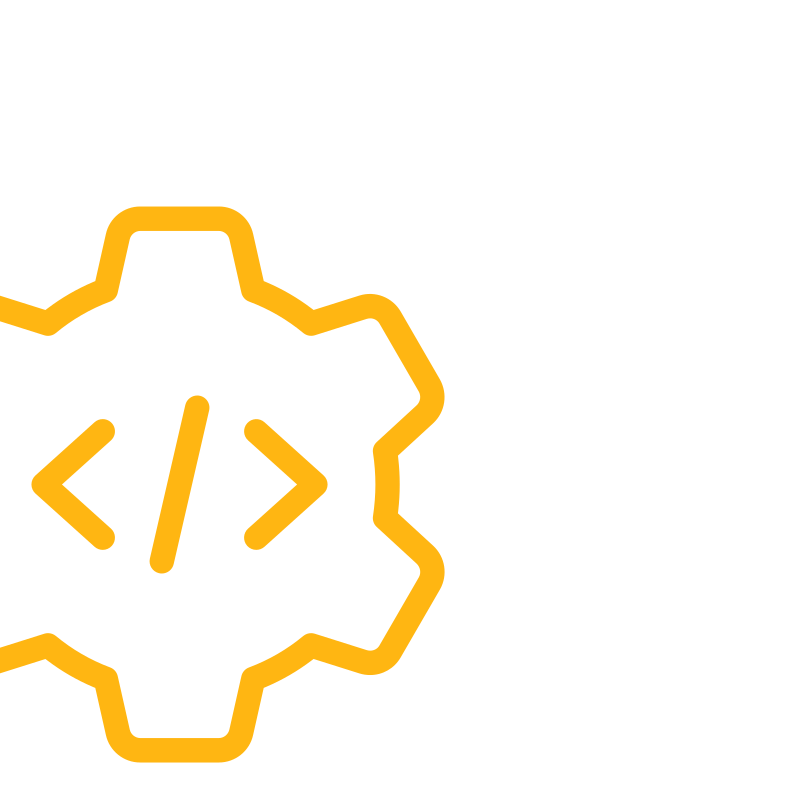 Webinars are extremely popular these days, which comes as no surprise given so many people benefit from them.
Large companies organize webinars to promote their products and services, but small business owners and entrepreneurs are also big fans of this technology. By attending online courses and presentations, they can get fresh information about industry trends from prominent experts.
It's no secret that webinars are also popular marketing tools. More and more entrepreneurs and company owners now use them to advertise and empower their brands.
Educators and professors also enjoy the benefits of webinar services. They can reach a broad audience and interact with students and colleagues from anywhere in the world.
Organizing major events has been made smoother and quicker using modern webinar software solutions. Sessions that used to require overseas travel can now take place online. All you need is an internet connection, an invitation from the host, and a willingness to learn.
Methodology
We've designed a unique assessment protocol that allows us to find and rank the industry's best webinar software. Here's a list of features everyone should consider before purchasing this kind of software.
Pricing Plans
The first thing we look at is the price of each webinar service. Pricing plans are billed on either an annual or monthly basic; the choice is usually yours, although yearly billing will save you money.
One of the main ways in which pricing packages differ is in the size of the audience you can host. You can send a certain number of invitations to people you want to listen to your webinar live. Those attendees can ask questions, post comments, or participate in the quizzes that you prepare.
Most webinar software, however, allows you to share recorded webinars with an unlimited number of people, who can download or watch them on popular social channels.
The next thing that affects pricing of webinar programs is the number of software users. If you want to share the webinar software with your team, you can purchase a package that is specially designed for more than one user. You can create a webinar with the assistance of your colleagues and share tasks and duties with them.
We also value software services that allow a free trial for new users. The programs we've evaluated allow you to use their services for at least two weeks with no charge. Moreover, some of the software offers a great selection of free webinar tools, although for a limited number of attendees and limited webinar hours.
Type of Webinar
Before you start looking into which software to pick, it's essential to familiarize yourself with the different types of webinars. The top software providers offer a range of webinars: live, automated, on-demand, evergreen, and hybrid.
Some even have the option of running webinars in a series. Each type of webinar comes with certain advantages, so before making any decisions we suggest you check which one best suits your needs.
Live webinars:
A live webinar is an online seminar where the speaker delivers their presentation to the audience in real time. This type of webinar is highly interactive, which can benefit all involved. Attendees can participate in the discussion, ask questions at the end of the webinar, send messages via live chat, and purchase products.
Automated webinars:
Automated or pre-recorded webinar software allows you to tape, save, and play your webinar anytime you want. We've picked automated webinar programs that have an advanced set of tools for recreating the live experience. In this case, there is still a host who sends invitations to attendees and organizes the Q&A session. Attendees can communicate via private and group chats during the presentation, too. Basically, it feels the same as a live webinar except that the seminar is pre-recorded.
On-demand webinars:
Unlike automated webinars, which can be scheduled in advance and simulate the live experience, on-demand webinars are pre-recorded and hosted online, so the audience can access them at any time.
Evergreen webinars: We've also looked at evergreen webinars while evaluating the types of webinars providers offer. Evergreen webinars cover a variety of topics that interest a wide audience. This format is extremely useful for businesses that want to promote their services on autopilot by sharing content that stays relevant over time.
Hybrid webinars:
Some of the software we've evaluated allows you to create hybrid webinars. With this model, you can combine the live experience and pre-recorded videos, enabling attendees to watch the presentation and send messages to the host instantly.
As you can see, choosing the right webinar formats is important. But regardless of whether you choose live webinar software or opt for an automated service, it's always best to have all your data recorded and saved. This is why we've picked platforms that can record all your webinars and allow you to save and download them. At any time, you can access these sessions and send them on request to your audience.
Ease of Use
When purchasing webinar software, it's crucial to know how the product you're opting for works, especially if you've never used a platform like this before. That's why we've prioritized those that are user-friendly and don't require a tech-savvy mind.
We assess usability using the following criteria.
The first thing we look for are browser- or cloud-based platforms. The advantage of browser- and cloud-based systems is that you can access your webinar from any device you want and run the software more easily than you would by downloading it on individual computers.
Also, by using these systems your data will be protected and stored on a server so that you can access it whenever you want.
The next thing we look at when choosing webinar providers is the simplicity of setting up a webinar.
Some of the platforms we've reviewed offer free webinar tools and services. In this way, users can see if the process of creating a webinar is straightforward and easy for them. Additionally, most platforms provide a lot of free materials and courses on how to host a webinar.
Almost all webinar software comes with a free trial, so you don't need to purchase if it doesn't fit you. Moreover, in case you purchase software but still have some doubts, most come with a lot of useful tips and advice, as well as 24/7 customer support that can help you run your webinar effortlessly.
Features
We consider a number of features when choosing webinar software:
User interface:
This includes a variety of valuable tools that can help you communicate with the audience before, during, and after a webinar. Each platform has private and group chats that let the audience communicate without interrupting the webinar. Also, feedback tools like polling and Q&A are included.
Customization:
You need a robust set of tools for branding your webinar. This option enables you to design your waiting room in order to engage your audience and prepare them for the webinar. You can add your company's logos or modify templates to create a unique webinar experience.
Screen sharing:
This allows you to share presentations and other materials in full HD. There are also options for changing windows to follow different sessions.
Scheduling:
Webinar apps should include a variety of tools for planning any type of webinar. You can set up the date for a live webinar and send invitations to all your contacts automatically. If you're hosting an automated webinar, there's an option to schedule more webinars in advance.
Analytics:
This vital function allows you to measure your webinars' performance. You'll receive detailed reports on your attendance metrics. The report will also show you how many people register for each webinar and how many of them actually attend it.
Automated recording:
You should be able to record and save all your webinars automatically, capturing the atmosphere of the live webinar with the same design and all videos and slides included. All the top programs allow you to do this.
Integration:
These days, products need to work together. The best webinar software allows you to build email leads by integrating with marketing tools such as ActiveCampaign, GetResponse, Mailchimp, and Salesforce. You should also look for a platform that allows you to stream your videos instantly on Facebook or YouTube.
Calls to action:
These small but helpful marketing tools can help you convert your audience into customers. Popular CTAs include popups that enable attendees to purchase your product during the webinar.
Top Webinar Software Providers
WebinarJam
EverWebinar
ClickMeeting
EasyWebinar
LiveWebinar
Webex
Zoom
Demio
WebinarNinja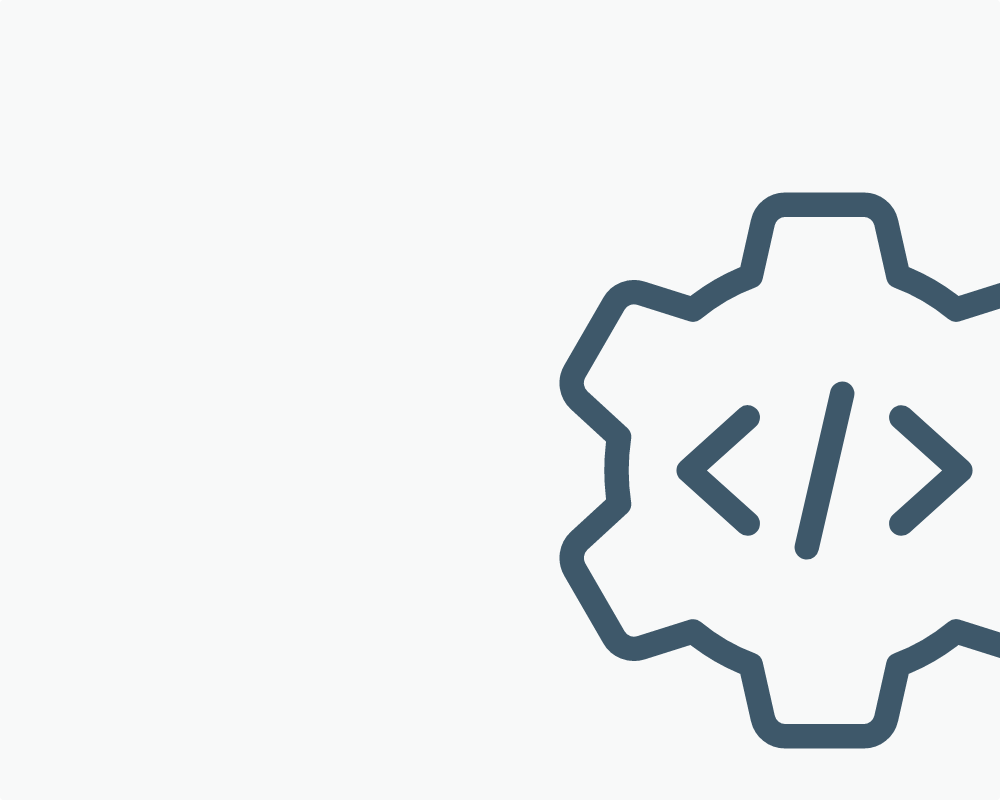 Webinar Software Reviews