Affiliate & Editorial Disclosure
Never Lose Your Files Again: The Best Cloud Backup Services in 2023
Written By Danica Jovic
Updated: June 2, 2023
Do you remember the last time your PC crashed? Chances are you lost all your valuable files, pictures, ebooks, and maybe even some important personal information. Thankfully, technology has come a long way since the days of dodgy hard drives. Today, there's a wide selection of backup systems that guarantee your files will be protected from oblivion. However, choosing the right one can be a daunting task. How much storage do I need to protect my files? Is it safe to use online services? How long will it take to protect my data? Can I make changes after the initial backup? To save you time, we've answered all these questions and more by creating a list of the best cloud backup services that you can set and forget.
Show more...
Why Is Cloud Backup for Business the Best Way to Protect Your Data?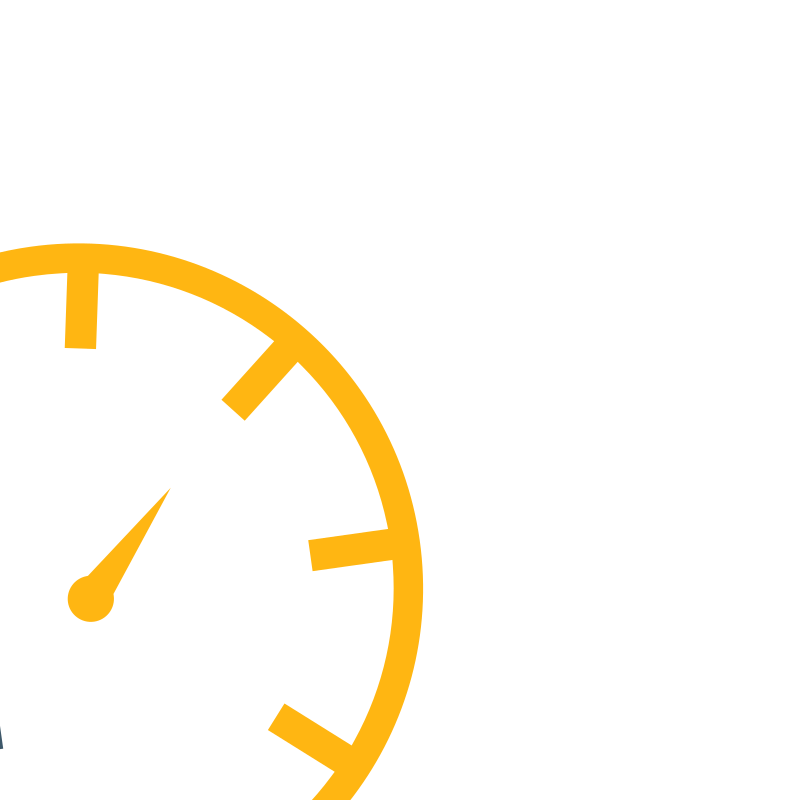 Even if you've already protected your valuable files by using one of the best cloud storage solutions available, your work still isn't complete.
Cloud storage providers like Google Drive and Dropbox are great solutions for storing and centralizing all your digital files in one place. They're also excellent tools for collaboration because they allow multiple users to access data from different devices at the same time. That's because cloud storage services allow you to sync all files instantaneously. And, most importantly, these services are designed to keep your files safe.
But even if you save all your valuable data on the cloud, it can still be lost. For instance, you or one of your colleagues could accidentally delete files manually.
This is when a backup service can make all the difference.
An offsite backup solution saves copies of all your data files to one offsite repository, so you can access a backup copy anytime you want. In case you delete some important files, you'll be able to find them backed up in the cloud. And the best part? You don't need to manually save or back up all your changes – these services work continuously to ensure your files are always up to date.
If you're a small business owner working with sensitive content, a backup service might be the perfect solution for you. Regardless of which provider you choose, you'll be able to save your valuable data files without uploading new versions constantly.
Our Evaluation Methodology for Choosing the Best Cloud Backup
If you decide to purchase a data backup service, it's important to choose one that fits your needs perfectly. To help you do that, we've created a list of features you should know before you pick the best service.
Platform support
The first thing you should bear in mind when purchasing software is to see if it applies to the platform that you use.
Modern online backup solutions usually support all operating systems: Windows, MAC, and Linux. Many are also available for Android and iOS. However, the best online backup for Macs sometimes don't support other systems, like Linux. You should check this before purchasing any software or subscription, as well as checking whether it supports the version of the OS you're using. After all, some services only work with the latest version of the OS. If you need to back up data from older versions of Windows or Mac, this might be a problem.
Backup for computers/external drives/servers
Most companies today work with large data files that are saved on local storage devices or a cloud space, or both. The best solutions from our list allow users to back up all sorts of data files – documents, audio and video files, pictures, system files, and applications – from the company's computers, external drives, or the cloud.
Security
Everyone who uses online backup for Mac, Windows, or any other operating system wants to be sure that his or her data files are safe and protected against cyberattacks. Today, most providers use 128-bit or 256-bit encryption to protect files during transmission and in storage. Users can also create a private key. This personal key encryption means the user is the only one who knows the password. In case of loss, the company will not be able to recover backup files.
As an extra layer of security, most of these services offer two-factor authentication, while some also offer complete protection from ransomware.
Storage
While evaluating backup services, we look for those that offer the best backup cloud storage without any limits. Of course, the best solution is to have free online storage for as many files as you want. However, unlimited backup storage is usually designed for just one user or computer. Since today companies work with a lot of computers and files they need to protect properly, we give better ratings to software providers that offer scalable cloud storage options. In these instances, users can purchase a package and customize their storage limit. Most of the backup services on our list permit a maximum of 5 TB of cloud storage. Online backup pricing is usually determined by backup storage space.
Version control
The next functionality we examine is the ability of the data backup software to catch changes you make and create versions of your backups. Some software creates differential or incremental versions, while other platforms only store new changes, saving bandwidth and storage.
We give preference to companies that provide an unlimited number of versions of backup files. This is the main advantage of cloud backup in comparison to software that only stores your files. Every time you make some changes, update, or delete a file, this software will catch the change and save it. You don't need to do anything manually.
The best cloud backup solutions offer an unlimited number of versions that you can hold onto forever. However, even some of the top providers from our list only allow you to have up to 30 versions of a file. In this case, the software automatically detects changes, creates new versions, and deletes the old ones.
Scheduling tools
Scheduling is an essential feature of any online backup system. In default mode, most systems continuously back up data, but you can also modify the backup frequency to save storage space.
The safest option is to schedule backups to the maximum frequency the platform allows – typically every 15 minutes, depending on the capabilities of the platform. Some online data backup solutions can back up files every five minutes. Of course, you can always schedule daily or even weekly backups of your entire system.
The best online cloud solutions allow users to create event-based backups. This is beneficial for companies with multiple computers because the software can track and save changes each time a particular event happens.
Restoration
The final metric on our list concerns the software's ability to recover your files. This service is part of any standard backup package. If you delete your files by accident, or they are somehow infected, cloud backup allows you to recover your files via the desktop app. Additionally, some services offer the option of sending you recovered files on an external drive via FedEx.
THE BEST CLOUD BACKUP FOR SMALL BUSINESSES
IDrive
Acronis True Image
Backblaze
Carbonite Safe
Crashplan
Zoolz BigMIND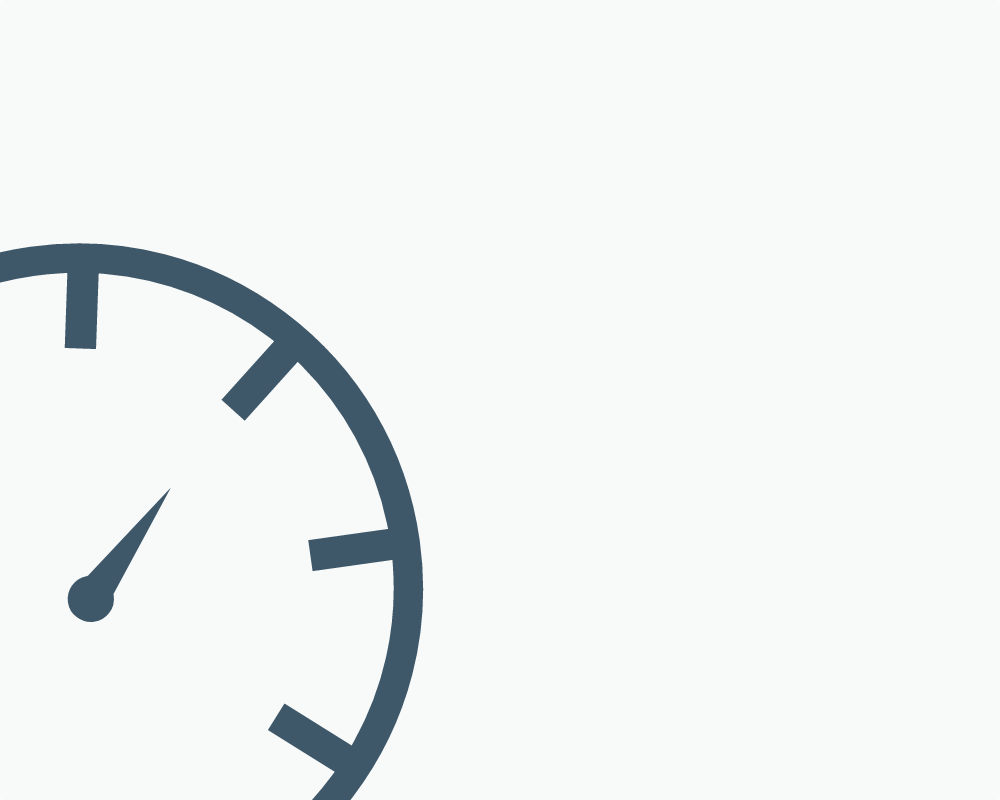 The Best Cloud Backup Services - Reviews