Affiliate & Editorial Disclosure
The Best Crypto Tax Software: Our Top Picks for 2023
Written By Vladana Donevski
Updated: June 11, 2023
Taxes are probably the least fun part of being an adult with an income. And if you are a crypto investor or trader, you also have to add those taxes to your to-do list, making it all rather cumbersome. Luckily, there is software that can help you manage the entire process and automate certain aspects of it.
To further help streamline your tax preparations, we've done the research for you. Here's our list of the best crypto tax software you can use to make those tax-related nightmares a thing of the past.
Show more...
Why Do You Need Cryptocurrency Tax Software?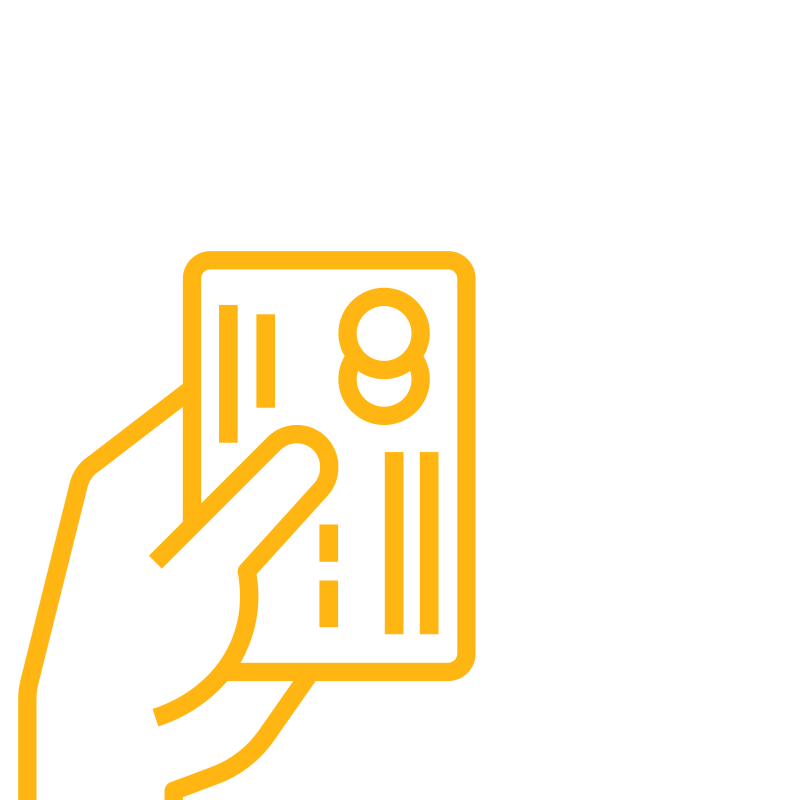 Even though we're used to perceiving them as virtual cash, cryptocurrencies are not treated as regular cash by the Internal Revenue Service. Cryptocurrency is, in fact, taxed as property in the US or as an investment if you decide to sell it. Even buying something with it counts as selling it.
If, on the other hand, you're getting paid in crypto, that counts as taxable income, not property. Furthermore, any money you earn either as income payments or from your investments will become a part of your gross income. To make a long story short, every transaction you make with crypto is very likely taxable.
If you've been in the crypto world for a while, you probably also know that you should report each transaction and pay crypto tax on time. Otherwise, you risk accruing penalties and interest, which is most certainly not in your best interest.
This is where a piece of good tax software for cryptocurrencies can be a lifesaver. Just like some of the top-notch tax software for fiat money, these tools are essentially data aggregators that collect cryptocurrency transaction data from various sources. Once these programs have all the necessary data, they start calculating your crypto taxes. The program uses methods in accordance with the IRS to help you come up with accurate numbers and simplify your task of doing taxes.
How We Evaluated the Best Crypto Tax Software in 2022
So, how did we determine which program is good enough to help you with your taxes? We've looked at all the aspects that make a program an excellent tax-calculating tool, such as the number of features it has, the quality of customer support, and the price-to-quality ratio. Needless to say, the programs on this list passed all these assessments with flying colors. Let's discuss some of the criteria in more detail.
Features
If you are looking for crypto taxes software to make your life easier, it must have all the necessary features. Your new software should be able to complete the tasks you need it for without you having to waste too much time figuring out how it all works or manually entering everything. Just like with accounting software for your regular taxes – getting the job done as efficiently and as quickly as possible is the top priority.
Of course, that doesn't mean a program should overwhelm you with features you have no use for. Keep your eye on the prize, or to be more precise, on the features you need, and resist wasting your budget on fancy extra features you'll never really need.
Integrations
A standalone crypto tax program will likely do you no good. Having to import data every time you trade would take too much of your precious time. You need your software to keep up with your modern, fast-paced crypto lifestyle. This is why integrations are one of the key aspects of every tax software.
We've investigated how well and to what extent each of these programs integrates with other tools. Most rely on solid APIs to communicate with other programs or employ CSV files for transferring data.
Reputation
You should do your homework and investigate the provider's reputation every time you decide to trust a piece of software with your funds. Even though all crypto tax software on this list comes from reputable and verified companies, you should be informed about potential pitfalls and learn from other people's experiences. Keep in mind, some of them might be using reputation management services to get excellent scores, too.
After all, the IRS certainly won't let you get away if you blame the software for any mistakes in your tax report. Instead, you'll likely end up needing legal advice – which could cost you more than you'd have spent on good software for your taxes. Familiarize yourself with the pros and cons of each program before you trust it to do your taxes for you.
Customer Support
The importance of having a knowledgeable customer support team behind the crypto tax apps you use can't be stressed enough. That's why we've rigorously tested each team for swiftness, politeness, and competency.
Price
Just because a cryptocurrency in your e-wallet took a dive last month doesn't mean you should choose the cheapest software or vice versa. Paying for a premium feature that'll make your life easier is practically a must. However, don't get carried away with all the extra features you'll never use.
Note that some providers will charge you fees per transaction or other additional expenses you should know of in advance and factor them in before you make a decision.
Best Crypto Tax Software - A Quick Overview
CoinLedger
TaxBit
Koinly
TokenTax
ZenLedger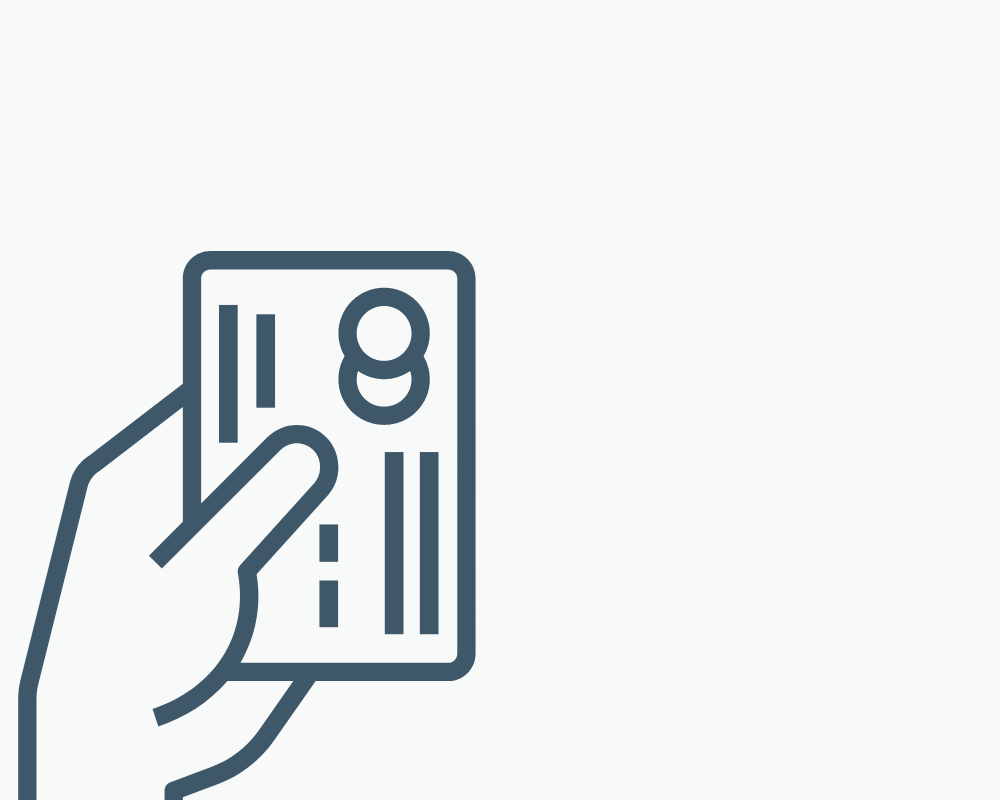 Top Crypto Tax Software Reviews