Affiliate & Editorial Disclosure
Bad Credit Business Loans – Our Top 8 Picks in 2023
Written By Ivan Stevanovic
Updated: June 11, 2023
Wondering how to get money to start a small business with bad credit? There are options – and not all of them have late-payment penalties that involve cement overshoes.
For the best options in bad credit business loans, start here. We have compiled a list of our top picks using a unique evaluation methodology. Evaluate your needs, check out the options, and you're in business. Let's get started.
Show more...
So You Need a Business Loan but Your Credit Is Bad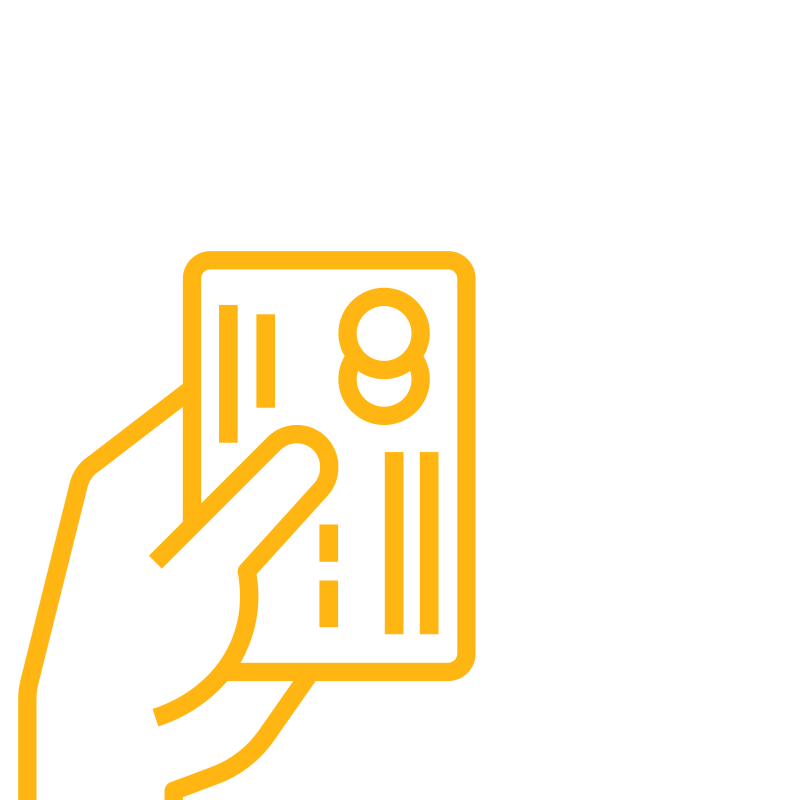 Securing a loan for your small business or startup might seem very difficult, especially if you've had credit problems in the past. Investment loans, startup loans, government small business loans, crowdfunding… There are many options.
Small business loans with no credit check requirements are about as common as unicorns on the Ark. To make things worse, most have unfavorable terms – especially if you have less-than-stellar credit.
Jokes aside, we have gathered here a list of providers that offer the best poor credit loans for your business. Some of them have qualifications that are easier to meet, while others offer lower fees and interest rates or longer repayment terms. Either way, they all have bad credit loan options.
Before we dive into the nitty-gritty, let's take a look at our selection criteria so you can see how we chose our favorites.
Our Methodology
Loan Requirements
The most crucial information you need to know when looking to get a loan with a bad credit score is what requirements you need to satisfy to be eligible for the loan.
This may seem straightforward, but many factors can affect your eligibility for credit loans. Does the lender look at your credit score? What is the minimum credit score that makes you eligible? If not, what other factors does the vendor evaluate when considering your application?
How many years do you have to run your business to be eligible for a loan? How much does the business have to earn on an annual basis? Many lenders don't require your business to be turning a profit, but it sure couldn't hurt – chances are it will be a major factor in earning you favorable terms. Doubly so if you're looking for business loans with a bad credit score.
Credit providers evaluate loans according to specific requirements, so this is the most important category to consider when starting your search for a credit loan online.
Loan Terms and Conditions
Another crucial consideration if you're wondering how to get a business loan with a bad credit score is what conditions the loan provider offers. How much money can you borrow? How quickly can you access the funds? How long is the term? What loan types are available? Are there any special terms and conditions? Hidden costs? This category gives us an in-depth look into the core operating principles of loan providers so you can choose the best bad-credit lenders for your needs.
Ongoing Costs
This category is closely related to the previous one. Here we examine all of the ongoing costs related to your loan. This includes the interest rate on the loan, your actual costs (represented by the annual percentage rate or APR), as well as origination, cancellation, late-payment, and other fees. We consider all the additional costs your loan may incur during its lifetime.
Customer Satisfaction
The final consideration when evaluating any business, including poor credit loan providers, is the company's relationship with customers. We look at Better Business Bureau ratings and online customer reviews.
We also evaluate the customer-service options lenders who deal with bad credit loans offer to borrowers – phone support, email, live chat. Whether you're looking to apply for a loan or to get information about your existing loan, being able to get the right information and get it quickly is a crucial aspect of good customer service.
Best Bad Credit Business Loans
Biz2Credit
Fundbox
BlueVine
Accion
LoanBuilder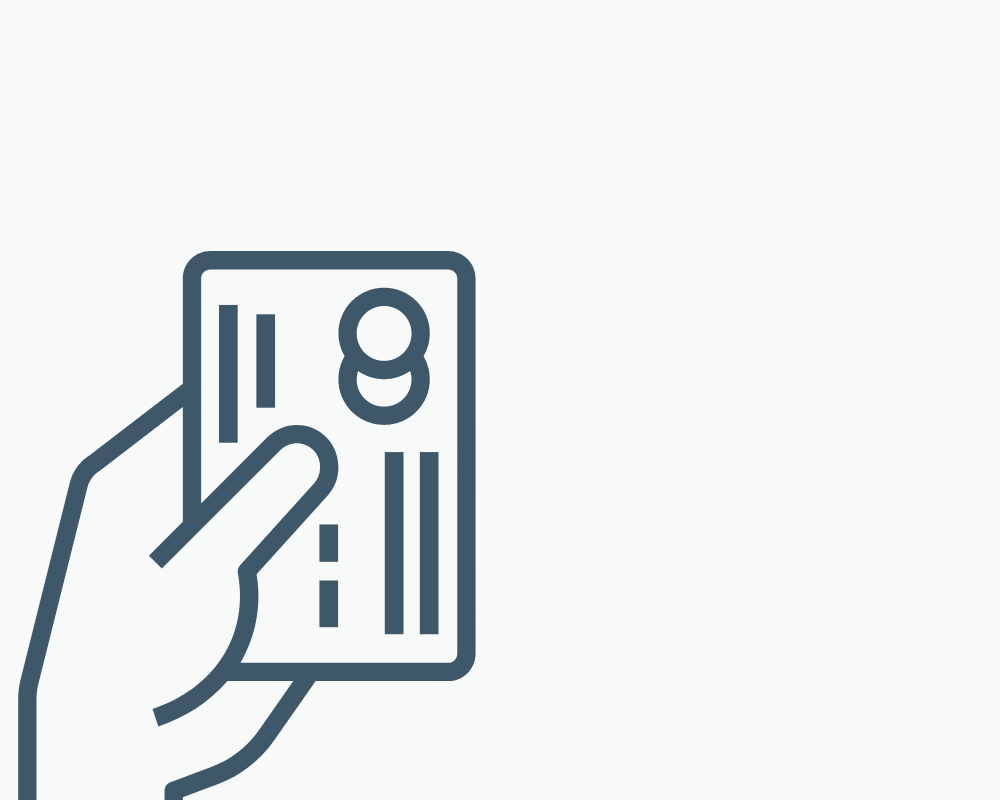 Best Bad Business Loans Reviews