Affiliate & Editorial Disclosure
The Best Free CRM – SBG's Top Picks
Written By Danica Jovic
Updated: June 11, 2023
Are you looking to download a CRM software solution? Paid solutions offer better features but come with increased costs that many small businesses cannot afford. Those extra features are often not needed in the first stage of your business expansion, anyway. Instead of paying a lot of money for advanced CRM features that you won't need at first, look for affordable CRM systems that can help you track your contacts, leads, and customers without breaking the bank or requiring you to pay for expensive support contracts.
In this article, we take a closer look at some of the best free CRM systems available today and discuss why they might be worth your attention.
Show more...
How To Choose a CRM With the Free Software Features You Need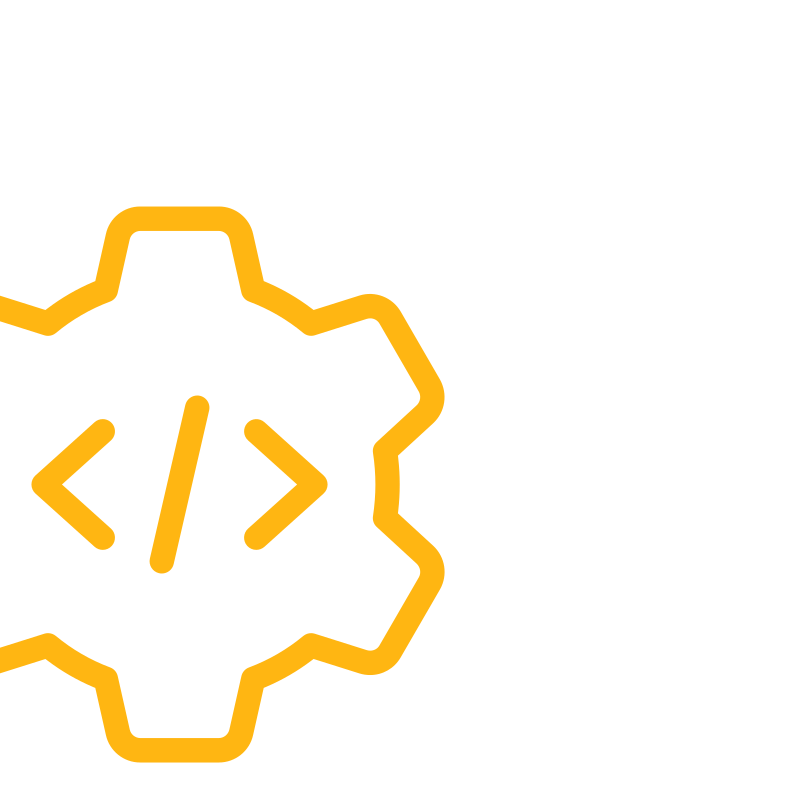 The process of picking CRM software is not easy because there are tons of similar-looking choices out there. Even if you are on the hunt for a free app, the search doesn't become much easier. A lot of businesses have different requirements for  CRM software even though they share the same business objectives. Some companies have even done well with in-house solutions, but most will need a good external CRM or ERP product.
The CRM software you choose must have all the essential features and functionalities your business needs to progress and achieve its goals. First, list all the functions and requirements that your free CRMs software should have. This way, it will be easier for you to choose an appropriate CRM software solution that can meet your needs.
Secondly, make sure that a free version can accommodate the number of clients you have or expect to have in the future. Some software products offer thousands of contacts, but others are limited to a few hundred.
Thirdly, you must decide if a simple contact management system is enough for you or you need additional functions, like customizable performance analytics and communication tools. If you are looking for a CRM that can integrate with other apps, you should check if the version has this capacity. You will easily find a free CRM for Gmail, but if you want additional plugins, like bookkeeping software, payment methods, or eCommerce platforms, you'll need to do a deeper search.
Our Methodology
To help you find the best free CRM for small business purposes, we created a list of things to check for each product. This way of doing things ensures that only proven CRM vendors are listed in our article. Here are the criteria we used to evaluate the CRMs on our list.
Ease of Use
When looking for CRM software, look for web-based software options. Every customer relationship management software should enable easy sharing and communication across the organization, streamlining the working processes significantly. Web-based CRMs allow your entire team to access the same information, no matter where their work is being done. All products on our CRM software list are apps that you can access through your web browser from any device you want.
Contact Management
The most fundamental function of CRM software is that it enables you to manage your contacts. In order for a CRM system to manage your contacts successfully, it needs to be able to store and easily access contact details such as phone numbers, email addresses, and, ideally, social media information.
Some CRM packages will enable you to manage your contacts more successfully by providing additional tools designed for specific business functions. For example, suppose you are a company that offers online chat facilities on your website. You should find free customer management software that enables you to manage chat sessions and track customers' online status.
You should also think about whether a CRM system has a number of standard contact management tools that can be customized to meet your business needs. For example, if you need to send bulk emails, it would be useful if the package enabled you to import a list of contacts from a .csv file.
These features will help you to manage your contacts better and provide a more competent service, which should, in turn, lead to improved business efficiency.
Reporting and Tracking
A customer relationship management software solution provides essential tools for tracking and understanding your company's activities and performance. With a top CRM (even a free one), you can easily see how many leads turned into sales, which customers are most profitable, and just how loyal your customers are. This information allows you to make smart business decisions moving forward.
A good CRM software solution should have easy-to-use features that let you analyze this data in a way that's convenient for you, allowing you to create graphs or other visual aids. Some CRM solutions even assist you in making better business decisions by offering predictive analytics that let you proactively identify sales trends. Unfortunately, these features are generally available only with paid software versions.
Integrations
Even the best free CRM in the world isn't going to help you out much if it can't communicate with other programs that your company uses on a daily basis. While this won't always be the case, good CRM software products should seamlessly integrate with apps such as Xero, Quickbooks, Shopify, Google Suite, and MS Office.
Mobile App
While there are some free CRM software providers that only operate via the website, many of the top products can also be accessed through mobile devices and tablets. This flexibility allows you to access your data and programs from anywhere, which can make your job as a business owner much easier.
Best Free CRM Software in 2022: Top 5
HubSpot CRM
Freshsales
Bitrix24
Zoho CRM
Agile CRM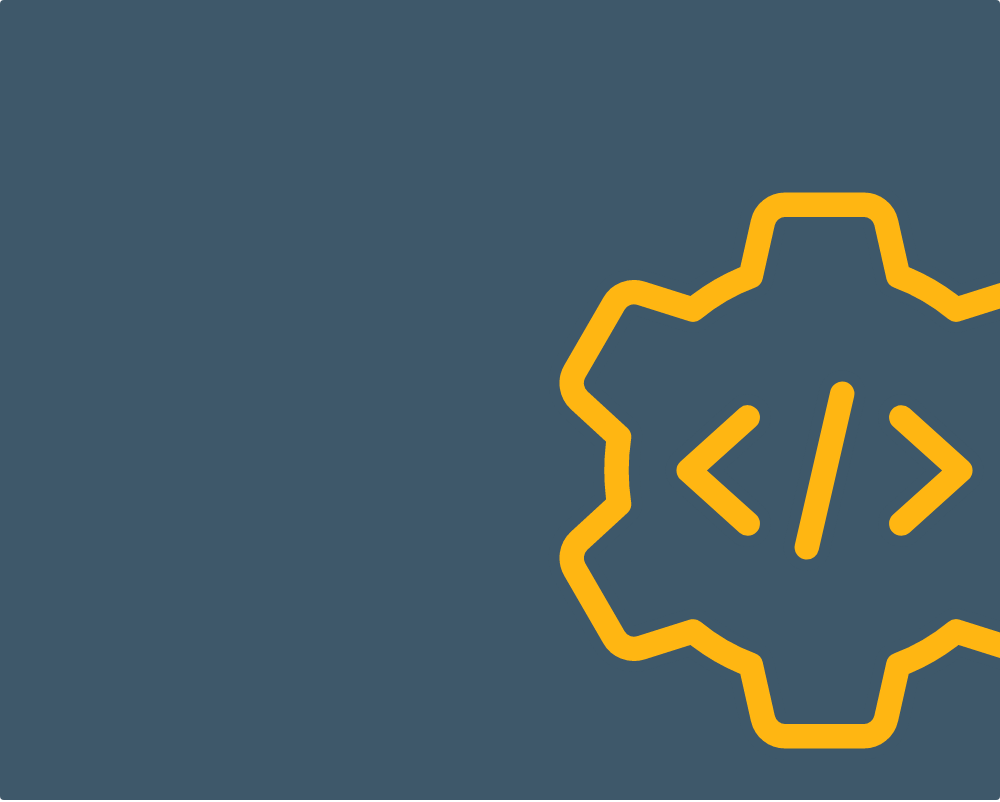 Reviews