Affiliate & Editorial Disclosure
Polish Your Online Image With Reputation Management Services
Written By Danica Jovic
Updated: June 11, 2023
Bad evaluations on Glassdoor, negative feedback on Facebook, errors on Wikipedia, regrettable Snapchat posts, Yelp reviews that attack your company – they can jeopardize or even destroy your business. But if you react adequately, they can be handled effortlessly and even become assets with the help of reliable reputation management services.
Show more...
Why Do You Need Reputation Management?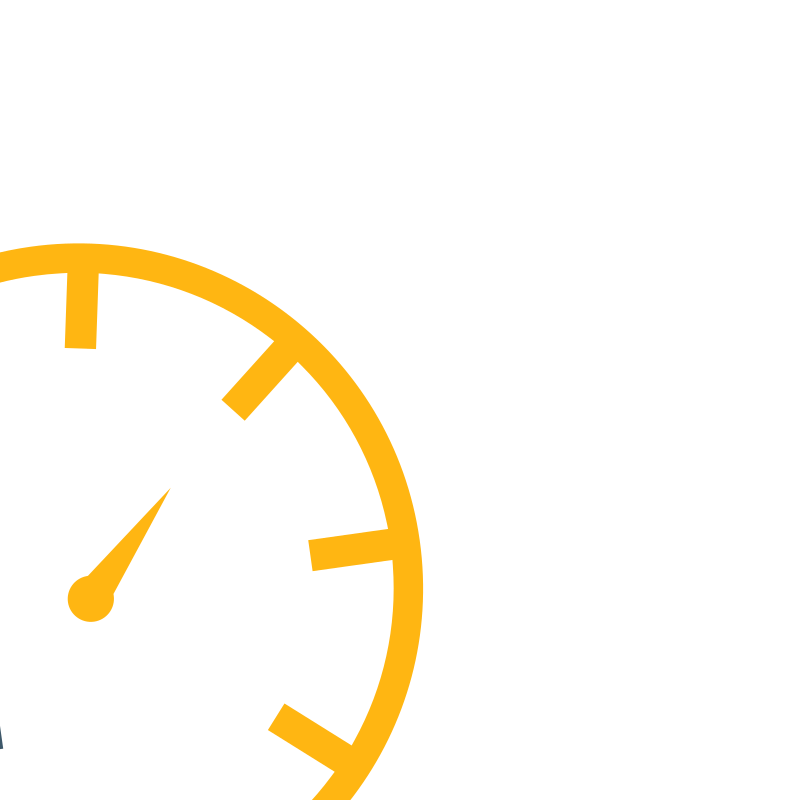 Reputation management platforms and services include useful online reputation marketing tools and features for internet reputation repair and maintenance. These services give you a square look at how the internet sees you, plus a fighting chance of improving your reputation. Whether you are looking for online reputation management services for individuals or need comprehensive tools to rebuild your brand, you'll find the agencies we list here helpful.
Reputation management has long been part of public relations. Now, it's focused on the internet. Prospective customers look at Glassdoor, Yelp, LinkedIn, and other such websites when deciding whether to do business with you. Unflattering reviews and comments can easily damage your business – even if they are untrue.
Businesses turn to reputation management to minimize the harm done by news articles, blog posts, negative reviews, or social media. Some reputation management services even use search engine optimization and other techniques to help rank positive information about your company higher on search engine result pages, relegating the bad reviews to the seldom-visited second page.
Even the best review systems can't screen out every prankster, scammer, and consumer with a grudge. Reputation management solutions can help tip the scales in your favor by monitoring review sites and inviting those who rate your company favorably to submit written reviews.
Reputation management providers help individuals, startups, and major brands create and maintain positive online images. They inform you of your current reputation, alert you to negative data, and propose strategies for cultivating positive public perception.
The best online reputation management services can be surprisingly inexpensive. There are even free sites that scan the internet and deliver reports on negative information along with tips for correcting errors and improving your reputation. At the other end of the spectrum are experienced consulting agencies whose services cost thousands or tens of thousands of dollars per month. Of course, when a major brand faces a PR disaster, price is a secondary consideration.
Whether you are looking to boost your online image or your company's, you'll want a reputation management service that is competent in a set of baseline tasks:
PR services are the oldest marketing tool in creating a positive image of the brand.
Review management services help you collect, analyze, and manage customer reviews. The best services let you gather reviews from multiple sites and compare them to find trouble spots. Customer feedback is a powerful guide to improving your company's products and services.
Content creation and distribution are crucial in presenting yourself and your company in a positive light. Carefully written blog posts, landing pages, Instagram descriptions, long posts, and YouTube videos can boost your reputation and upgrade your position versus competitors.
Social media services include the creation and management of social media accounts for your brand. This is one of the most important reputation management tools because consumers increasingly rely upon recommendations and reviews on social media when making buying decisions. Comments on these sites can boost your business or crash it down.
SEO optimization helps you get positive content on the top of search engine results pages. It's not enough to have positive reviews, well-written blog posts, and a portfolio of awards. If it's not visible on Google, it might as well never have happened.
Our Methodology for Evaluating Reputation Management Companies
We evaluated a range of vendors offering tools for do-it-yourself reputation management and whose experts do all the work for you. Each company earned a place on our list by scoring well according to reputation monitoring capabilities and other key criteria.
Review Monitoring and Managing Software
This is the foremost criterion. A modern, easy-to-use program can save you lots of time and money. If you don't need a team of SEO experts, writers, or PR consultants, the usability and effectiveness of reputation management platforms is your only concern. The software comes in the form of an app or a web interface. It is designed to help you acquire, track, and analyze reviews and other online references to your company. The platforms are equipped with powerful search engines that can bring all the relevant mentions together. You'll find reviews and comments from Facebook, Instagram, Tripadvisor, Glassdoor, and many other sites.
All the best reputation companies focus on review monitoring and management. You're alerted when someone posts a rating of your company online, and you can quickly ask happy customers to post a detailed review. This is the fastest way to detect your customers' negative and positive reactions.
Reputation management programs often provide feedback widgets and survey tools to collect responses from customers before they post negative reviews. You can answer customers directly and see if you can somehow help them and avoid negative reviews.
Analytics
Reputation management tools not only collect reviews, surveys, and other customer feedback but analyze it too. You can see whether reviews are trending more or less positive over time. Analytic engines let you track response to particular features of your product or service. Feedback will tell you if potential customers think your price is too high or your product too hard to use. Tracking the keywords your customers use can tell you which aspects of your products or services are appreciated and which are merely tolerated.
Content Creation
The online reputation services' ability to create and promote positive online content is the next thing to have in mind when choosing a reputation agency. This service includes writing blog posts, web pages, Wikipedia articles, and social media posts that show your company in the best light. Some of the vendors we evaluated are mostly focused on these services, insisting that content strategies are crucial in maintaining a positive online reputation.
Search Engine Optimization
A good reputation company creates positive content, promoting it online so that your company ends up at the top of search engine result pages. With enough positive content, negative reviews can be pushed down to the second page, where hardly any prospective customers will ever see it.
Social Media Management
Top online reputation management companies provide excellent solutions for managing your company's reputation on social media. You can find out how your brand is seen on various social platforms like Facebook, Instagram, Twitter, and YouTube. You can analyze the results to see how your products and services fare among certain demographic targets. You can even use the website's dashboard for tracking your social media reputation, gathering up comments and reviews, and responding to them online. You can even reach out to customers to request feedback. At a minimum, the software should allow you to set up a notification to alert you every time someone talks about your brand.
The best online reputation management companies on our list give you experienced managers who know what and when to post on social media. This service includes tracking and, when possible, deleting negative results from social media channels.
Customized Pricing Plans and Packages
If you are wondering about the reputation management cost, you should know that this service doesn't come cheap, and most agencies negotiate pricing separately for each client.
In most cases, you can contact the reputation management provider and get a free price quote after answering a few questions. The price can vary based on your current position and which online reputation management tools you need, as well as your company's size.
The price also depends on the number and type of services you contract for. In some cases, clients are interested only in a software solution, not a team of expensive experts who develop and implement a unique reputation strategy.
We evaluated providers that offer a variety of services and products as well as user-friendly websites for do-it-yourself online reputation management.
Customer Support
Customer support is always important. It is natural, therefore, for us to evaluate web reputation management services based on how friendly, fast, and reliable their agents are. In this industry, the best support agents not only demonstrate expertise in how to use the company's products but can also instruct customers how to understand reputation management and develop a strategy. Some companies provide access to customer support during business hours. Of course, the best option is to have agents available on a 24/7 basis.
Top Online Reputation Management Firms
Podium: The most comprehensive analysis of online reviews
BirdEye: Best solution for do-it-yourself reputation management
WebiMax: Best for small businesses that need comprehensive digital marketing services
Reputation.com: The most user-friendly dashboard
Thrive Internet Marketing Agency: Best software for monitoring online reviews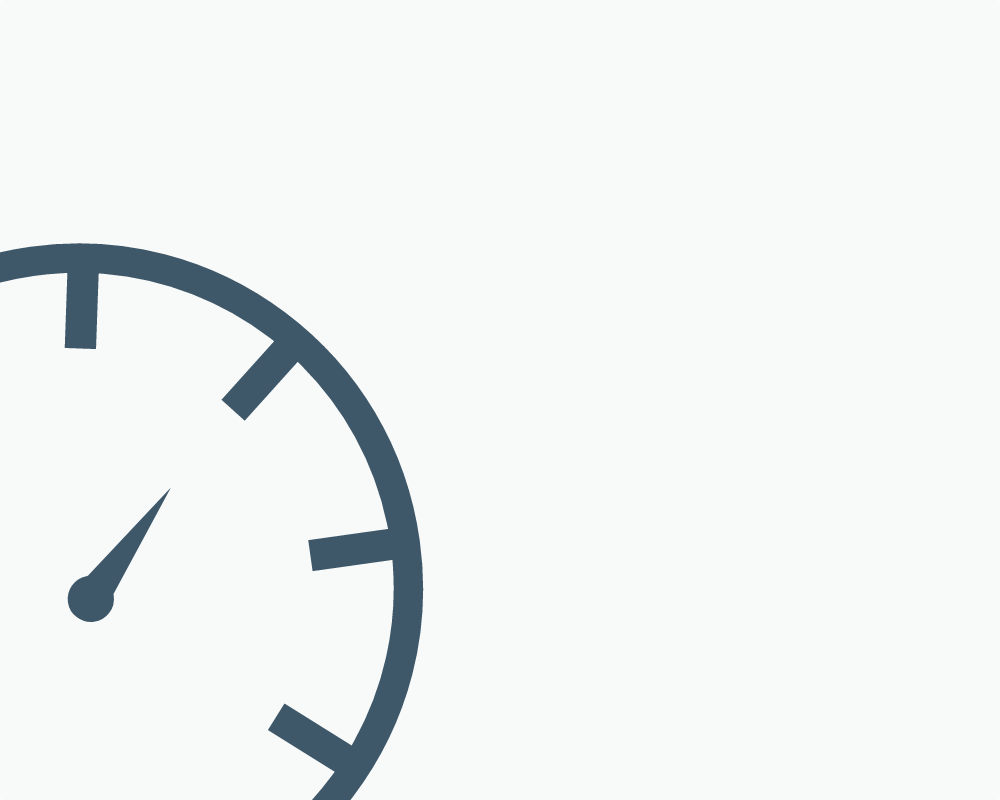 Reputation Management Services Reviews