Affiliate & Editorial Disclosure
Best Mileage Tracker App: Save on Gas in 2023
Written By Nemanja Vasiljevic
Updated: July 5, 2023
The days of affordable gas and taking driving expenses for granted are behind us: maximum savings is the name of the game now.
The best mileage tracker app monitors your mileage whenever you start the car, then provides you with a report of your expenses. If you're constantly using a vehicle for your job or personal needs or relying on gas mileage deduction, this kind of app is a must.
Check our methodology to see which parameters we took into account when we evaluated these apps, or look at the direct comparisons to see which one is the best pick for you.
Show more...
Our Methodology
Mileage Tracking
One of the first things every user should consider when looking for a mileage tracker app is the app's automatic mileage tracking capabilities. With this function, the app starts taking the odometer readings the moment you turn on the car and drive and stops when you shut down the engine.
It's an often overlooked feature that is especially valuable for people who collect receipts to get a mileage deduction from the IRS. People who qualify for this tax deduction have to collect detailed and precise records from the odometer from the start to the end of the relevant tax year.
They also have to state the starting and final locations on the trip and all the stops made along the way. A mileage counter app with the automatic mileage tracking option tracks most or all of these parameters for users, thus significantly reducing the time it takes to prepare such reports.
Apps with manual mileage tracking need assistance from the users to start and end the record-keeping process while on a trip. Some software with manual tracking might not be able to make timestamps, or users will have to insert trip stops on their own.
Mileage Classification
The app you use to track miles should have an option for mileage classification so you can quickly separate business and personal trips. This feature can save you a lot of time, especially if you use your car for both personal and work-related trips every day.
The IRS gives 58.5 cents per mile for business trips to users who qualify for the standard mileage deduction model. It also deducts 18 cents per mile for active Armed Forces members who have to relocate or for medical purposes and 14 cents per mile for charity organizations. With a simple tap, car owners can save money with apps that feature mileage classification.
Tax Return Mileage Reports
Whether you're using the IRS's standard mileage deduction model or the deductions for car expenses spent on qualified activities, a good mileage counter app will save the appropriate records for you. With this data, you can get various savings on your travel expenses.
With most mileage trackers, you can categorize expense reports with just a few simple swipes. You can quickly export data and split it into car rentals, repairs, gasoline, oil, depreciation, and insurance reports for tax return purposes.
Expense Tracking
Mileage trackers execute even more time-saving functions, such as expense tracking. With this option, users can survey various expenses or get photocopies of receipts. Any software that wants the title of the best running mileage tracker app should allow you to connect your credit cards and bank accounts, too.
Apps with more advanced expense tracking features will allow you to rank expenses into categories or even sync with gig economy apps or powerful accounting software to speed up the entire process.
Safekeeping the Documentation
Suppose the IRS accepts your request for the mileage deduction. In that case, you'll have to hold onto the documentation for three years, sometimes longer. You can quickly amass large folders with paper reports for the IRS, and one single lost paper report can spell trouble with the IRS bureaucracy.
A mileage tracker app for taxes can store reports on the hard drive or in the cloud. It removes the inconvenience of safekeeping dozens or hundreds of paper reports and keeps everything safe in one neatly organized place.
Whether you're saving reports for the company to track expenses, piling up documentation for an IRS deduction, or for personal reasons, you can count on the documentation to be ready on demand and neatly ordered.
Pricing Plans
Mileage trackers are great at saving money on business trips and making IRS-ready reports for additional deductions, but only if their price is affordable. Any piece of software that calls itself the best auto mileage tracker app should be economical, which is why we first look at the subscription plans offered and assess what you get out of them for the price.
Some users rely on several business-saving apps and often combine mileage trackers with the LinkedIn client search apps such as the LinkedIn Sales Navigator to review and sign new business deals. While using several specialized apps is great for business growth, the prices of these apps can stack up easily.  It's therefore paramount to find affordable mileage tracking solutions that won't eat into your budget.
Platform Coverage
The best mileage tracker apps try to cover as many operating systems as possible to provide people with accessibility and ease of use on their smartphones, laptops, office computers, Bluetooth devices, and more. If you cannot carry a mileage tracker with you since it's bound to a desktop-oriented OS, you won't be able to get accurate driving expense reports.
Top 5 Mileage Tracker Apps
Everlance
Hurdlr
TripLog
MileIQ
Stride
SherpaShare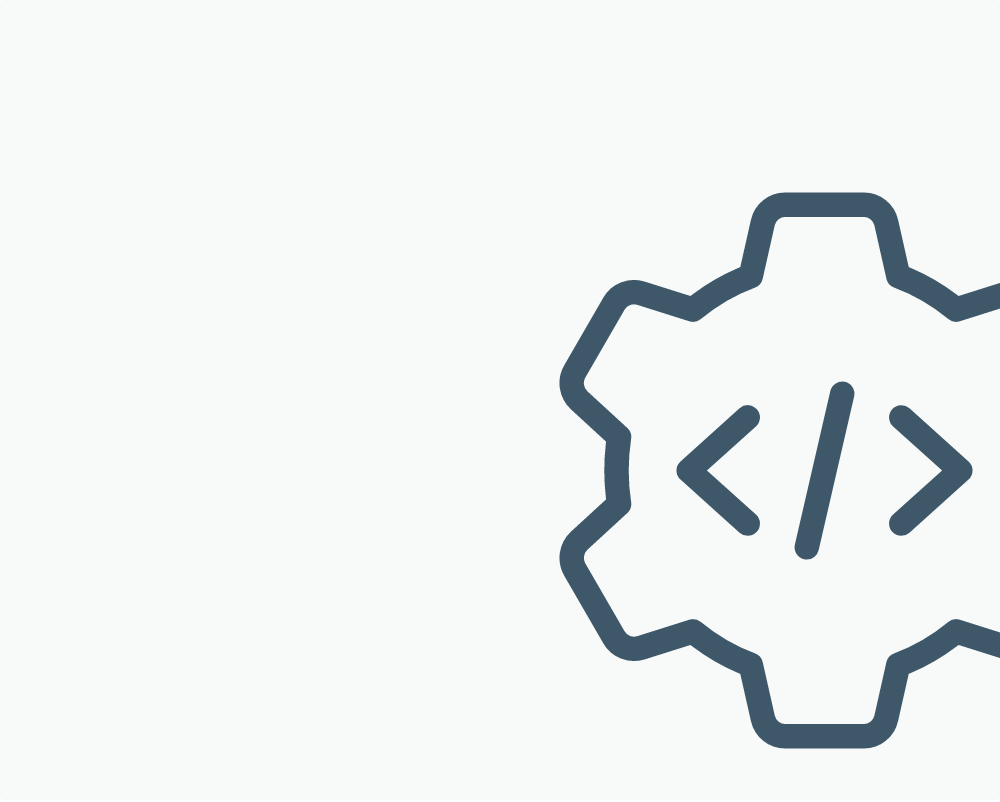 Mileage Tracker App Reviews