Affiliate & Editorial Disclosure
The Best Order Fulfillment Software for Your Business
Written By Dragomir Simovic
Updated: June 11, 2023
Timely product delivery is a crucial aspect of running a business dealing with physical goods, regardless of whether it's a B2B or B2C operation. No matter the industry and your target market, customers have little tolerance for a mistake made during delivery and expect their goods to arrive on time. That's why it's imperative that you implement high tech order fulfillment software which allows you to manage orders from the point-of-sale and your distribution center to your customer's doorstep. To help you find the best tool on the market, we've compiled a list of software companies offering order fulfillment solutions. See what they have to offer and choose the one that best fits your business.
Show more...
Glossary of Important Order Fulfillment Terms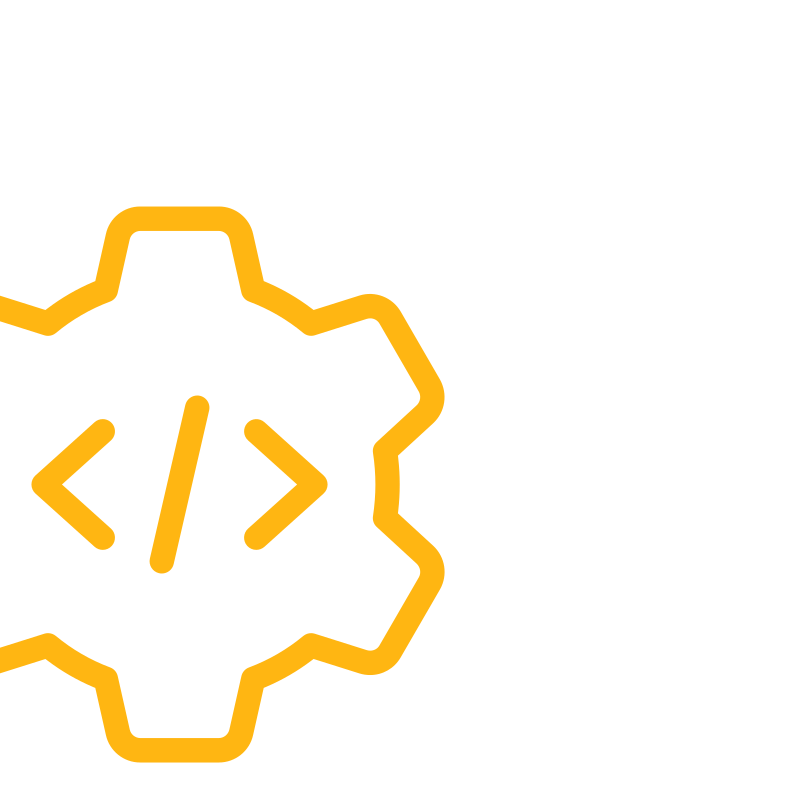 While hunting for the perfect order management and fulfillment software, you'll most likely stumble upon a couple of unfamiliar terms. To make life a bit easier for you, we've compiled a short list of some of the most common order fulfillment terms.
3PL (third-party logistics) – An outsourced logistics company that deals with various aspects of order fulfillment, from shipping to warehousing, inventory management, and transportation.
Allocated stock – Items in the inventory that are reserved but not yet shipped to the buyers.
Accessorial charge – An extra charge added to the freight bill for any additional services. For example, the shipping fulfillment center might require extra payment for handling hazardous materials.
Backorder – This happens when there is an order for an item that's out of stock at the moment. The retailer tells the customer that the item isn't available but that a new batch is being ordered.
Cross-docking – The process of unloading products from the incoming transport and loading them almost immediately onto the outbound transport. There is almost no storage time in between these two events.
EDI (electronic data interchange) – A fully automated exchange of ordering data between companies that happens completely without human interaction.
FIFO (first in, first out) – FIFO is a practice in online order fulfillment services where the oldest items are sold first when a product is ordered.
LIFO (last in, first out) – The opposite of FIFO; a practice where the newest items are sold first.
Kitting – The process of bundling up various products and components into a single package under one SKU. It's often required for fulfillment by Amazon or FBA.
Landed cost – The total cost of the order, including all taxes, fees, and additional charges.
Pick and pack – The process of locating and packing the products in the warehouse. This process may also include assembly.
SKU (stock-keeping unit) – A unique code that identifies a specific item in the order fulfillment warehouse. It's possible to bundle up a couple of items with the same SKU through the process of kitting.
Supply chain – In its broadest sense, the supply chain represents the entire process, from material requirements planning to delivering the finished product to the customer. The software that manages the entirety of this process is called SCMS (supply chain management software).
WMS (warehouse management system) – A type of software that solely handles warehousing. It can be a part of a more extensive fulfillment system or function independently on-site.
Our Methodology
To find the best order fulfillment companies on the market, we've taken several essential elements into consideration:
Order Management
Arguably the most important part of the fulfillment process is streamlining the order management. You'll want your software to be able to compile all your orders from every spreadsheet and channel into a single, easy-to-follow dashboard. That way, you can keep track of them, search for individual packages, and edit the orders as needed. If the customer isn't satisfied with the order, you need to have a quick way to provide adequate customer service, authorize item returns and oversee the process without error.
Inventory Management
Pretty much all top eCommerce fulfillment companies in the world put great emphasis on their inventory management system. Reliable software will update the items in your inventory in real-time, so you won't lose profit on items that are temporarily out of stock. It'll also enable you to accurately forecast your inventory levels based on your sales, market demands, or the season.
Warehouse Management
Depending on the type of company you opt for, you'll either use its own warehouses or get an option to manage the ones you've picked out yourself. Either way, you should be able to manage the hardware side of the operation, multiple warehouses and fulfillment services within a single dashboard. Dividing and storing your inventory in multiple locations greatly reduces shipping costs and increases your products' availability.
Additional Fulfillment Options
Besides the standard retail and eCommerce fulfillment, top companies will often offer additional services like subscription boxes or crowdfunding campaign fulfillment. Labeling and kitting are usually tied to FBA prepping but aren't always offered as a separate service. We also check to see whether the company supports custom packaging that will help you promote your brand.
Integrations
Any piece of order management software is only as valuable as the number of integrations it allows. These integrations include marketplaces, shopping carts, analytics, shipping, and payments. If you use third-party shipping vendors, you'll want to include them in your dashboard, as well as accounting software like QuickBooks.
Pricing
Most fulfillment companies work on quote-based pricing plans. That means you have to fill out a form and contact customer support to get a custom price list specifically for your business. Transparency is of the utmost importance here as there are numerous fees and taxes at play. You'll want a company that can give you the landing cost – the service's total cost, including all applicable taxes.
Top 5 Order Fulfillment Software Packages in 2022
ShipBob
ShipMonk
Fulfillment Bridge
Zoho Inventory
Boxzooka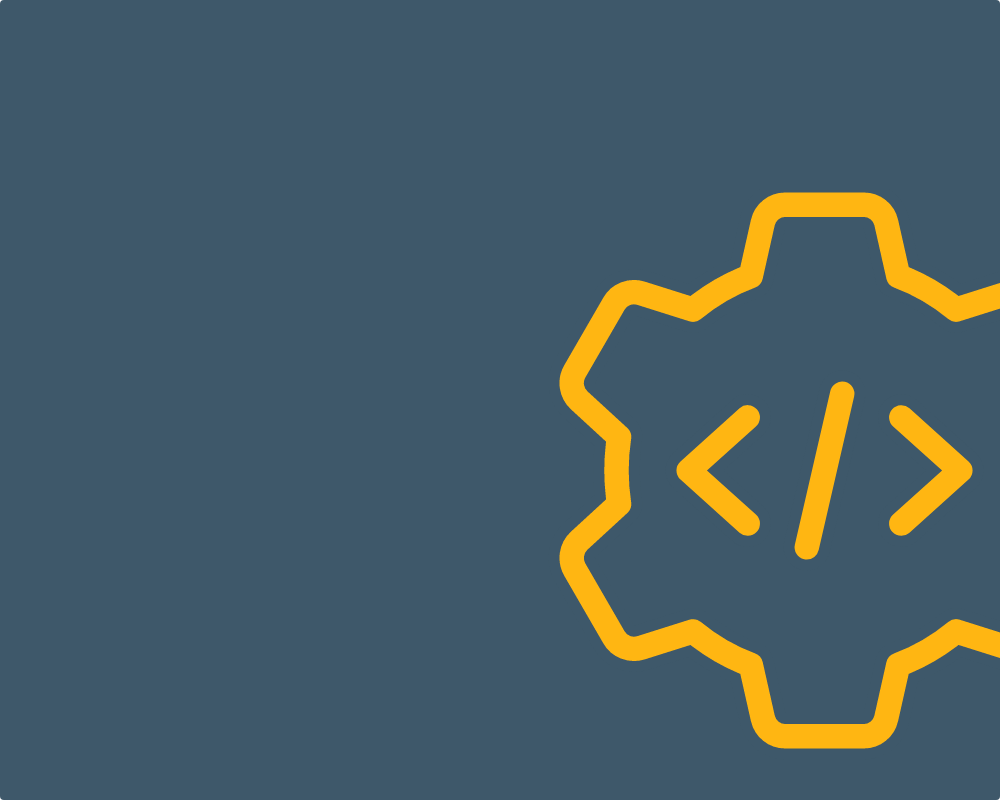 Order Fulfillment Software Reviews