Affiliate & Editorial Disclosure
The 9 Best Online Bookkeeping Services for Small Businesses
Written By Damjan Jugovic Spajic
Updated: June 11, 2023
Nowadays, many companies are cutting down on staffing costs by using online bookkeeping services. This term is often used interchangeably with virtual and outsourced bookkeeping, but all three terms actually mean different things. Outsourced bookkeeping refers to hiring any bookkeeper who doesn't work in-house, while virtual bookkeeping means hiring a single freelance bookkeeper online to help you manage your business finances.
Online bookkeeping is a more elegant solution than either of the above. The term refers to contracting a company that usually offers both bookkeeping and accounting services and has a team of professionals taking care of these tasks for you. If you choose the right company, online bookkeeping is an affordable, and safe way to solve your bookkeeping and accounting troubles.
In our reviews below we've examined factors like costs, services offered, and accounting software compatibility of the best online bookkeeping services on the market. Another crucial metric we've looked at is whether these companies provide their services for both cash- and accrual-based businesses and whether they charge extra for accrual accounting. Check out our list of the best online bookkeeping services in 2022 and beyond.
One of the first questions small business owners ask themselves is whether they need to hire a bookkeeper at all. Some companies choose to hire in-house bookkeepers instead of outsourcing them. This can be a smart move for two reasons.
First, you and your employees should learn some basic bookkeeping skills as soon as possible. You'll almost certainly need them at some point, and understanding how your books work will help you keep track of your finances and perform certain important tasks when needed. Secondly, if your business handles large expenses – over $300,000 per month for example – outsourcing could cost you a huge amount of money. And if you're dealing with those sums of money, your company is probably big enough at this point to hire in-house bookkeepers.
However, if you're running a smaller business and have little or no experience in bookkeeping, your safest bet is probably to outsource your bookkeeping. Hiring online accounting services can even end up saving you money since you and your employees won't have to waste your time on these tasks. Instead, you can focus on running your business as effectively as possible.
Show more...
Methodology
Cost
The first thing we look at in our reviews of virtual accounting companies is the cost of these bookkeeping services. There are several ways in which the reviewed companies structure their pricing.
The first option is offering fixed prices for packages. With these fixed-price packages, there's usually a limit to the number of transactions the provider will process for you every month. Of course, if you buy a more expensive package, you'll get increased limits with more expensive packages.
The second way providers determine pricing is by offering packages based on your business's monthly expenses. For example, if you're looking for bookkeeping and payroll services online and your monthly expenses are lower than a certain limit – let's say $200,000 – you could use a company's basic package, while if you have more than $200,000 in monthly expenses, you'd have to take a more expensive package. The pricing for a single package can also vary based on how many expenses you have.
Another way bookkeepers calculate prices is by offering fixed monthly prices but with limits on the number and frequency of services.
In many cases, there's a significant difference between the price of packages for cash-based and accrual-based businesses. While some of the providers on our list of online bookkeeping services reviews, like Bookkeeper.com, offer the same pricing for both types of business, some only service cash-based businesses. Others work with accrual businesses but charge a steep price for it.
Of course, the cost is not the only metric we assess, and it's not always the most important one. Factors like the range of services each company offers and the accounting software it uses are all crucial. Check out the other factors we considered in our bookkeeping service for small business reviews below.
Dealing with Cash- and/or Accrual-Based Businesses
Before you consider hiring an online bookkeeping provider, it's vital to find one that offers the services your business actually needs. There are two types of accounting for businesses: cash- and accrual-based accounting.
Cash-based accounting is a system in which transactions are recorded when actual money changes hands. When money goes into or out of your bank account – like when a customer pays for your product or you pay your suppliers – these transactions are recorded. There is no accounts payable or accounts receivable to keep track of with cash-based accounting.
On the other hand, accrual accounting also keeps records of payments that are due. This means that revenue and expenses are recorded when they are earned, not when they're paid for. The money your customers are due to pay is referred to as accounts receivable, while the money you owe is accounts payable.
The best virtual bookkeeping companies we review differ in the services they offer for cash- and accrual-based businesses. Some companies offer the same services at the same price for both accrual and cash businesses. The second group of bookkeepers offers different prices for these two types of businesses. Lastly, some providers on our list don't provide their services to accrual-based businesses at all.
Compatibility with Accounting Software
When choosing monthly bookkeeping services, you should take into account which accounting software the service in question uses. The most popular accounting programs are Quickbooks and Xero; if you're already using one of these two it would save time and resources to choose a service that is compatible with either of those. However, some of the reviewed services have their own software, which they will set up for you. If you aren't using any accounting software, some providers – like Bookkeeper.com – will purchase an accounting software account for you and transfer your old accounting data to it.
For these reviews, we've checked each provider's accounting software compatibility and listed any specific offers these services might have.
Monthly Reconciliations
In our reviews of the best bookkeeping services online, we check whether the companies in question offer monthly reconciliations as part of their service. Reconciliation refers to a process in which the accountant compares two sets of records and checks if all the figures and transactions are matching and in order. This includes checking if all expenses match exactly the amount of money that's taken out of the company account and vice versa for money that's received. In short, reconciliation provides greater consistency and accuracy.
Reconciliation is not only useful but a necessary tool in order to make sure that no one is tampering with the books and will make tax filings much easier.
Monthly Financial Statement
Another important metric we include in our reviews of the best online accountants is whether or not these online services provide monthly financial statements. All of the providers on our list supply the three most basic financial statements: profit and loss statements, balance sheet reports, and cash flow statements. However, some services provide additional statements (or provide the standard statements more frequently). We list this information in our reviews.
Other
Besides the aforementioned metrics, there are several other things we keep an eye out for during our research. These include tax services, payroll processing, and consulting. We highlight any relevant properties or services offered among these providers that can help you make a decision on which online bookkeeping service to choose.
Online Bookkeeping Services - Top 5 list for 2022
Bookkeeper360
1-800-Accountant
Paro
Xendoo
Reconciled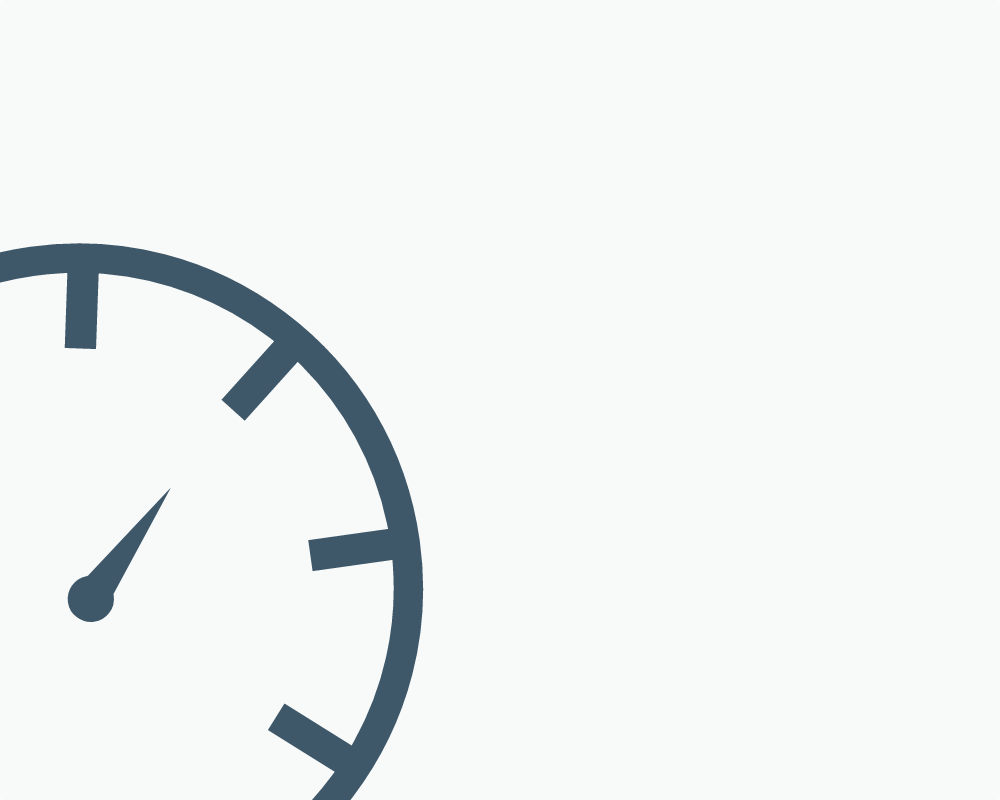 Online Bookkeeping Services for Small Business Reviews