Affiliate & Editorial Disclosure
Best Background Check Site – Our Top Picks for 2023
Written By Dragomir Simovic
Updated: June 11, 2023
Background checks are a necessity in today's world. Whether you're going on a blind date, thinking of hiring someone, or making sure that your tenant doesn't trash your place, it's a good idea to do some research.
The only thing you need to be very careful about when choosing the best background check site is what type of agency you're going with. For example, the law mandates that landlords and hiring staff need to use FCRA-compliant agencies and notify the person being checked. But don't worry; we've done the legwork for you and identified one top choice from every field. Take a look.
Show more...
Our Methodology
To help us separate the wheat from the chaff and find the best background check service on the web, we've created a special methodology. Here are the five main factors you should consider when making your decision.
Interface
First of all, we have to take a look at the interface. There's no point in having a powerful search tool if the site layout is impossible to maneuver, unintuitive, and simply time-consuming. You want an interface that's easy to use and logical. We check to see how long it takes to deliver results and how much clutter you must go through to see it.
It goes without saying that we expect the best website for background check functionality to be bug-free and well-optimized. There's nothing more frustrating than staring at the loading screen after every click of the mouse.
Search Result Quality
This is what it's all about – the results. Does the service simply google your requested information, or is the process much more intricate? What are the sources? How reliable are they? Is the database regularly updated, or are you always reading through obsolete data?
Does the website offer only contact information, or will you also get potential criminal records, marital status, employment background checks (including uncovering whether someone has a recognized professional license, for example), and personal history? Can the site do a reverse address lookup, uncover an alias or find divorce records?
Agencies can sometimes be shy about their research methods, but usually, the most extensive background check websites will gladly show off their skills.
Turnaround Time
How long do you have to wait to get the results? Are we talking minutes, hours, or days? The speed of these background checks often depends on the quality of the search engine, the design of the website, and the type of search.
Basic contact information should be delivered in minutes, while more detailed pre-employment check-ups can last up to five days. While keeping all of this in mind, we still expect the top background check companies to deliver ahead of schedule without compromising the quality of the service.
Unique Features
At this point, we've already determined that the online background check service we're reviewing means business. But is there something else that makes it stand out from the crowd? Are there any additional features or a special part of the package that makes the offer irresistible?
This is where we pay tribute to the agencies that go the extra mile. Whether it's the option of integrating the service with an HR program or the inclusion of identity protection, agencies that have a few aces up their sleeves deserve mention in our reviews.
Subscription Model and Fees
Lastly, how much are you supposed to pay to get the best online background check? Is it a one-time fee, a subscription, or a combination of both? We support agencies that are transparent with their pricing plans and don't rely on sneaky hidden fees.
After all, there's nothing worse than paying for a service only to be greeted by another paywall. You'll find out in our reviews whether the price is worth the service or if you're just getting ripped off way above the standard industry price.
Best Background Check Services 2022
TruthFinder
GoodHire
Intelius
Instant Checkmate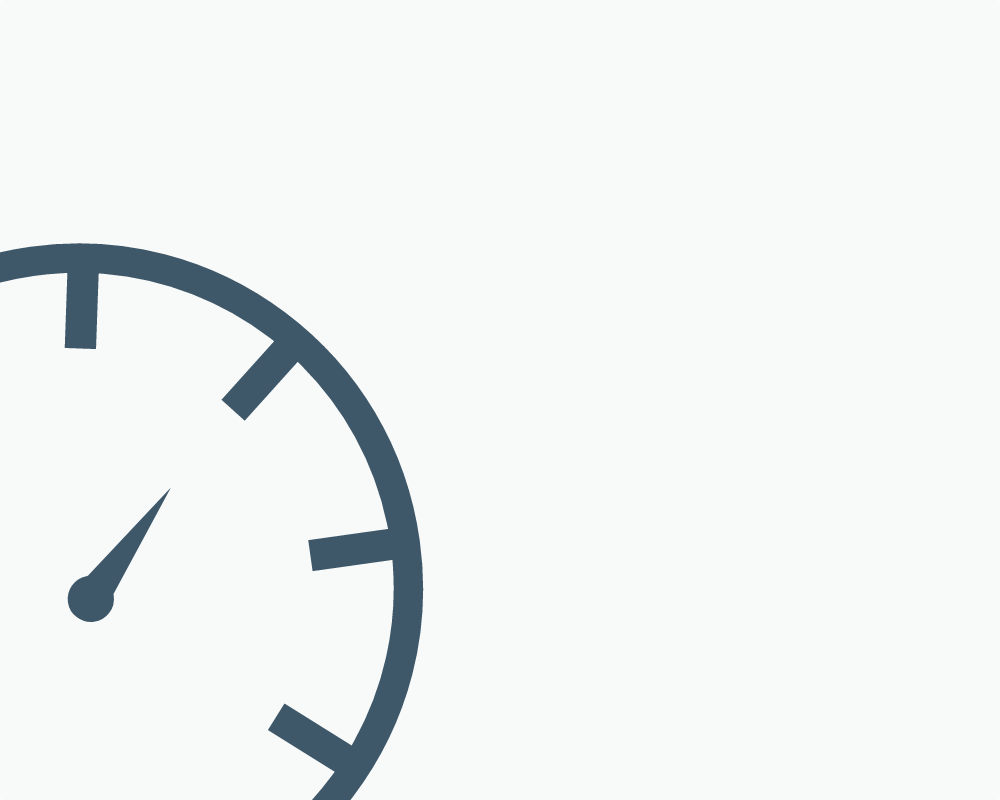 Background Check Reviews - Top 5 Companies