Affiliate & Editorial Disclosure
The 8 Best Free Employee Scheduling Software Solutions
Written By Ivana V.
Updated: June 11, 2023
If you're used to spending hours on end planning your workers' hourly schedules, we have news for you. You don't have to rely on pen and paper, nor on Excel sheets to get this task done. And it certainly doesn't have to consume hours of your valuable time every week. There's a much more efficient way to organize your workforce, and it won't cost you a dime. We're talking about free employee scheduling software. You can take care of work scheduling online, communicate with your employees via free apps, and make changes to your schedule on the go.
Show more...
Why You Need Employee Scheduling Software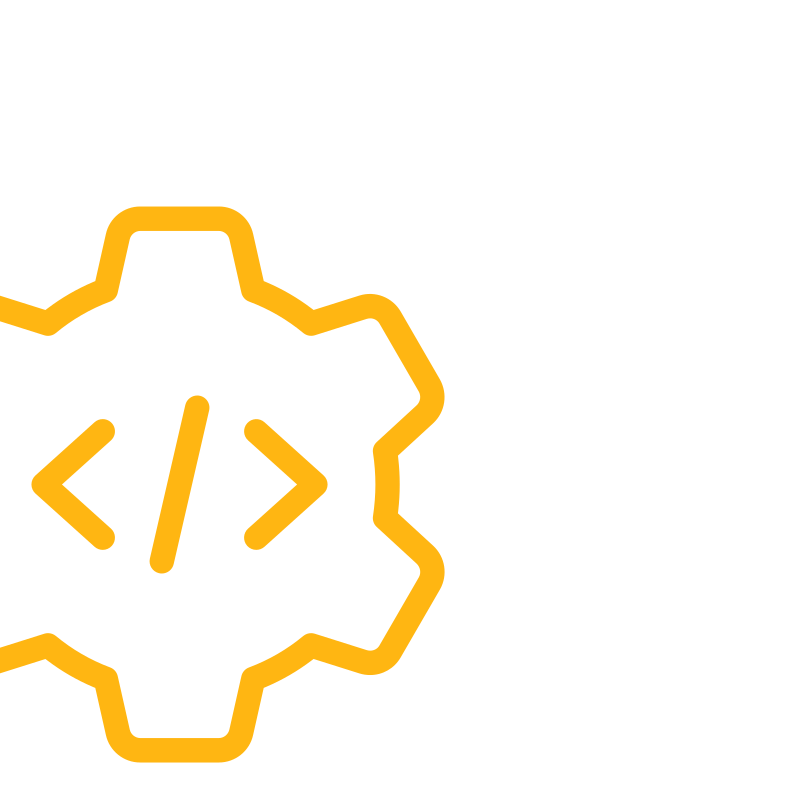 When you sit down to make a schedule for the coming week, you need to take so many things into consideration. Kelly's kid's recital on Tuesday, John's dentist appointment on Thursday, the fact that tips are better in the afternoon and Marcus asked for more of those shifts… And of course, there are state labor regulations you need to abide by. So you can't give too many hours to Jane, even though she needs the money and is your best worker.
The worst thing about this grueling task is that, no matter how hard you try, something will always come up. People get sick or need time off for unpredictable personal reasons. When that happens, you need to get back to your Excel sheet and start all over again. But before you go and spend another hour tweaking the timetable, you should consider trying employee scheduling software for free.
It won't cost you anything and will save you hours every week. Not to mention it will transform the way you communicate with your team. Instead of chasing employees down to inform them of a new schedule, you can send all the important information to the whole team in an email or text. Shift swapping, time-off management, and labor-regulation compliance will be so simple that you no longer have to worry about it at all. You'll just get notifications in the scheduling app and take it from there.
Our Criteria for Evaluating Free Employee Scheduling Tools
Scheduling Method
Different industries have different scheduling demands. For example, while skill and experience are always important considerations, workers' qualifications play a less important role in retail than they do in, say, caregiving. If you manage a team of nurses and caretakers, you need to know their exact work experience and training so you can assign the right professional to each patient. While qualifications matter in retail, too, lives are not at stake. That's why one of the factors we consider when evaluating scheduling apps is the abundance of parameters you can set when managing your team.
Number of Locations
Some free shift scheduling software solutions allow you to organize workers by location as well as by shift. If you have a chain of restaurants or you manage volunteers who work in several different places, multiple-location scheduling is a must. That's why we look for work scheduling programs that cater to the needs of business owners who work from more than one location.
Ease Of Use
If you're going to abandon your tried and tested scheduling method for an employee scheduling software that's free, it had better be simple to navigate. Staff scheduling is an everyday task, so you can't afford to invest a lot of time in learning how to use the software. It has to be intuitive and easy to use right off the bat.
Team Communication
One of the challenges of employee rostering is delivering the most up-to-date schedule to your workers. Even when you make a great schedule that works for everyone, it's no good if some people don't get access to it. The best scheduling software programs let you share the schedule with your employees via text and email as soon as you create it. This eliminates any miscommunication.
Attendance Monitoring
Managing a workforce is more complex than simply determining working hours. You also need to keep track of whether your employees actually work the hours you assign them. That's why a shift planner that also tracks attendance is a huge plus. It basically means that one free app takes care of two important tasks.
Third-Party Integrations
Since apps for work scheduling collect a lot of valuable data about your employees' workload, it's possible to use that information for payroll or accounting purposes as well. We evaluate each app based on whether it includes any useful third-party integrations that can also help you run your business efficiently.
Price
All the scheduling programs on our list are free solutions. However, if your small business isn't all that small, you might need to pay for an upgrade. Some workforce scheduling software providers charge extra once you surpass a certain number of users. Others require you to switch to a paid plan if you want to coordinate shifts in multiple locations. In our search for the best solutions on the market, we always take pricing models into account.
Customer Support
When you use Software as a Service (SaaS), there's every chance you'll come across a bug. No matter how good the technological solution, errors happen. When you hit a roadblock, you'll appreciate an explanation and helpful tips from customer service representatives. We take this into account when writing our reviews.
The 5 Best Free Employee Scheduling Apps
Homebase
Sling
7shifts
When I Work
Connecteam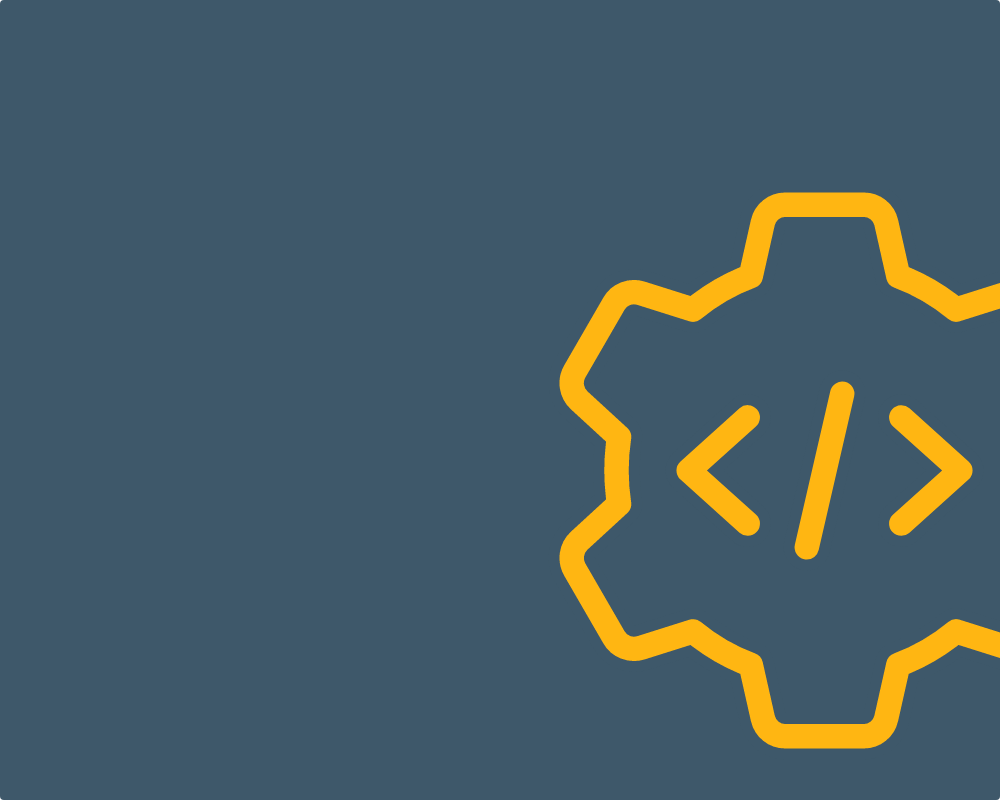 Reviews of Free Employee Schedulers