Affiliate & Editorial Disclosure
Boost Your Growth With the Best WordPress Hosting in 2023
Written By Danica Jovic
Updated: June 11, 2023
More than a third of the world's websites run WordPress. And why not? It's perfect for bloggers, startups, and large companies alike – and you can't argue with the $0 price. But where will you host your site? Hosting companies vary in performance, reliability, features, and prices. We've gathered stats on the best WordPress hosting providers to help you decide.
Show more...
The Pros and Cons of a Free WordPress Website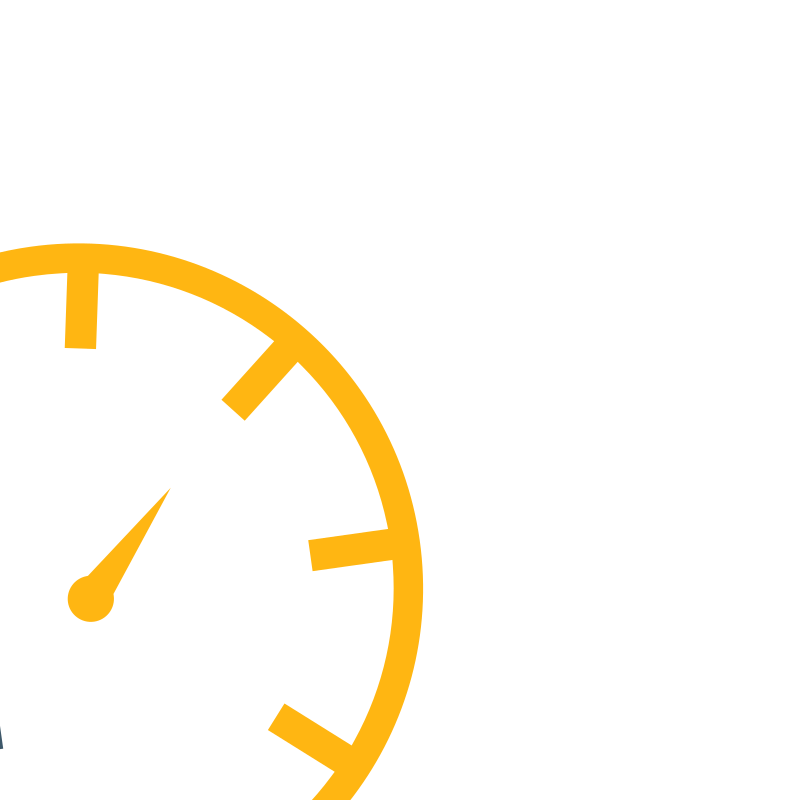 WordPress is the world's most popular software for creating and running websites. Millions of amateur and professional web managers use WordPress every day.
WordPress software is free. The company offers three hosting options.
First, you can opt for free hosting on WordPress's servers. This is very convenient, and if you're a blogger, it may be all you need. The disadvantage is that your URL will be something like mysite.WordPress.com – the "WordPress.com" part of the URL lets everyone know that you're relying on free hosting from WordPress. It's not very professional. Also, you'll have to track down your own useful plug-ins and themes if you choose WordPress free hosting. Some of them are free, and some aren't.
WordPress offers upgrades to its free hosting plan. For as little as $4 per month, you can enjoy a professional URL, website management tools, plug-ins, and themes.
Finally, you can opt for a hosting plan from a company like the ones we review here. Most of these hosts install WordPress for you. You don't owe any money to WordPress for using its software, but you must pay a fee, typically monthly, to the company that hosts your website.
Third-party WordPress hosting companies let you pay for just the capacity you need. They come with productivity tools for configuring and managing your website – tools you don't get with even the best free WordPress hosting version.
Depending on what you plan to do with your website, you can choose a free WordPress plan, an upgraded WordPress plan, or a third-party plan like the ones we review here.
It seems complicated – but relax. You can start your site on a free WordPress plan and upgrade to paid hosting at any time. WordPress hosting services generally handle moving your website and all of its content to their servers at no charge – some promising that you won't suffer even a minute of downtime during the move.
We have evaluated some of the most popular and reliable WordPress hosting sites on the market to help you make the right decision.
Our Methodology for Identifying the Best Host for WordPress
Ease of use
Your WordPress host should help you install WordPress, design and build a website, keep the site safe and secure (including backups), and manage growth. It's unreasonable to think that you should spend weeks learning how to set up a WordPress site. And you don't have to – WordPress hosts generally handle the technical details of installing the latest version of WordPress and associated themes, plug-ins, and tools.
Most hosting providers handle installation so you can immediately start building your website. Some web hosts have dashboards, wizards, or the cPanel tool to help you set up your website easily and quickly.
Pricing
There are many free web hosting WordPress providers. We evaluated only proven companies that offer reliable paid hosting services. The WordPress hosting cost you pay depends on how large a site you plan to have, its features, anticipated traffic, and other features. WordPress cost also depends on whether you want managed or unmanaged services. With managed WordPress websites, you don't need to worry about any technical details regarding site management. You can focus on your company and its needs while the host's experts take care of the rest.
Customer support
WordPress is easy to set up and use. However, problems can occasionally arise, which means that you will need assistance. Our WordPress hosting reviews reveal hosting companies with the most knowledgeable experts. If you don't know how to build a website with WordPress, relax. Any provider you choose will give you access to agents who can help you with the setup process.
The web hosting sites on our list provide comprehensive guides and video tutorials to teach you how to host a website or explore the hidden costs that determine the true WordPress price.
Security
Security is an important issue, especially for online shops. All the companies we evaluated offer SSL certificates to protect transactions. The more visitors your website has, the larger the chance that it might be a target for cyber-attacks. That's why the best WordPress hosting sites provide excellent malware and virus protection.
WordPress Plug-Ins
The best WordPress hosts offer a wide variety of plug-ins to make your site more attractive and functional. We prefer providers that let you add third-party website builders, which give you more options for creating great blogs, online shops, and websites. If you're building an eCommerce site, you should take a hard look at WooCommerce, which includes tons of elements that will help you set up your shop quickly.
The Best WordPress Hosting for 2022
Kamatera
BlueHost
InMotion
HostGator
IONOS by 1&1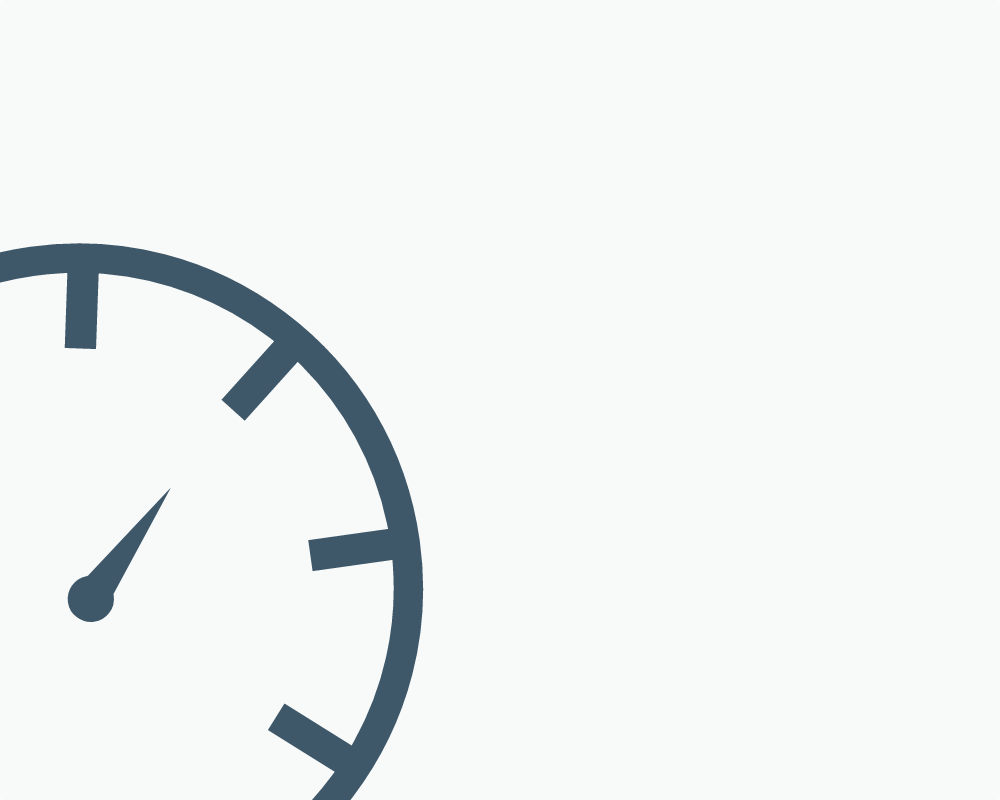 The Best Hosting Sites for WordPress Websites