Affiliate & Editorial Disclosure
The Best VPS Hosting in 2023 – Top Scalable Solutions for Your Growing Business
Written By Dragomir Simovic
Updated: June 11, 2023
They say that sharing is caring, but that's not really true when you're choosing a hosting service for your website. In fact, the less you share, the better. You should carefully pick a safe, reliable, and fast service and doesn't cost a fortune.
Dedicated IP servers may seem like a great option until you see the bill, while shared hosting services simply throw safety out the window. What is the solution, then?
You can find the perfect middle ground by choosing a VPS hosting service and effectively improving your website in many ways. We've compiled a list of some exceptional companies that offer the best service on the web. Here is what we came up with.
Show more...
Shared vs VPS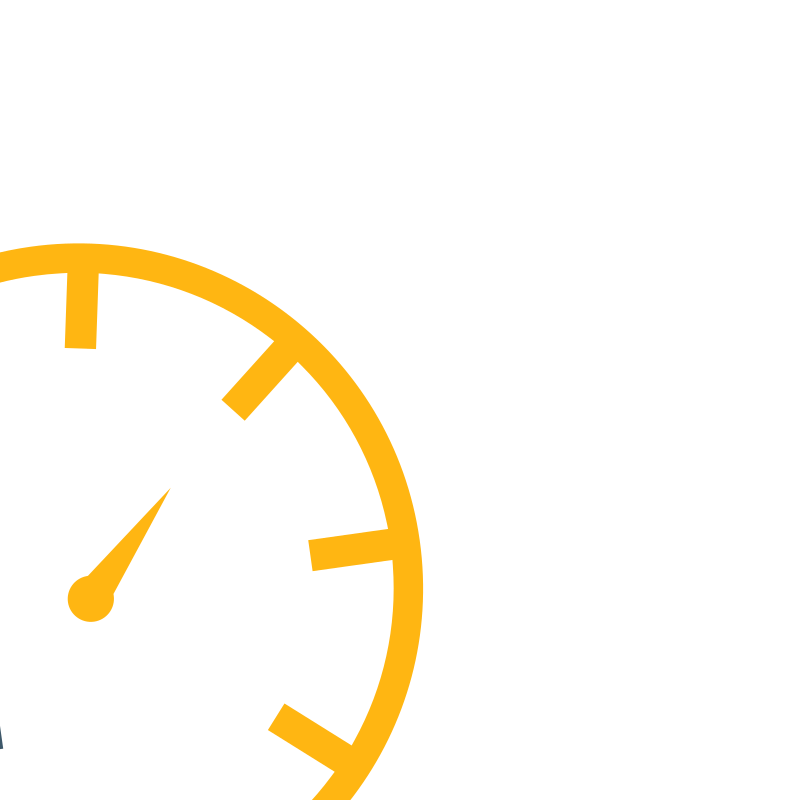 More flexibility
One of the main benefits of having a virtual private network is scalability – the option of increasing or decreasing the amount of resources allocated to your server. That way, if your business starts to grow, you can easily switch to a bigger web hosting VPS plan and support its growth. This is a much bigger problem with a shared hosting plan because there is only a limited amount of resources that you share with other websites. If anyone starts using a lot more than he's supposed to, other users suffer.
Better SEO
It may surprise you to hear that the choice of your website hosting can also affect your SEO strategy. With shared hosting, you get much lower loading speeds, which play a huge role in ranking your website. A good VPS lets you choose the amount of resources your website needs to keep up with the competition. Another important factor that affects SEO concerns IP addresses. The shared hosting means your website has the same IP address as at least a dozen of other websites, which is a red flag for Google. If you're associated with websites that have a bad reputation, your rank will plummet.
Privacy and Control
All else aside, when you use VPS hosting, you get a lot more privacy and control over your server. In most cases, you get password-protected root access that only you can use. Even if you opt for the best managed VPS hosting account, you'll still be the only user who has access to the website's control panel. This privacy concern is especially important if you want to start an eCommerce website and need to get an SSL certificate. Without it, your website will be perceived as unsafe and harmful, which will drive away a huge chunk of your traffic.