Affiliate & Editorial Disclosure
Real Estate Investment Software – SBG's Top Picks for 2023
Written By Danica Jovic
Updated: June 11, 2023
Software for real estate investors comes in all shapes and sizes: Some is designed for specific tasks, such as market analysis, while other kinds offer a more comprehensive toolkit. Finding your way through it and choosing just one platform to fulfill all your needs isn't easy. Luckily, our list of real estate investment software has something for everyone. Read on!
Show more...
Why You Need a Top Real Estate Program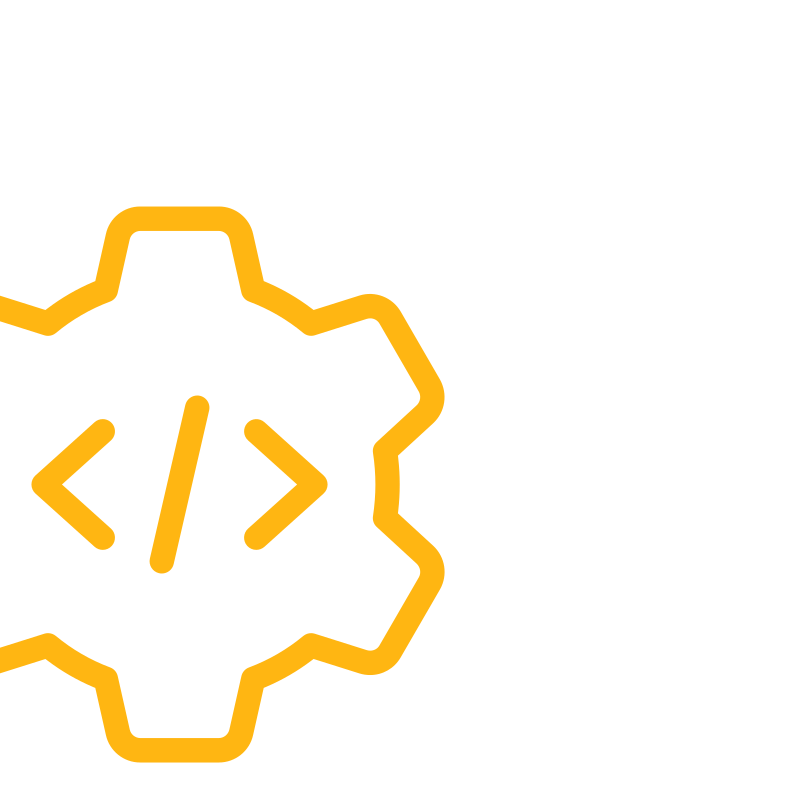 Having software that will help with portfolio management, lead collecting, and property analysis isn't just a nice bonus anymore – it's practically essential. Whether you're a real estate broker with years of experience in investments or have just started a business, these products will revolutionize your short- and long-term planning.
One of the primary benefits here is accurate property value prediction in your area. This prevents you from overpaying or underselling due to short-term circumstances affecting the prices. Additionally, these real estate investing systems include demographic, area risk, and other assessment tools. This software can help you keep track of your properties and their performance, helping you calculate your expenses, measure ROI, and make future predictions accordingly.
Other standard real estate software capabilities include collecting and tracking leads, managing your deals, keeping records on rent payments, tracking repairs, creating real estate websites, and writing in-depth investment reports in minutes.
Overall, real estate investment tools can be valuable for anyone looking to invest in rental properties, as they automate and streamline much of the admin and legwork those interested in this type of investment had to complete before.
Methodology for Evaluating the Best Software for Real Estate Investors
With so many specialized software solutions on the market, how do you know which one is right for you? Most of these products are versatile enough to cover your basic needs, but they usually specialize in a particular field; some are better for collecting leads, while others provide detailed property performance analyses. You'll need some criteria to navigate these product offers, so why not use ours? Here's how we evaluated the best investment tracking software products:
Ease of Use
Software for real estate investors or brokers should make business operations simpler and faster; for that, it must be easy to use and set up on any operating system. Luckily, the companies we've listed offer modern SaaS solutions designed for macOS, Windows, Android, and iOS, and are accessible from any device.
Functionality
Each product in the real estate portfolio management software niche is a mix of universal basic functionalities and unique toolkits meant to make it stand out. Some companies are focused on helping you communicate with leads and analyze your deals. Others provide you with detailed financial reports and cashflow statements. However, they should include financial tracking, property management, and analysis features.
Flexibility
While having ample features is always nice, don't trade off versatility for a decked-out product you won't know how to use.  For example, beginners might not need complex real estate investor management software, but only a product that will help them manage their portfolio and provide basic property analysis. Therefore, look for flexible software that allows you to add more features once your business starts growing.
Scalability
Whether you are a commercial real estate investor or working with residential properties only, your product of choice should cover all property types, and allow you to grow your business. Therefore, look for a residential or commercial real estate investment software solution that enables you to handle as many units as you need. Most providers we evaluated have high upper limits for this, allowing you to create portfolios with 1,000 units or more, but unlimited properties are even better.
Pricing
The whole purpose of purchasing products to make your business easier is to make more money in the long run. Therefore, think about how much you are ready to pay for the service, and compare the pricing plans in detail – cheap solutions often don't have a comprehensive toolkit, but expensive products might be more trouble than they're worth, especially if they're subscription-based. In this case, the biggest differences in pricing will stem from the number of users per account, number of units you can manage, and how extensive the features are. Finally, you're not likely to find real estate analysis software that is free and excellent at the same time, but there are some very affordable options on this list.
Also, be mindful of pricing systems: Some companies offer a one-time purchase, while others charge a monthly subscription. Other costs might include a setup fee; any addons you might want later will probably come at a separate price. On the plus side, some software companies offer free trials so you can try out the software before committing.
Customer Support
Real estate software for wholesaling is just like any other software – if it breaks down, you're going to need quality customer service. Any company's customer support team should be knowledgeable, responsive, and courteous, so they can quickly and efficiently resolve your issues and help you use their software in the best way.
Real Estate Investment Software - Top 6 Choices for 2022
RealData - Best Overall
DealMachine - Best for Lead Generation
Realeflow - Best CRM
Stessa - Best Freeware
TheAnalyst PRO - Best Security
ProAPOD - Best for Cashflow Calculation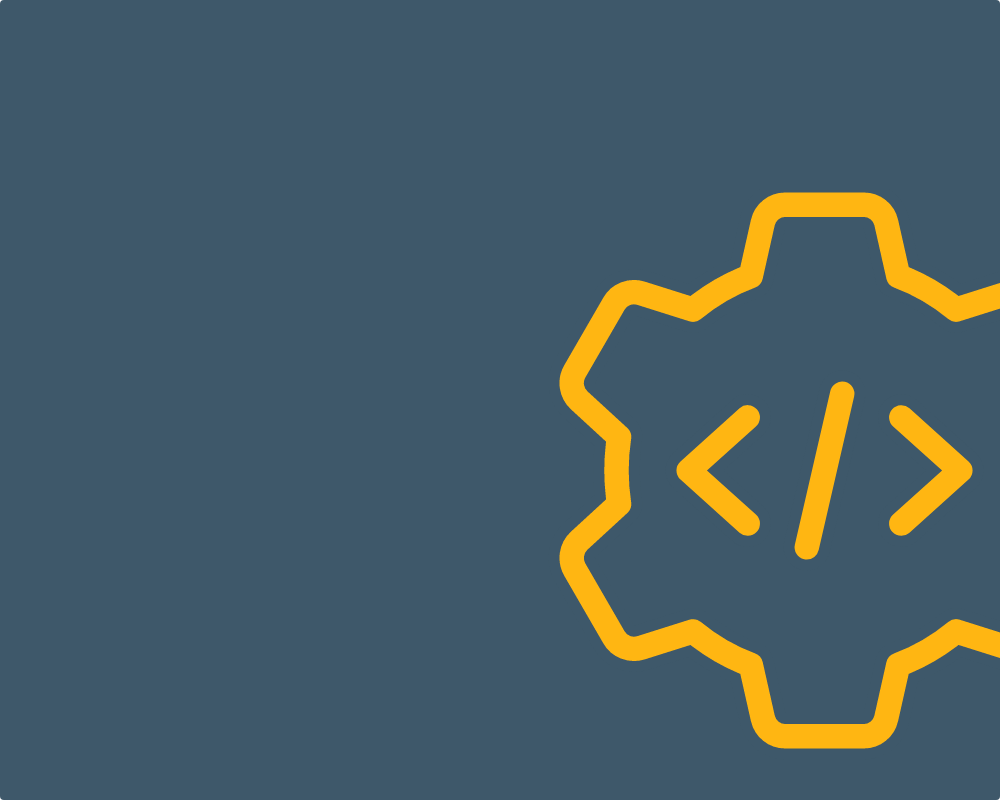 Reviews