Affiliate & Editorial Disclosure
Digital Asset Management Software: Top Picks in 2023
Written By Danica Jovic
Updated: June 11, 2023
The computer age has made businesses large and small more efficient, multiplying the power of employees to generate and share information. As companies generate more information in more formats – text, web pages, video, images, sounds, and more – it has become imperative to organize information so it can be retrieved efficiently when needed. That's where digital asset management software comes in. We've identified 10 top programs that help cut the task down to size.
Show more...
Digital Asset Management in Practice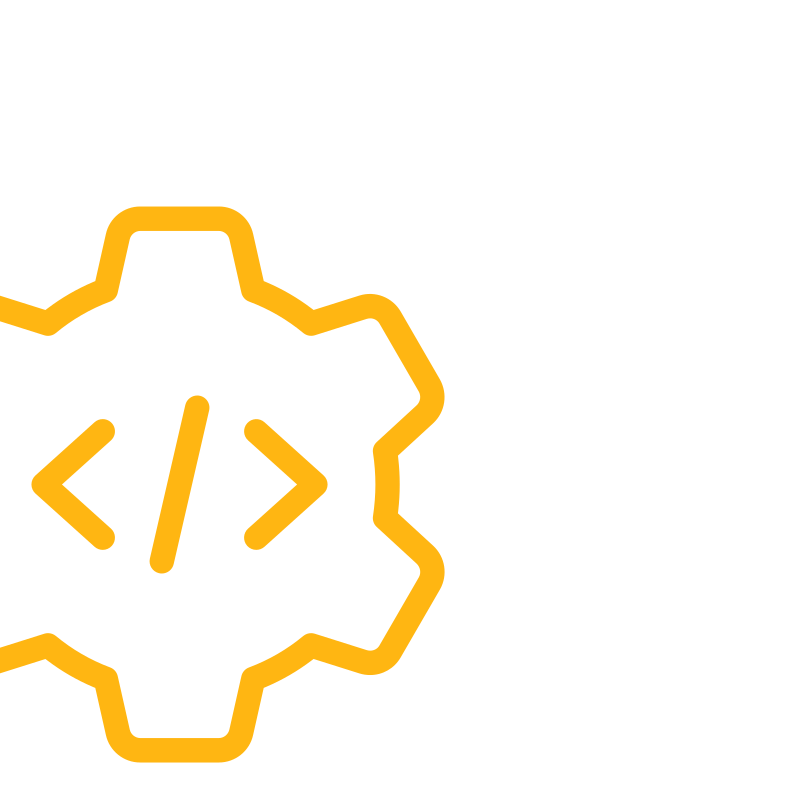 The term "digital asset" refers to any computer data that has restricted access rights. Digital asset management software handles storage, security, retrieval, and rights management. DAM systems handle trillions of digital assets for stock photo agencies, music publishers, broadcasters, book publishers, research agencies, and podcasters.
Anything on a computer can be filed, indexed, secured, and retrieved with DAM software. Medical records. Financial records. The president's tax returns. Spreadsheets and PowerPoint decks. Education records. Lists of online friends. Voting records. Email messages.
All the applications on our list restrict access to appropriate users. Some support teams with group access and workflow-management features. Some of the platforms take additional security measures, aid in distributing assets, and maintain records of who accessed data and how it was used.
Digital asset management systems are most at home in large enterprise-class companies, where they handle terabytes of data. Purchase details are negotiated and the software publisher may provide a service contract for installation, training, data conversion, and custom features. Several of the products we review here share enterprise roots, and prices are therefore not provided. Every price is negotiated as a part of a custom contract. DAM systems for smaller companies have started to emerge, however, and they can be quite affordable for small and medium-size companies.
Our Methodology
The DAM software market includes solutions geared toward different sizes and types of businesses. Some integrate into existing software infrastructures while others stand alone. Some make data presentation or web publication a key feature. All organize and govern access to digital assets, but they vary based on pricing plans, features, and many other factors.
All the platforms on this page support basic functions for organizing digital assets, but each implements special features and delivers unique benefits. Read our methodology first and see which of the providers is best for you.
Type of deployment
One of the most important factors to consider before making a purchase is the type of deployment.
There are three ways to deploy media asset management systems:
Cloud-based deployment
Most vendors offer cloud-based services, meaning that users can store and access digital assets over the internet. This type of deployment is good for small businesses, since it does not require servers or an IT team to implement and maintain them.
On-premise deployment
DAM software can be installed on your company's computers, with all files saved in-house. This gives you maximum control and probably superior performance. You can access images, videos, text files, and other assets from the same servers you're already using for inventory management and finance. If your company already enjoys the benefits of the best in IT, asset management software could be managed by them easily.
Hybrid deployment
This solution combines the cloud-based and on-premise systems. Ideally, users don't know where the files they access are located – the system handles storage transparently. This architecture is great for supporting multiple locations and backups.
Smaller businesses should consider cloud-based solutions first, since they are more affordable and easier to implement.
On-premise software is better for large-size companies with experienced IT teams. They are usually easier to customize to meet the company's specific needs.
Usability of the platform
Next, consider usability.
It should be easy to set up the platform, add users, upload content files, conduct a search, and retrieve assets. Some of the software providers on our list offer open source asset management services. Open-source systems are generally of at least competitive quality. And they can be more scalable, which makes it easier to incorporate them into your business landscape.
DAM systems should be able to add and retrieve data assets from different devices. Most platforms offer a drag-and-drop interface for bulk uploads. In some cases, designers also implemented an upload button.
We think a DAM should have a well-designed, easy-to-learn dashboard that won't waste your time on a long and time-consuming search for navigation buttons or folders.
Our list includes only providers that allow users to work with all kinds of digital data, including images, video and audio files, text files, and others. Whether you are looking for DAM software for Mac, Windows, Android, or Linux, you can be sure that all the software on our list will work on your device.
Features and tools for managing digital data
Now we get to the nitty-gritty of how digital assets are defined and stored. You want a DAM platform that manages images, videos, text files, and other digital data in the formats your company relies upon. You certainly need metadata management features, tools for locating and organizing digital assets, a flexible search engine, editing tools, and tools for sharing digital content.
Published DAM software reviews suggest that users appreciate tools that streamline the process of locating and retrieving digital data from the archive. The most advanced tools are empowered with AI technology, and they enable auto-tagging, face recognition, and even object recognition. We think that this technology belongs at the top of the gotta-have-it list.
Metadata management
Metadata information is embedded in or stored with each asset file. Metadata describes both the content and the context for each file. The user can predefine metadata for each asset, so they can automatically apply when uploading assets. Metadata include file type, size of the file, the time and date when it was created, and data about the creator.
Tools for locating and organizing digital assets
The next essential element for choosing among the offerings of digital asset management companies: tools that help you locate digital assets in the archive. Metadata management is key so you can find files. Vendors have implemented clever strategies to ensure that all files can be found quickly.
Most providers allow users to create ad hoc folders and collections where they can store and organize images, videos, and other digital assets. Some allow mixing different formats in one folder, which is beneficial when working on a project that incorporates different kinds of data. For example, if you are working on your company's logo, you might be needing descriptive text files as well as images.
DAM solutions on our list offer superb tools for organizing assets. Besides basic features like keywords, there are also captions or tags that you can customize as you wish. Advanced features for faster labeling include suggested keywords, image recognition, and AI.
AI technology that enables automatic recognition is available with one or two top systems. Auto-tagging is a very powerful and beneficial option, helping users to systematize and find assets smoothly.
Search engine
Another essential DAM tool is the search engine. It doesn't matter how securely your DAM software stores data if you can't find it when you need it.
We looked at providers with robust tools that help users find assets effortlessly. AI recognition engines and auto-tagging are a great feature in this regard. AI software can automatically tag, organize, and search images or videos based on faces or objects. There are also tags, pins, labels, and other features that can narrow the search. Metadata identifying product type, brand, creation year, and other factors are also used for locating data.
Editing tools
Our evaluation also included consideration of features that allow users to edit and share images. Digital assets management systems usually integrate easily with programs for professional editing of pictures and videos. The platforms also have tools for annotating digital content so designers will know which changes to make during editing.
Tools for sharing content
Most data archiving tools include rule-based systems for restricting access. Admins decide on access rules and levels. For example, an admin might share photos with team members, allowing them to download and edit them. Certain editing functions might be locked for some team members, however. Access can be date-restricted and could require special log-in procedures.
Automated workflow
The best thing for uniting all teams, departments, internal and external users of the digital asset management platform. Most vendors let users create different roles – admins and collaborators. They also allow other companies and agencies to collaborate in the creative workflow.
With this feature, users can streamline the whole lifecycle of the asset, from uploading it to distributing it through different media channels.
As one of the things that users really like is the option to organize the whole work process, meaning that users can set tasks, track the activity of the coworkers, and allow them to comment and put annotations into the assets. Depending on the role the user has, he or she can review, approve or decline changes made on assets. Once the project is finished, the admin can archive the asset.
Analytics
Asset management system software sometimes includes tools for measuring the performance of the assets. Users can see who viewed, shared, or downloaded assets, how many times, and how the asset was used.
These systems store statistical data and charts for each asset. In-depth reports are important because they allow users to see the detailed performances for each particular asset. With these numbers, users can see what they can improve or change.
The best platforms allow users to track the productivity of team members too.
Branding
Strong branding helps you to improve customer engagement, boost your brand's reputation across channels, and bring you more clients.
Digital assets management platforms implement branding strategies to alert licensees and users regarding where the digital asset came from.
Integration
Integration with existing data and tools saves time in creating, editing, and distributing assets. Modern platforms allow users to integrate DAM systems with creative, management, analytic, and communication tools.
Without much difficulty, you can integrate the best digital asset management platforms with your creative apps and platforms, including Adobe Lightroom, Photoshop, Illustrator, InDesign, and many others. Integration with content management tools is also available.
Price
The last factor to consider is price.
Most of the providers on our list don't disclose prices. They insist that you engage with their sales departments, where analysts will query you about your needs and provide a custom quotation. The price you are quoted is like to vary based on the volume of data to be stored, the number of users, the type of data, and the type of software deployment. Some products cost more if you opt for advanced features.
Don't overlook free digital asset management software or less expensive options. These products compete favorably with those offered only to enterprises with presumably costly contracts. Some of the providers from our list offer free trials or limited service for a small number of users. This is a great way to assess whether the software fits your company's needs or not.
Best Digital Assets Management Software Packages 2022: 10 Top Packages
Bynder
Brandfolder
Canto
Image Relay
Nuxeo
Celum
Hyper CMS
Libris
Cloudinary
Aprimo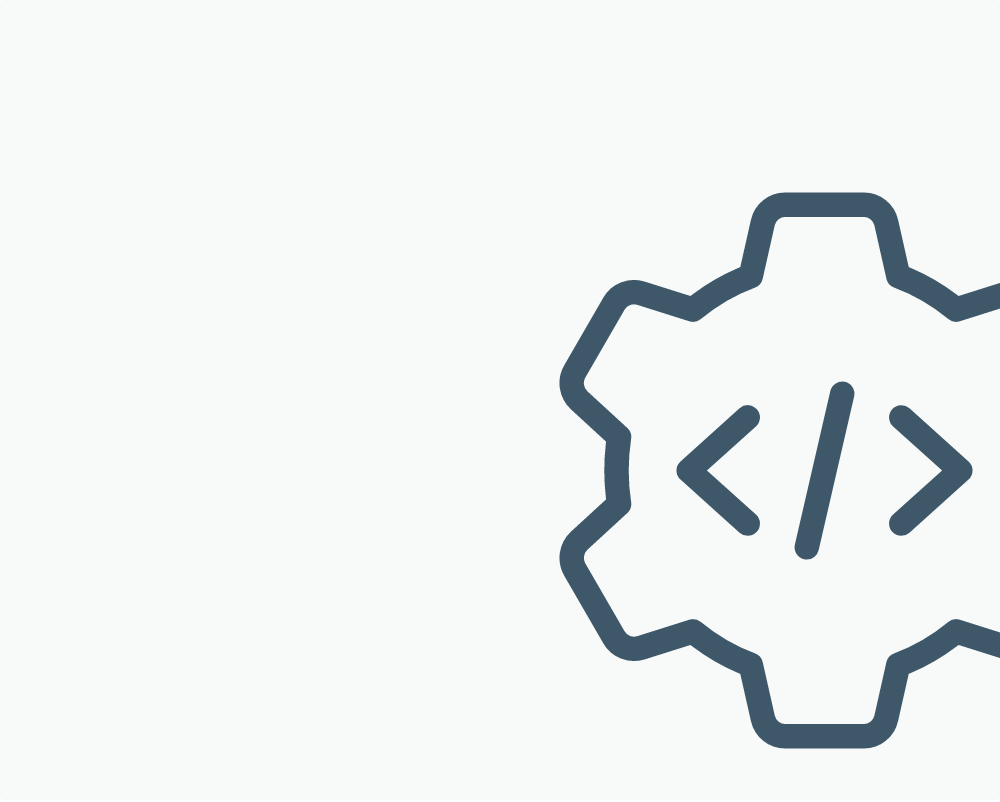 Digital Assets Management Software Reviews