Affiliate & Editorial Disclosure
The Best Video Production Companies – Our Top Picks for 2023
Written By Ivan Stevanovic
Updated: June 11, 2023
If a picture's worth a thousand words, then a video is the marketing equivalent of the collected works of Shakespeare. That's why we've assembled this list of video production companies that not only have cutting edge technology but also the expertise to create unique video content that will help your business thrive. As the Bard would say, "Some are born great, others achieve greatness through excellent video production". Or something to that effect.
Show more...
Our Criteria for Evaluating Video Production Companies
Hiring a team of professional videographers can be a steep investment, which is why it's imperative you only make deals with trustworthy companies that can confirm their expertise and provide you with a fair offer. Because, let's face it, there are plenty of ways you could get swindled when it comes to video production. Everyone's an expert, which means that no one actually is.
That is why we've assembled our reviews based on the following criteria.
Location
Where a company is based can mean a great deal for your overview of the project, and it can affect your budget. Although all the best video production websites offer an online form for you to fill out, are flexible in terms of online meetings, and do most of the work in-studio, some aspects of video production just have to be done on location.
For example, if you're doing an "about us" video, a testimonial, or anything involving interviews, you need your hired film crew on the ground. Moving a film crew around can cost a lot of money, especially when it includes equipment.
On the other hand, this doesn't have to apply if you're doing an ad or a commercial. So think about the format you need and check whether there are local video production agencies that fit the bill before hiring a company that's hundreds of miles from your business.
Minimum Budget Requirements and Hourly Rates
All production agencies have a minimum budget requirement. This varies from $1,000 to as much as $25,000 or more. However, don't forget that this is only the basic condition to start filming.
The cost may vary depending on the amount of raw footage, the size of the crew you hire, necessary logistics, and the duration of the editing process. Once again, professionalism is what tips the scale when choosing the right video production company for your business, brand, or product.
A company's hourly rate can vary significantly as well, so be sure to add that to your checklist. Marketing and videography agencies often compete to provide different levels of counseling and creative insight, so their hourly price rate may range from as little as $50 to as much as $200 per hour.
Previous Work/Awards/Certificates
When looking for an agency to get the job done, worrying about whether or not it has the best camera for video production shouldn't be your primary concern. Instead, try focusing on the things that really prove the company's worth.
Video production companies always provide examples of their prior work, listed awards (if there are any), or other hard proof of worth on every video production website. Also, be sure to check the dates of these accolades. If the company hasn't published anything for a while, that might be cause for concern.
Client Reviews
Another indicator of whether or not a company is worth your money is its client reviews. They are usually easy to find on the internet, and video marketing companies cannot escape the wrath of unsatisfied customers online no matter how good their PR might be.
This is a fairly reliable way of assessing the experience other clients have had working with particular companies. This is especially the case when it comes to groundwork, as you can rarely get a realistic assessment of the effectiveness of audio-video production companies until you learn of their efforts in the field.
You want to know the people you're dealing with are competent and professional on your budget. Check reviews of your chosen video production house to make sure you're dealing with a group of dedicated professionals who will make your vision come to life, rather than worrying about whether its equipment is up to par. Gear is pretty much standardized these days, but the people using it aren't.
The Best Video Production Companies of 2022:
SocialSEO
VeracityColab
Kobe Digital
SociallyIn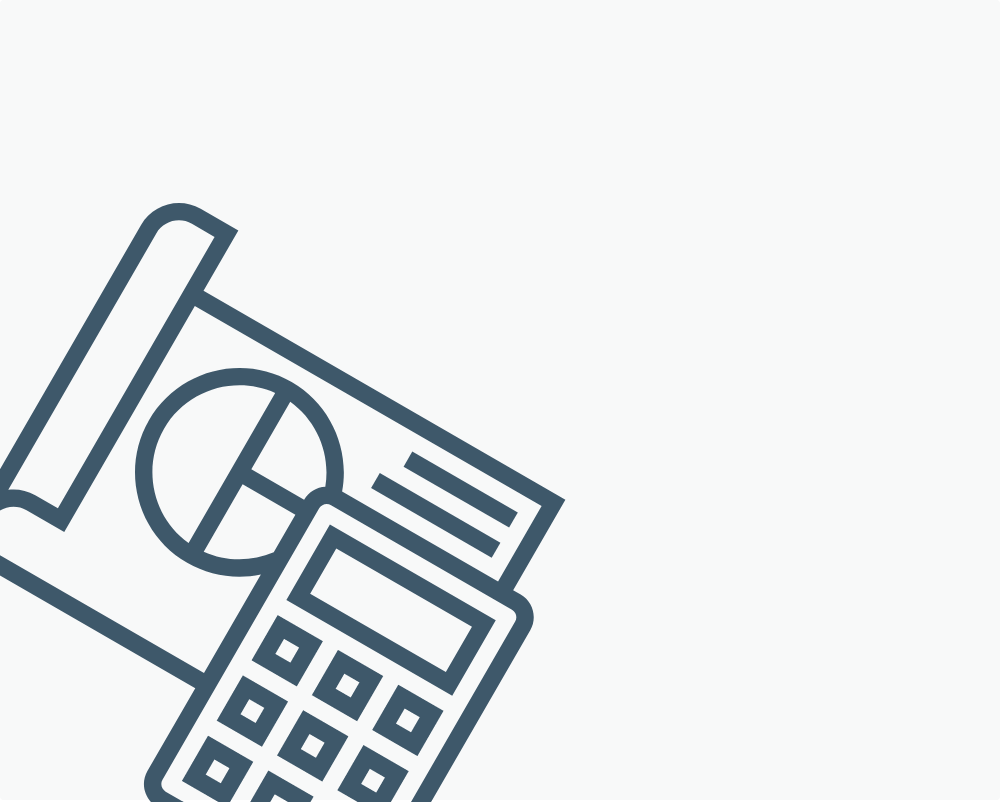 The Best VIdeo Production Companies - Reviews