Affiliate & Editorial Disclosure
8 Best Membership Management Software Packages for Growing Your Organization
Written By Ivana V.
Updated: June 11, 2023
Make 2022 a game-changing year for your organization by implementing an effective membership management software strategy.
We've compiled a list of eight systems that will help you communicate more effectively, boost membership, streamline payment processing, and organize fundraisers efficiently.
Show more...
Who Benefits From Membership Management Software?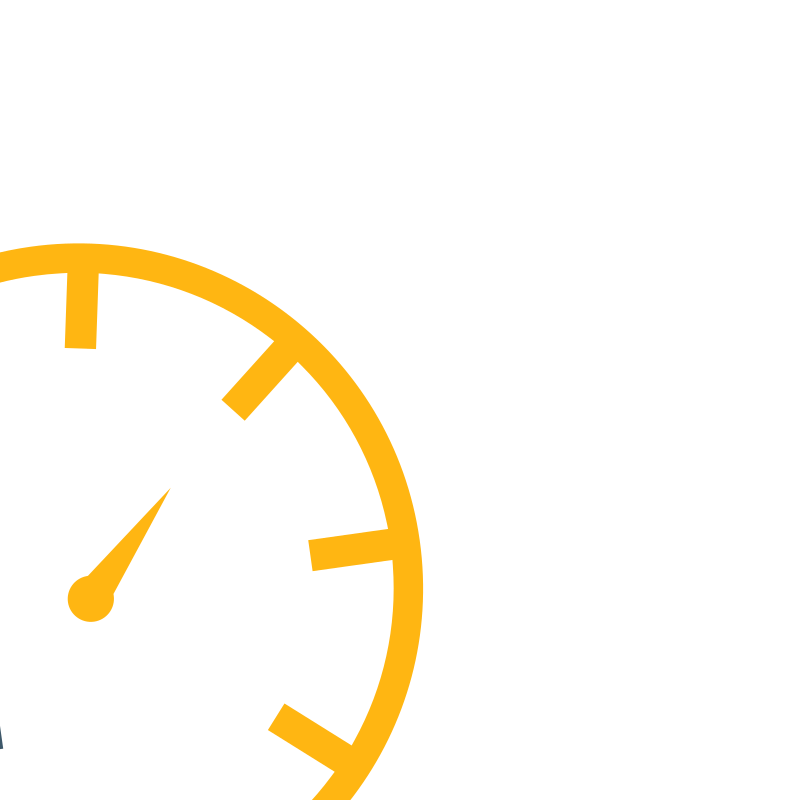 A membership database is beneficial to anyone running a member association or brand-based loyalty program. It doesn't matter if it's a nonprofit organization like a charity, church community, or fraternity, or if it's a business like a gym, yoga studio, or ski club. Groups of like-minded people who enjoy the same activities – motorcycle, yacht, and cycling clubs – or people from the same line of work – chambers of commerce – use these software solutions to communicate better and share valuable information.
Club software is used to maintain a member database, share important announcements and event invitations, and receive membership fees and donations. Depending on the type of association or club, these programs may have specialized functions. Some membership management systems like Mindbody and Vagaro cater especially to fitness and beauty businesses. They provide robust marketing and scheduling features but lack donation collection features. Programs like Wild Apricot, Club Express, and Member Planet offer a versatile suite of functions to meet the needs of any client.
Our Evaluation Criteria
Since these systems cater to different audiences, we couldn't judge them all based on the exact same criteria. Nevertheless, the first five conditions can be applied to all of the programs we reviewed whereas the rest are niche-specific.
Membership Database
A membership software has to provide a membership database that's easy to update and filter. Successful membership management depends on having an easy-to-navigate database. We looked for systems that have simple procedures for adding new members. Ideally, both admins can add new constituents to the organization, and members can join by filling an application form and paying a fee (if necessary).
Communication Features
Being able to communicate effectively with members is an essential feature. And in this day and age, there are plenty of ways to get your message across. You can send mass emails and group texts, as well as automated email reminders. You can communicate with the members of your organization in discussion forums. Sending regular newsletters is another way of keeping in touch. The best membership management software providers let members opt-in and out of every communication channel. We looked at how wel
Payment Processing
This is yet another key feature. All types of organizations receive payments for one reason or another – membership and participation fees, donations, fundraising. When you have a secure online payment processing system, your organization leaves a good impression. People are more likely to come back and support a cause or renew their gym membership if they can make a quick online transfer than if they have to deposit a check.
Reporting
When you don't have a membership app, you have to comb through all your scattered data records and do the calculations yourself in order to generate a revenue report. That's a lot of administrative work and the results can still be wrong. However, when you rely on a powerful app, you can create accurate reports in a matter of seconds. That's why we checked how well the various providers generate relevant reports.
Price
As with any software, pricing plays a role in your decision-making process. Though we would all love to get free membership management software, sometimes going with freeware isn't the best choice. Depending on the number of members, you might be able to make use of the free solutions, but as more people join your organization, you'll outgrow these plans.
In addition to these five features that appear with all service providers from our list, there are others that aren't equally important but are a welcome addition.
Integrations
When it comes to systems you can connect your member management software with, accounting integration stands out as the most important. When you process monthly membership fees, sell organization merchandise, or raise funds to organize an event, it's extremely helpful if your central system connects with powerful accounting software like QuickBooks or Xero. Other helpful integrations are email tracking systems and CRM.
Website Builder
In some cases, when you get an online membership system, it comes with a website builder feature. Having a unique and professional-looking website contributes tremendously to the success of your organization. If you don't have one already, you should explore the member software out there that will help you create one. Since you need to pay extra for this feature, we look at how much it costs and whether it's a one-time or recurring fee.
Marketing Features
When the membership community you're running is actually your business – like a gym, a beauty salon, or a yoga studio – you'll be looking for strong marketing features. Bearing that in mind, we also explored how well the products from our list do in that department.
Point of Sale
This feature is also of importance to fitness membership organizations. It's beneficial if the membership platform you are using comes with a POS hardware so you can seamlessly process membership fees at your gym or yoga studio.
Mobile App
Keeping in touch with members and engaging them is easier if there's a mobile app. Having a mobile app streamlines communication and builds your organization's brand. Organizations that have limited space and time-slots benefit from mobile apps since they enable members to book a spot.
Best Membership Management Software
Mindbody - Best for fitness and wellness companies
Vagaro - Best for beauty salons
Wild Apricot - Best for nonprofit organizations
ClubExpress - Best for professional and trade associations
Church Community Builder - Best for faith-based organizations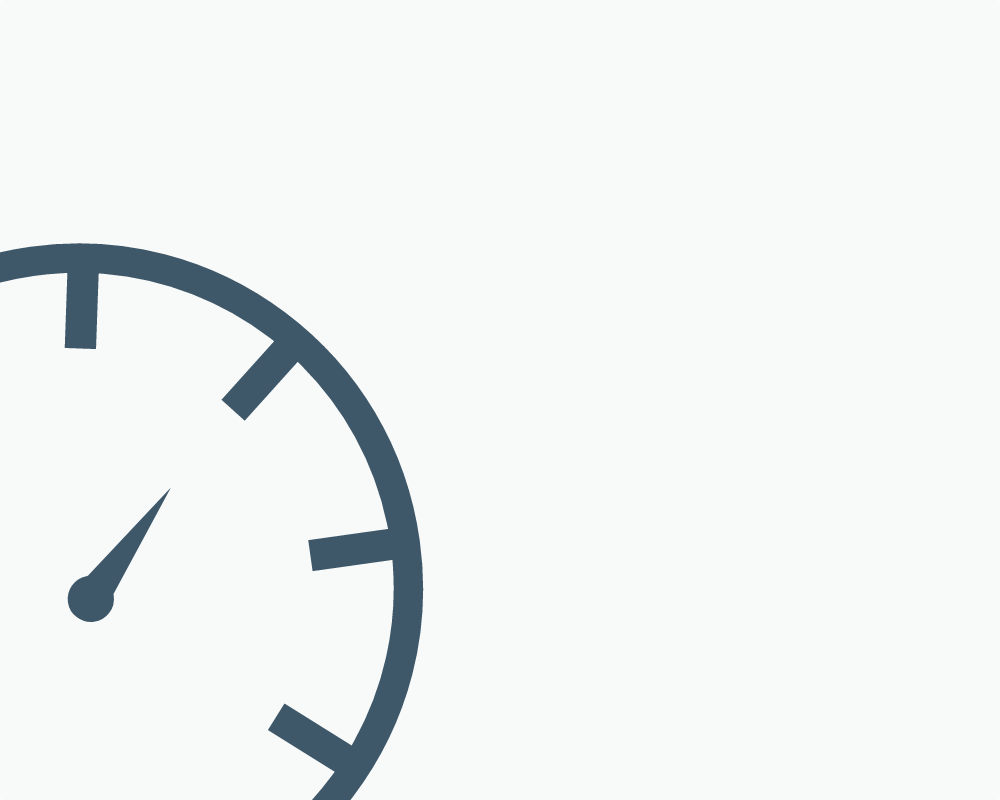 Membership Software Reviews