Affiliate & Editorial Disclosure
The Best Free Payroll Software for Small Businesses
Written By Damjan Jugovic Spajic
Updated: June 11, 2023
Companies increasingly rely on software to process employee payrolls instead of doing it by hand. Not only does payroll software automate and speed up the whole process of paying workers, but it also streamlines these tasks, especially if you have a large number of employees living across several states.
However, each payroll program comes with its own limitations. Payroll software can be aimed at businesses that have either full-time employees or independent contractors. Some software even calculates tax deductions. In order to help you navigate this niche and choose the best payroll software for your business, we've compiled a list of the top nine free payroll software options.
We looked at several metrics when assessing these programs, as you'll see in our methodology subsection below. These reviews focus exclusively on completely free software; we decided not to include providers that only offer free trials for a limited amount of time. Still, being free, the payroll apps we've reviewed do have some limitations. Check out our free payroll software reviews below.
Show more...
Do You Need Payroll Software?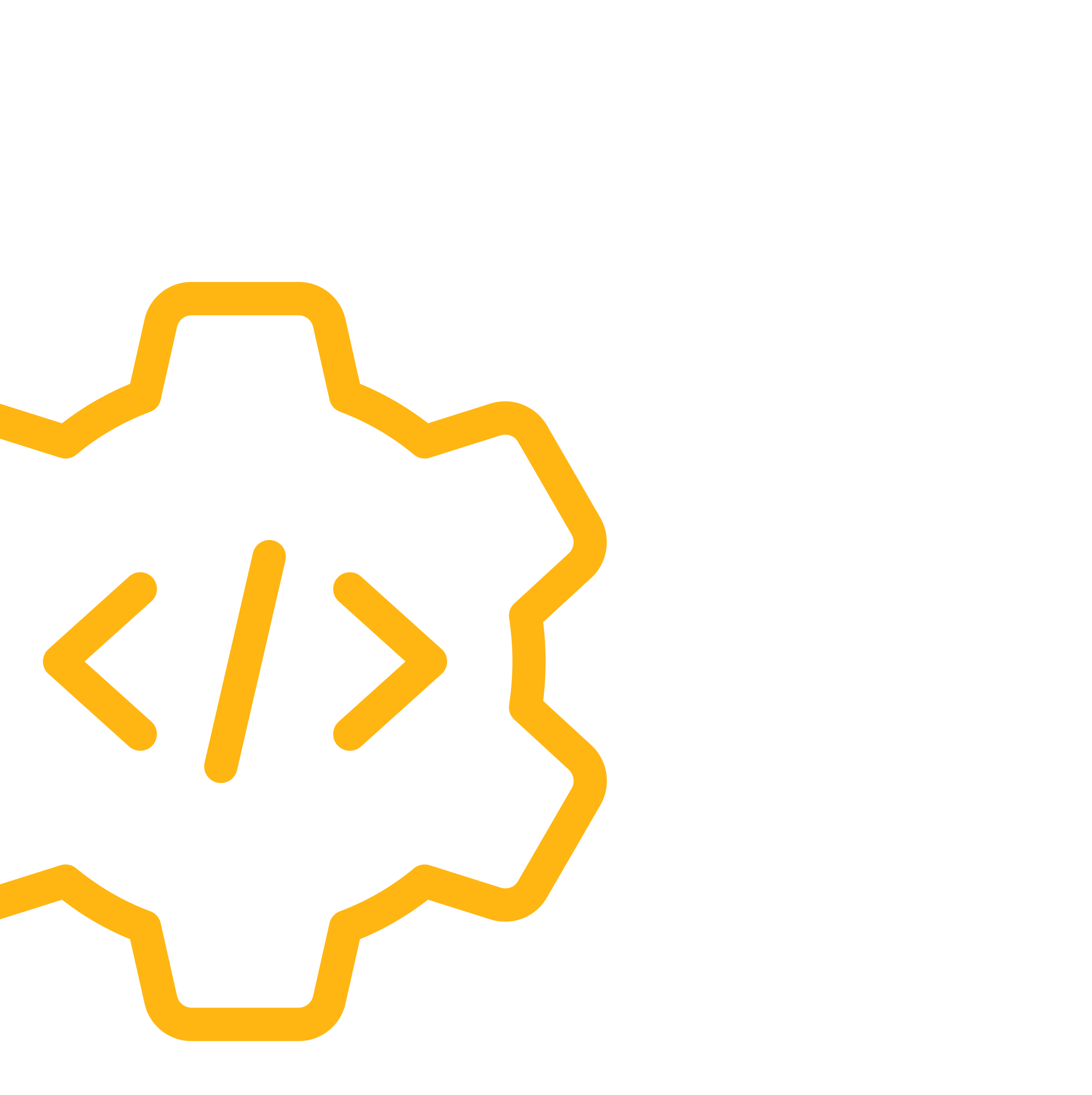 Before you start seriously considering which payroll software to go for, you've probably asked yourself, "Do I even need payroll software?" This, of course, depends on the size of your workforce and the needs of your business.
If you have a smaller workforce and you only require simple payroll calculations, you could probably stick to processing your payroll manually. Still, we always recommend using payroll software, as it can only make things easier. Furthermore, when you can get payroll software for free, there's no harm in at least trying it out.
So, how can payroll software help you and your business? First of all, it improves your efficiency by greatly streamlining, automating, and speeding up the whole payroll process. You don't have to manually calculate things like hours worked for each employee, bonuses, and away days. Every minute you save on tasks such as these is a minute you can reallocate to other important duties in your company.
Secondly, this software reduces the risk of error. Some payroll software also performs tax calculations, such as tax deductions, sick leave, or overtime. Another very important advantage of payroll software is data protection. Employee payroll data is very sensitive, so it's crucial that it's secure and protected from intrusion. Having all payroll data gathered in one place also helps you keep track of everything more easily.
As you can see, there are many advantages to using this kind of software. Now it's time to read our reviews of small business payroll software that's free and find the right one for your business.
Review Methodology
Cost
When making this list, we chose only those options that are truly free. A lot of providers offer month-long free trials, but we've omitted free-trial payroll software from this particular list, as we wanted to focus on payroll software that you can use for free indefinitely.
Of course, the providers behind the software also need to earn money. They do so in several ways. The first and least restrictive way is through in-software ads. While this doesn't affect your business in any way, the ads can become irritating.
The second way in which these providers earn revenue is by placing limitations on their free software packages. This is most commonly done by limiting the number of employees for which the software will process payrolls free of charge. For each employee over the limit, you have to pay a fee or switch to a paid package.
Another limitation of free payroll processing software is the range of services they offer. Some providers only offer payroll calculations for free. In these cases, they charge for other services, such as tax deductions.
In each of our reviews, we describe the exact pricing plan for each piece of payroll software. Assessing the needs and size of your business is crucial when looking at pricing or choosing which software to go for. If, for example, you have a smaller number of employees, you need not worry about employee caps when choosing your free payroll app. However, if you need to take care of taxes and follow state-specific laws, you can expect to pay extra for those services or to choose software that might limit you in some other areas instead.
While your instinct might be to go for the free or cheapest option, we strongly suggest you take other metrics into account. Continue reading to see which other important factors we look at in our reviews.
Payment Methods
There are several ways you can pay your workers. It's possible that each free web-based payroll software only supports one or two of these payment methods, which are: payroll checks, cash, direct deposits, and payroll cards.
Payroll checks are the simplest, as they don't require employees to have bank accounts. However, checks can be misplaced or lost.
Paying your employees in cash is another straightforward option. However, it's harder to keep track of cash payments, you have to be extra careful with keeping records, and it might cause tax problems.
Direct deposit, where you deposit money straight to your employees' bank accounts, is the most common way of processing payments.
Finally, payroll cards are a newer payment method; they allow you to deposit wages directly to a worker's prepaid card.
While writing our reviews of the best free payroll software, we looked at which payment methods are supported by the reviewed payroll software. This should be a make-or-break factor for you when choosing payroll software. Unless you're planning on changing the way you pay your employees (which might not be such a bad idea if you're relying on cash payments), you should choose software that supports your current method of paying wages. By reading our reviews, you can decide which free payroll software for small businesses will best suit your needs.
Security
Employee payroll and bank account information is extremely sensitive data, and you're obliged to keep it safe. Therefore, one of the metrics we looked at when writing these reviews was how secure each program's online systems and databases are. Things to watch out for when checking out payroll software security are the levels of encryption the program uses and where it stores its data. Of course, you should also ensure security is tight on your end by restricting access to payroll information only to trusted people who actually work in that field. If you plan on using online and/or cloud free payroll processing software, make sure security is a high priority.
Tax Compliance
The importance of tax compliance when running a business cannot be stressed enough. Making sure all tax deductions and state-specific requirements, such as overtime and sick days, are properly calculated, recorded, and paid for is not only important, but mandatory. There are important differences in the tax compliance services each of the payroll software options offer.
Some software does not offer any tax services at all, meaning you have to calculate it all on your own or by paying for another service. Even the best payroll software available for free might only perform tax calculations for you but won't actually create statements or pay taxes for you. Among those programs that do offer tax services, some might only provide tax forms for either full-time employees or independent contractors. You should keep an eye out for this specifically, as these two employer-employee relations require different tax forms: 1099s and W-2s.
1099s and W-2s are tax forms that represent two types of workers. Independent contractors get 1099 forms, while employees get W-2s. In most cases, payroll taxes are automatically deducted from employee paychecks. Contractors, on the other hand, are usually responsible for calculating their own taxes and submitting them to the government.
When reading our reviews of the best payroll services you can use for free, make sure you check out the tax-compliance segment. This information will help you choose a program that offers the right tax service for your business. At the very least, it'll let you know if the software you've chosen doesn't offer tax services.
Accessibility and Ease of Use
Accessibility and ease of use might not seem like crucial metrics, especially compared to cost or tax compliance. In a sense, this is true. However, that doesn't mean usability isn't important. A streamlined, user-friendly, and intuitive UI can positively affect efficiency, while overcomplicated and convoluted interfaces can take up a lot of your time.
Since all the small business payroll programs we've reviewed are free, you shouldn't expect their interfaces to be very slick or advanced. Of course, this experience may differ from software to software, but in general, you can expect bare-bones layouts and plenty of ads. That said, most of the selected software on our list is not hard to master. Besides the UI and the software itself, we looked into software integration possibilities and whether you can use each program to create tax and payroll reports.
The 5 Best Free Payroll Software Programs
Remote
Skuad
ADP
Payroll4Free
HR.my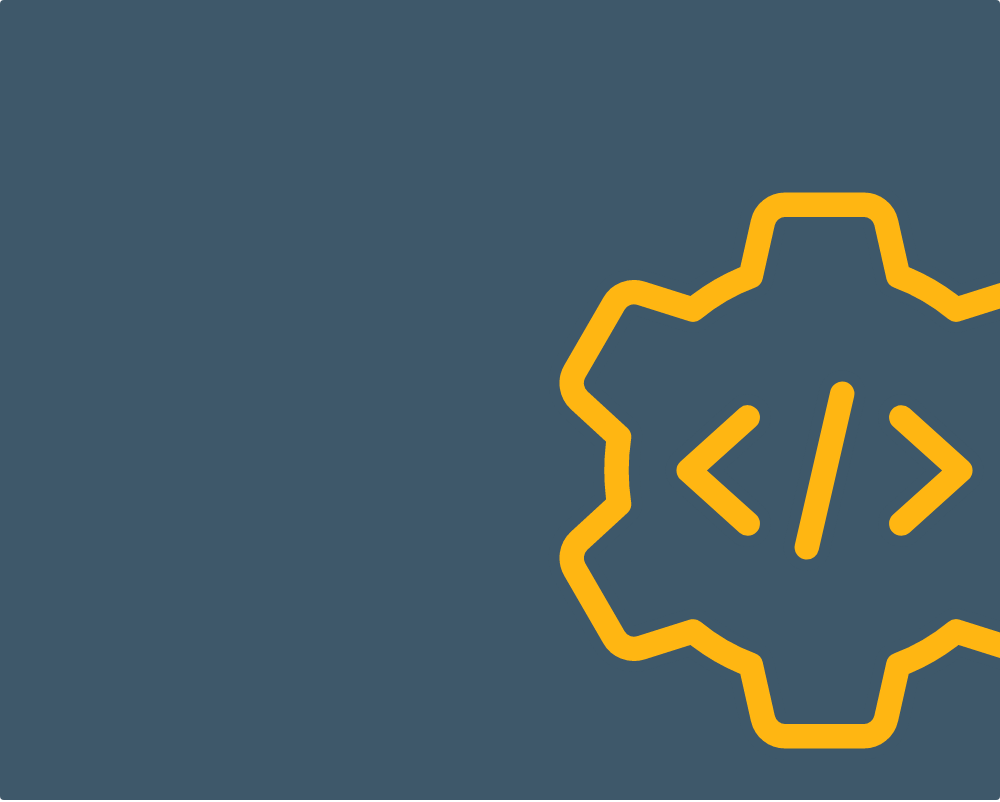 Payroll Software for Small Business Reviews