Affiliate & Editorial Disclosure
The Best Task Management Software Solutions in 2023
Written By Damjan Jugovic Spajic
Updated: June 11, 2023
Being organized saves you time, and in the corporate world, time is one of your most valuable assets. You can't afford to waste it rearranging countless spreadsheets and timetables. Enter task management software. These tools are designed to reduce the number of tedious tasks you have to deal with on a daily basis. Our list of the best task management software will help you find the right solution for your business and make it easier for you to manage your team, tasks, and projects. This carefully curated list of task management tools includes expert reviews of each vendor, and we've even incorporated our trusted evaluation methodology into the article.
Show more...
What Does Task Management Software Do?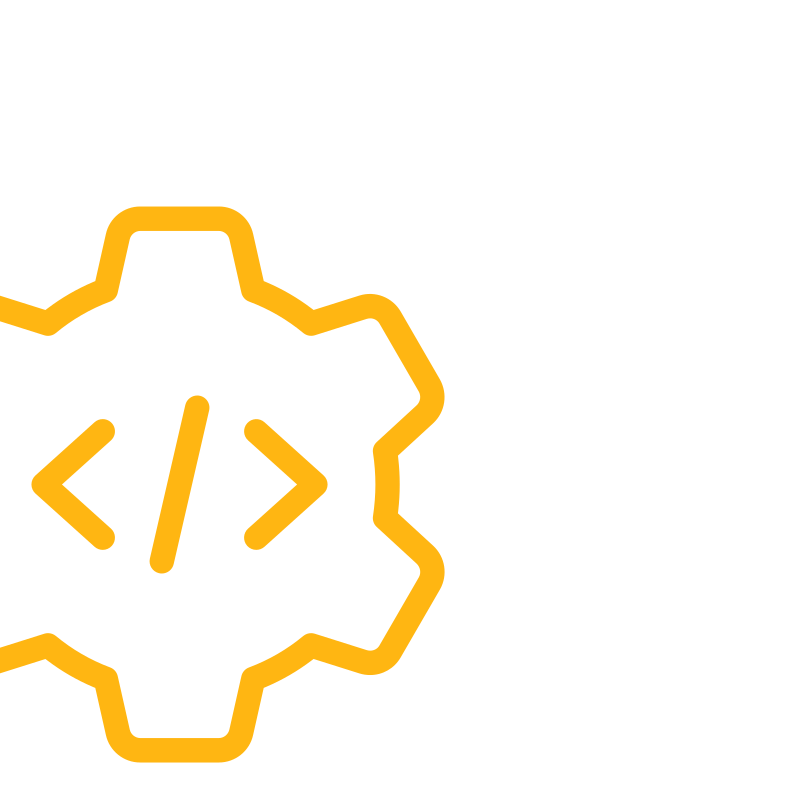 Have you decided to get a project management system? Are you already asking the obvious question: what is the best task management software for me? Well, before you can answer that, you should get acquainted with what this type of software actually does. The best task project management software differs significantly from rudimentary to-do lists, note-writing software, and similar products.
Most services or pieces of software that we use on a daily basis – like G Suite or MS Office – enable us to make notes. Furthermore, almost any platform in the world can provide reminders and notes that help you keep track of upcoming tasks and obligations. If you feel that these features are sufficient for your needs, then you probably don't need any of the best project and task management software on our list.
However, most of us have to juggle between a long list of tasks, projects, and obligations, and usually within a limited timeframe. Task management software makes this process much easier. While task managers are great for personal use, the software truly shines in collaborative scenarios when you're working on a project with a team and trying to meet tight deadlines.
That's why most of the best group task management software solutions include features like task sorting, assigning tasks, color-coding them, setting up reminders, and displaying co-dependencies between tasks. This provides users with a clear overview of the progress of the entire project as well as particular tasks, making it easier to prioritize them. More advanced versions of team task management software enable you to review team performance and the amount of time spent on each task while giving you access to collaboration features.
In short, any of the best team task management software providers aim to streamline project completion and workloads by helping you organize and delegate tasks in the most efficient way possible.
Methodology
Task Management Features
Task management software often includes a variety of useful features like performance tracking, workflow, and collaboration tools. These features separate the more advanced pieces of software from the rest. The core capabilities of these programs are devoted to streamlining task management, and these are the key characteristics we look at in our reviews.
The best task and project management software options are far more advanced than most note makers, simple to-do lists, and reminders, especially when it comes to handling individual tasks or even entire projects. Firstly, these tools enable you to create a neat visual representation of your tasks, displayed in a calendar format. In most cases, the software allows you to easily switch between daily, weekly, and monthly overviews.
The task tracking system also often includes the option to set up reminders, alarms, and warnings about deadlines, overdue tasks, and other important engagements. This allows you to prioritize your tasks. Moreover, the best project and task management software enables you to create co-dependencies between tasks, ensuring that everything happens in the right order.
Another incredibly important tool is some sort of color-coding or flagging system, which simplifies the process of sorting through a sea of tasks. By marking tasks in different colors, for example, you can set priorities, assign users, and more.
Collaboration
French philosopher Jean-Paul Sartre famously declared that "hell is other people." Hopefully, your colleagues aren't living proof of Sartre's assertion, but that doesn't mean that managing people and organizing projects is easy. Sometimes, even the aforementioned tools that you find with the best software for task management aren't enough.
That's why online task management software often includes collaboration features that ensure more effective teamwork. There are tools like task allocation, which lets you assign particular tasks to certain team members. Some software may even have chat options, allowing you to directly communicate with others, without having to scour through emails or use other services. Another great feature found among the best organization apps is live editing, similar to what you'd find on Google Docs and similar services. These can also enable users to leave comments and offer feedback.
Integrations
While task managers are more than useful on their own, without proper integration capabilities, using the software can become as stressful as digging through your email for specific dates and deadlines. This is something we hope to avoid when signing up for team tasks management.
Therefore, the best desktop task management software options that come with a variety of integrations are always highly ranked. When discussing integration lists, bigger is better. But it's not only about the number of apps and services that the software integrates with, it's about which ones.
Your focus should be on the bits of software that integrate with the programs you work with. Those could be elements of the MS Office/G Suite package, Adobe, collaboration apps like Slack or Teams, as well as full-fledged CRMs such as Salesforce. Before settling on a particular provider, you should definitely check out the integrations list.
Pricing
As with any product review, pricing plays a crucial role in assessing the provider's offer. Task management software is no different. While our list includes the best free task management software, most free task management software options are limited when compared to paid packages.
This includes a limited number of users, the absence of certain integrations, collaboration features, or workflow automation features. Furthermore, free options might only allow a certain number of projects to be created and restrict your customer support access to email only.
Most task management software providers charge a monthly fee. In our reviews, we compare the prices and examine what you get for your money.
Ease of Use
The point of getting one of the best personal task management software solutions is to make your life easier, not harder. As such, ease of use plays a major role in our evaluation methodology. There are a few important questions we ask when reviewing this type of software. For starters, is it beginner friendly? Many users are delving into task management for the first time, and software that requires hours or days to master just isn't worth it in most cases.
Secondly, we look at how well-designed the interface is and the navigational efficiency. It's not exactly fun if you have to spend ages looking for the right function or tool. Simple, clean, and visually appealing UIs are the way to go.
Lastly, the best task management software for Windows or any other platform should have tutorials, guides, FAQ sections, and diligent customer support in order to help you master the software's tools faster and resolve any problems that might arise.
BEST TASK MANAGEMENT SOFTWARE: TOP 5
monday.com
Wrike
MeisterTask
Favro
Indy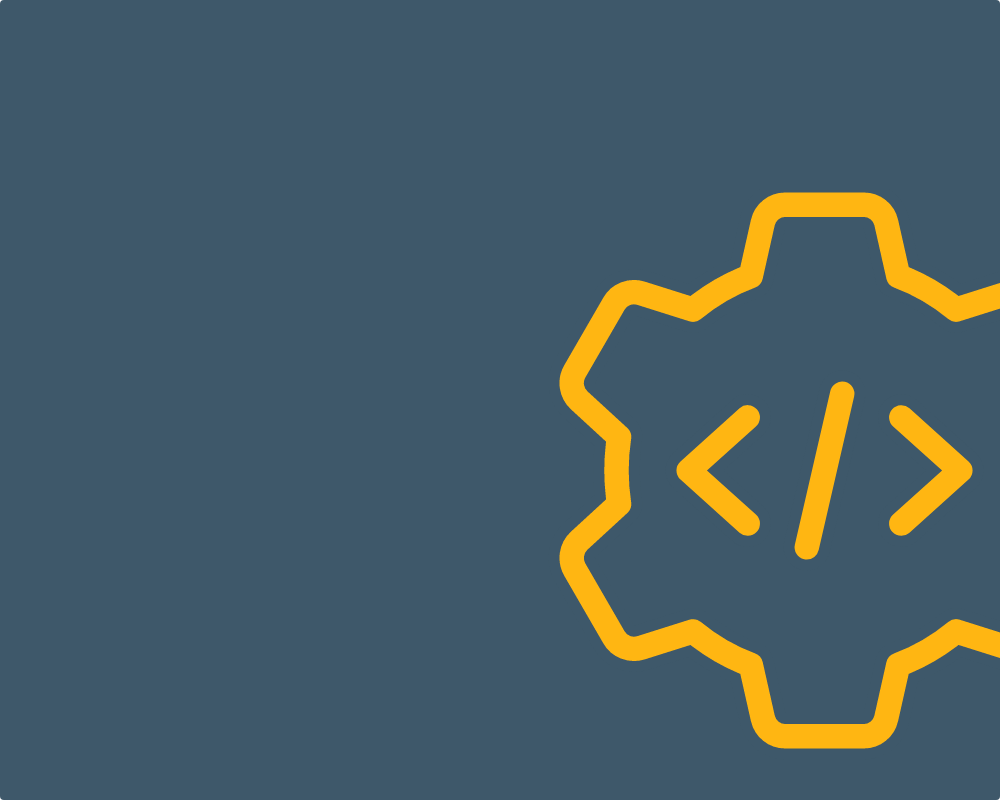 Best Task Management Softwares - Reviews