Affiliate & Editorial Disclosure
The Best Time Tracking Software Options in 2023: Top 10+ Trackers
Written By Danica Jovic
Updated: June 11, 2023
Employees once recorded their work hours by slipping punchcards into physical time clocks. Honest – ask your parents. Today, workers record their hours by logging in to time tracking software with special features to record time automatically, detect breaks, boost productivity, and integrate with other business software. It's a whole new world, as this review of the industry's best time tracking software solutions reveals.
Show more...
Why do you need a work timer app?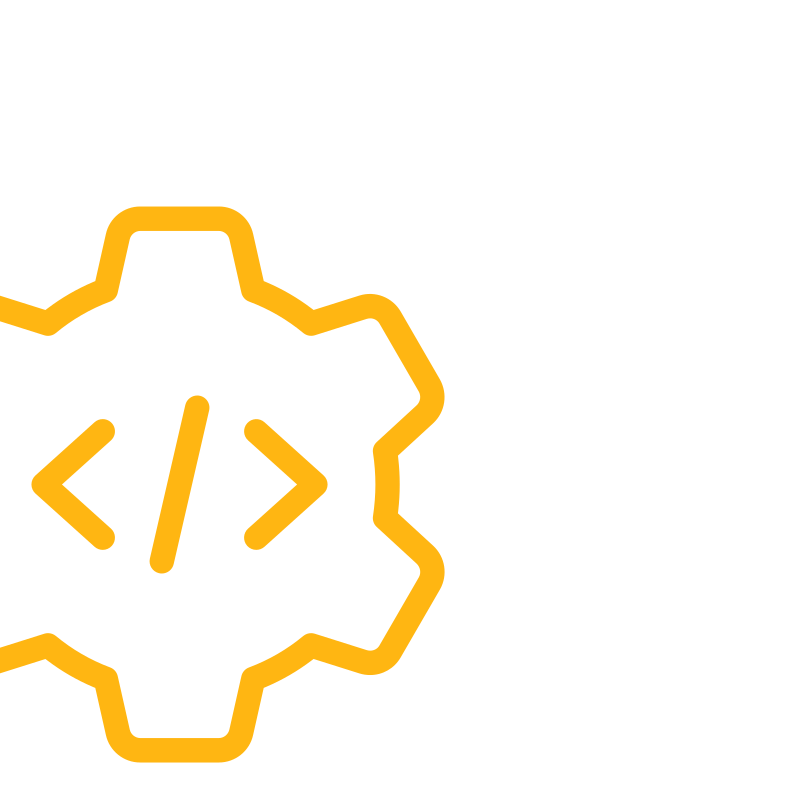 Time tracking apps are popular because they meet a simple, basic business need. They're the most effective tools for monitoring work time. Freelancers, hourly workers, lawyers, accountants, and field workers use them every day to record the time spent on different tasks or projects. Individuals, small companies, and huge international enterprises alike rely on time monitoring applications. The software provides precise numbers so companies can tally billable hours and manage payments to freelancers, contractors, and employees.
The best time management apps record all employee activity during working hours, including breaks, meetings, or time spent on social media channels. These platforms provide insights into each employee's performance. Managers can see how much time is spent on a specific task and compare it with the estimated time. In this way, they can identify struggling employees, the first step to helping them master difficult tasks. The reports can show who worked extra hours and who completed tasks more quickly than expected. These detailed analyses of employee performance help managers identify procrastinators, track employee mastery of new tasks, and detect the early signs of burnout.
The best time tracking software gives employers detailed insights into their organizations' workflow, too. They are equipped with scheduling functions and they share data with payroll systems.
Regardless of what type of time tracking solution you choose, this software can help you with time tracking, creating timesheets, getting payroll out, project management, and many other crucial tasks. The best of them provide detailed reports on business performances, integrate with a broad range of business apps you already use, provide mobile support, and even employ AI to help workers make their time reports more complete and accurate.
How We Evaluated the Best Time Tracking Software
Time tracking solutions offer unique tools that serve different users and organizations. Some of the features are more useful for freelancers, while others are great for in-office workers.
We created a list of features that we find essential for all, but we also highlighted features that are likely to be more beneficial to some users than others. Our methodology section can help you identify the best software solution for your team.
Pricing Plans and Packages
The first thing we evaluated was the price. Our goal was to identify affordable, reliable products that serve both individuals and teams.
We also looked at providers that offer free plans. But if you want to use time track software for free, you should know that there are some limitations. Although many providers offer free plans, they are generally not realistic long-term solutions. The plans are usually designed for a limited number of users and projects. Also, most of the free plans don't integrate with payroll platforms or scheduling software.
Paid plans are generally based on the number of users, projects, and features for tracking time, scheduling, and calculating payments. Work tracker platforms generally have two subscription models: annual and monthly. Some have different plans based on the number of users or projects. We searched for scalable solutions that can grow along with your company.
Our list includes platforms that offer great prices for individuals, small businesses, and large companies.
Ease of Use
No one wants to lose time while installing or learning how to use time tracking and invoicing software. Ease of use is one of the most important criteria for most buyers.
We looked at applications that are easy to set up with a fast onboarding process for workers. Time tracking software solutions are usually architected according to a software-as-a-service model, which the software running on the web and users accessing features via browsers on any desktop or mobile platform. However, in some cases, the software is not compatible with all platforms, so you should check it carefully before purchasing it.
The best time tracking software is sometimes offered in multiple forms: as a web app, a desktop program, and a mobile app.
Mobile-friendliness is an essential feature. This option allows users to track working time when they can't access their computers. Some mobile apps have GPS tracking and editing tools that empower users to manage time on their smartphones. With mobile phone time tracker apps, managers can track working time for employees, edit tasks, and calculate billable hours.
Time Tracking Features
Next, you need to determine which features are essential and which your company might find useful. We consider a handful of features important and desirable in any time tracker application:
Automated/ manual time tracking
The best time tracker apps let you track working hours in multiple ways. All modern platforms allow you to measure working hours in real-time, recording what you are working on as you do the work.
When you start working on your task, just click on the Start button. The app records the activity you perform on your computer and shows the time you spent on each task and project – plus, optionally, other applications. When you want to take a break or stop working, you can click on the Stop or Pause button. Most time tracker apps allow users to make changes and edit time. For instance, if users forget to stop work-time during lunch, they can correct it later. Some apps require managers to make or approve such changes.
The next method to track time spent on work is to use manual mode. Manual time entries show the total hours that each employee spent on a specific task or a project. It is possible to enter the time at the end of the day, or you can add time for the whole week. You can enter time into a time tracking spreadsheet, specifying the project and the type of work.
Invoicing system
Most online time tracker solutions let you create invoices automatically. That's a great feature for freelancers who use time trackers to keep track of billable time for clients. It's also great within companies for tracking billable and non-billable hours for each worker – so you can ensure you don't make a mistake when it comes to payments. You can easily bill clients based on tracked time and send them invoices via email.
Screenshots
This feature allows employers to monitor workers, especially those who work remotely. With screenshots, the freelancer time tracker records an image of the worker's computer screen every 10 or 15 minutes, uploading it to a local or remote folder where management can review it. If you don't want to record images of workers' screens, of course you can disable this feature any time you want.
The screenshot option is beneficial because it helps managers to review workflows, improve productivity, and identify workers who are not totally focused on the task at hand.
GPS monitoring
Another great feature that all freelance time tracker platforms ought to have is GPS location. It helps employers track the working time of freelancers or workers who spend a lot of time out of the office. When the employee clocks in via the mobile app, the employer can see his or her location by using a time clock app with GPS.
Companies that employ field workers find this feature extremely beneficial. At any time, employers can see if the field workers are in their positions.
Idle time
This feature measures time spent away from a mouse or keyboard. The platform sends a notification on how long you were idle. The user is able to decide whether he or she is going to keep the idle time – if they were reading a work-related document, for instance – or discard it as not work-related.
Reports
All the hours tracker apps we evaluated have excellent reporting tools. The reports can show the following data metrics:
–Employee time tracking reports allow you to see how much time an employee spends on a specific task or project. You can see who didn't work enough and who worked overtime. Employee time tracking reports help you increase productivity and avoid burnout.
–Website and app usage reports provide you with detailed insights on the apps and website usage of your team members.
–Project management reports allow you to see the estimated time for completing a project and compare it with the actual time. You can also get insights into scheduled hours and worked hours for a particular period – day, week, or month.
Scheduling software
Employee monitoring is much easier when you have time management systems that let you create projects and tasks, organize shifts, and manage different teams. If you already have scheduling software incorporated into your business landscape, you can sync it with timesheets and time tracking tools to create an effective combination. But if you don't have it yet, you might consider purchasing or subscribing to a single inexpensive time tracking application that integrates both scheduling software and time tracking tools. Combining both these functions in a single tool results in saved time and improved productivity for managers as well as workers.
The best time tracker providers have excellent scheduling tools that help managers create weekly or monthly schedules for all employees. You can plan projects in advance and set the budget for each of them. Moreover, you can see the predicted cost for each task, team, or employee.
The scheduling platforms are shareable within the organization so all users can get insights into a workflow, track their progress, and request changes. This tool makes HR duties much easier. Employees can see their shifts, document free days, request vacations, and more.
Additional features
Many timekeeping applications have interesting unique features that help users get more precise insights into employee performance and see how they can improve productivity. Some of the features are intended to help corporate managers monitor and document labor time more easily, while others are designed for freelance workers, and are intended to be used by individuals to boost productivity. These features usually become available when you sign up for more comprehensive pricing plans. They are not necessary for successful time tracking, but they can be beneficial. Among the advanced functions of some time trackers are features like these:
–Keyboard and mouse activity: Some of the work time apps we evaluated have a feature that is sensitive to mouse and keyboard activity. It allows employees to monitor the activity volume of these devices during shifts. This is best for people who work at their computers, typing text and manipulating data with the mouse. With this feature, the application stops tracking time when there is no activity. Moreover, this option allows you to record mouse movements and keyboard clicks during a shift.
–Photo capture: Photo capture functionality is a handy feature that can be added to a work time keeper app and make it even more effective. Managers might find it helpful because it gives them real-time insight into where working time is spent. But, taking a photo of an employee during the shift might be considered intrusive and annoying. Luckily, platforms allow managers (and sometimes individual users) to disable this function. If you decide to use it, you may ask employees to submit photos before they start working, or any time they are comfortable to do that.
–Website and app usage: If you are looking for a time clock free app, this is one of the functions that you probably won't get. Measuring the time spent using different websites and platforms is available only with paid packages, and only some of the vendors offer this functionality. Whether you are working on tasks or scrolling through Facebook, the platform starts recording all your activities. At the end of the day, the platform sends reports on how much time you've spent using each website, social media channel, or app. Some of the platforms send alerts if you are watching YouTube instead of working on your task.
BEST TIME TRACKING SOFTWARE - TOP 10+ PICKS
Toggl
Harvest
RescueTime
Replicon
Hubstaff
Indy
Timely
Time Doctor
Time Clock Wizard
TSheets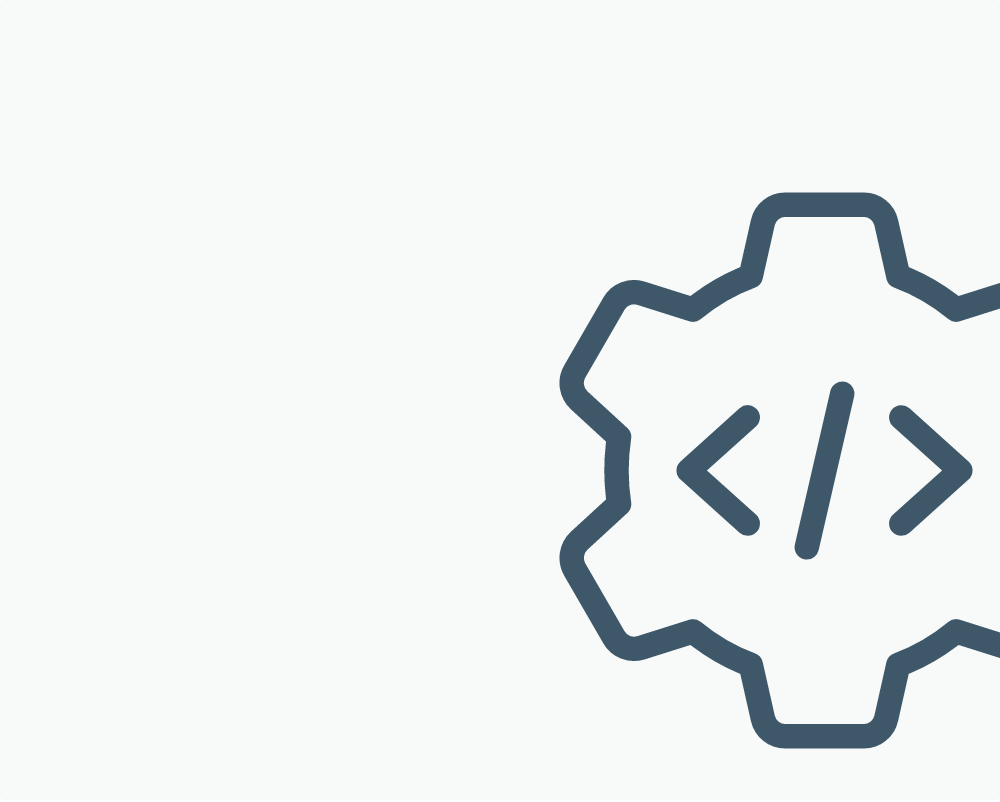 Time Tracking Software Reviews