Affiliate & Editorial Disclosure
10 Best Tenant Screening Services in 2023
Written By Ivan Stevanovic
Updated: June 11, 2023
Looking to get a tenant but not sure if they'll be more trouble than they're worth? Don't feel like playing private detective but want to know who you are going to let into your house? Don't worry, we've got you covered. We've compiled a list of the best tenant screening services out there. You can check out our review methodology by clicking below. First, let's take a brief look at the key features of each service.
Show more...
Our Methodology
Real estate is a volatile market. According to Statista, nearly one million people get evicted each year. How can you make sure you are getting tenants you can count on to pay their rent and leave the place as they found it or better? By checking our tenant screening services reviews and picking your favorite, of course! We've gone behind the scenes and done the homework so you don't have to.
Read on to find all the information you need about credit reporting, criminal background and eviction notice checks, and more. Before going further, let's take a look at the criteria that we used to choose our picks.
Pricing
The first thing we evaluate when looking at tenant screening services is the pricing scheme. Screening and background checks for renters can be offered as a la carte services or as part of a larger (and more expensive) plan. There are even sites that can help you get a completely free tenant background check, however these understandably tend to be feature-limited when compared to their paid counterparts. This category is all about evaluating the pricing scheme of the chosen service and how much value you are getting for your money.
Credit Score and Employment Status
The best tenant background check services are able to do a thorough credit score check and find out everything you need to know about your tenant's employment status and work history. Performing a credit check for tenants and looking into their employment history are often available with premium services or come bundled with the more expensive pricing plans. This category determines whether credit score and employment status tracking is available, how detailed the reports are and what the terms and conditions are for using these services.
Criminal Background Check
When doing a tenant background check, landlords are generally interested in finding out about any past transgressions their future tenants might have committed. Criminal background checks are a commonly requested feature and the best tenant screening services offer this feature as part of most of their pricing plans. This category considers which criminal background checks are available (nationwide or state-specific) and how detailed the tenant reports are.
Residence and Eviction History
Another feature commonly requested by landlords is residence and eviction history. Your tenant does not have to be a hardened criminal in order to be a bad renter. People who have a history of late payments and evictions are sure to raise a red flag, and this is something you ideally want to know about before giving them your house key.
When performing a renter background check, companies usually provide the lengths of previous residences, potential eviction notices and addresses of previous landowners. This category looks at what reporting options are available, and how detailed tenant screening reports are.
Reporting and Additional Features
Where does the service get its credit reporting information from? How long does it take from the moment you apply for a tenant check to the moment you receive the report? Do you request and obtain the reports through email or other means? Does the company provide automated adverse action letters based on their reports, or does it offer denial letter templates? This category is concerned with how tenant reports are made, their turnaround time, and the methods of obtaining them. It also looks at any additional and unique features that the service may offer.
Customer Support
Any reputable background check company will pay special attention to the user experience. As a landlord, you're bound to have a lot of questions about what the tenant background screening checks entail. This category evaluates the user experience, through assessing the customer support platform and looking at the available options for getting in touch with support staff.
BEST TENANT SCREENING SERVICES
Avail
LeaseRunner
RentPrep
MyRental
RentSpree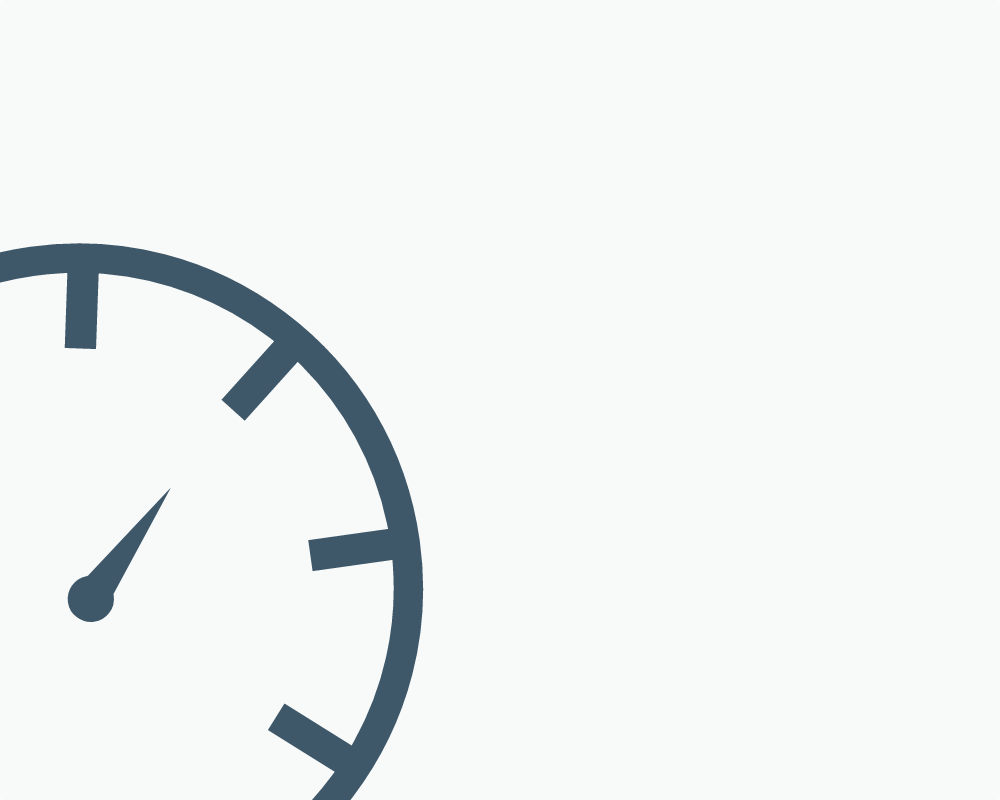 Tenant Screening Services Reviews