Affiliate & Editorial Disclosure
Best Payroll Software for Your Business: 2023 Edition
Written By Ivan Stevanovic
Updated: June 2, 2023
We have carefully compiled a list of payroll service providers that we feel provide the best value for your money in 2021. Read all about our thorough review methodology further down the page to find out exactly which criteria were used to evaluate these services. Without further ado, let's get started.
Show more...
Our Methodology
Decisions. Life is full of them. Researchers at Cornell University estimate we make 226.7 decisions every day on food alone, about 35,000 in total. From the moment we decide whether to hit the snooze button or start the day, we're making decisions.
Clearly, some decisions are more important than others. Payroll, for example. Employees have an annoying habit of wanting to get paid properly and in a timely way. Deciding to meet their expectations is pretty smart. And it won't be hard to do if you make the right decision about payroll software.
We've compiled a list of the best payroll software for your business in 2021. Some of the solutions on our list are cheap, some are expensive. Some are best suited to small teams, others to large corporations. But all of them do one thing very well – take the tedium and time out of managing payroll so you can focus on managing your business.
Before we tell you about our picks, let's take a look at our selection criteria so you can see how we chose our favorites.
Price
When looking for a program to manage their payroll, most people consider price first. There are many options to consider based on your budget and company size. A cheap payroll service provider might be able to provide everything that a small business needs, but larger enterprises may need the options that only more expensive payroll programs can provide.
Fees range from as little as $25 to as much as $200 per month, so it's important to gauge the best options at each price point. This category also notes whether there are free trial options available and what you can learn from them.
Usability
The idea of automated payroll systems comes from a desire to make the process as quick and easy as possible. Ease of use is the primary concern here. Your online payroll software needs to be intuitive and easy to understand, otherwise it can create more problems than it solves.
This evaluation criterion focuses on the overall usability of the payroll service, the UI layout, and how well all of the available options are explained to the user.
Platform and Compatibility
The most intuitive payroll app in the world is of little use if it doesn't run on your company's systems. These days, many businesses are looking for solutions on the go, so mobile platforms are gaining in popularity. The best payroll service providers offer support for multiple desktop operating systems such as Windows and Linux, as well as the leading mobile platforms, Android and iOS. We determine which operating systems each payroll system is built for and whether it offers good mobile support.
Payroll Calculation and Benefits
Perhaps the most important consideration when it comes to a payroll program is what features it offers users. Good payroll apps can calculate an employee's gross pay each pay cycle based on salary or hours worked. Some can automatically calculate the bonuses, commissions, and so on. The best payroll software on the market is able to extrapolate net wages after processing deductibles such as payroll taxes, healthcare insurance premiums, and other deductions. This category considers how many options are available and what benefits (healthcare, insurance, and so on) are tracked.
Tax Filing
Employers need to create and print end-of-year reports for employees – especially tax reports. Tax filing is one of the most arduous and time consuming processes so payroll processing companies generally try to have it integrated into their payroll services. This category is all about the tax filing options that the software provides and the extent to which it automates the process.
Customer Support
The last consideration when evaluating software of any kind is customer support. Ideally, things should work without hitches. In reality, you are going to have questions about software functionality and compatibility.
The best payroll services include a robust client support system. They should also have easily reachable and knowledgeable staff who can help you with problems.
This category rates payroll providers on the number and quality of support channels such as email, live chat, and telephone.
BEST PAYROLL SOFTWARE SOLUTIONS
Rippling
OnPay
Gusto
Square
Papaya Global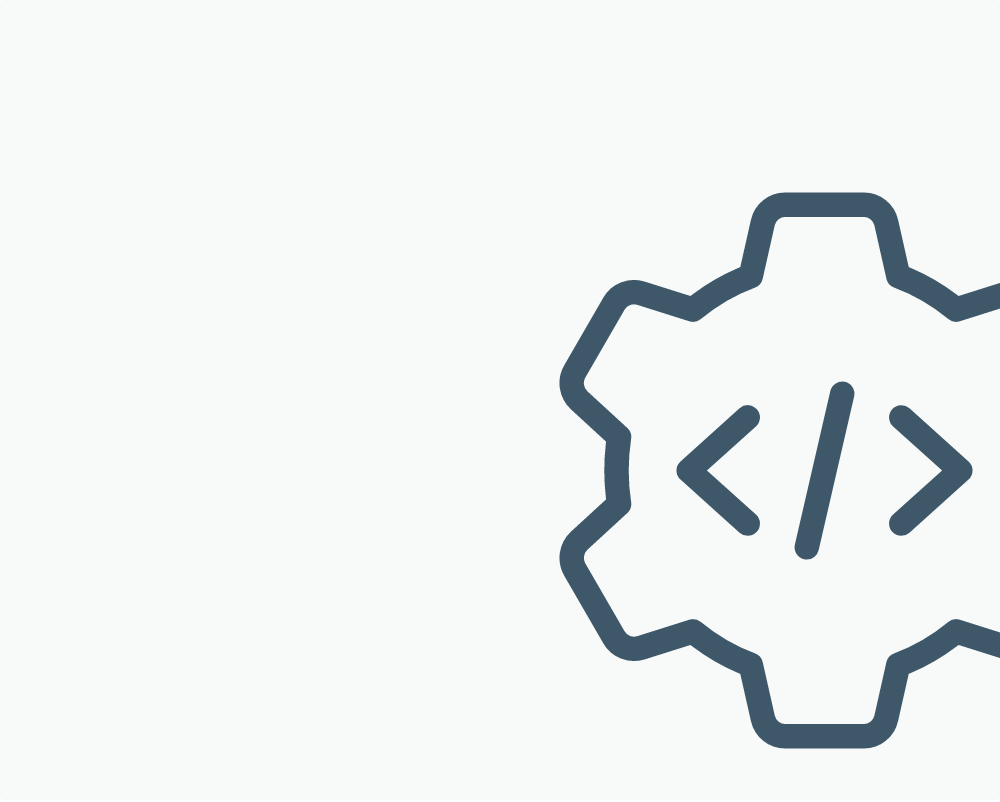 Payroll Software Reviews