Affiliate & Editorial Disclosure
Invoice Factoring Companies: Our Top Picks for 2023
Written By Danica Jovic
Updated: June 2, 2023
If you're a small business owner, you're probably all too familiar with unpaid invoices. This unfortunate reality is even more frustrating when you factor in operational costs and the salaries of your employees that you can't afford to delay. Invoice factoring companies offer the perfect solution by enabling you to sell your unpaid invoices for upfront cash. The trick is knowing which factoring company to choose. That's why we've compiled a list of the best names in the business.
Show more...
Why Choose a Small Business Factoring Service?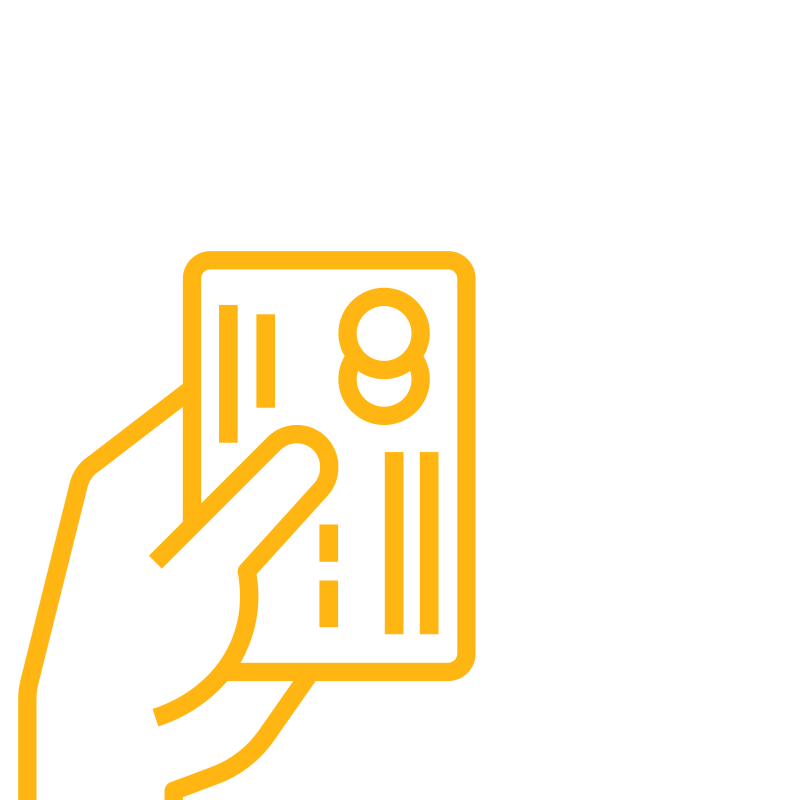 Unpaid invoices can create serious cash flow problems and impede your business. That's why many small business owners turn to invoice factoring, also known as accounts receivable factoring, to avoid difficulties with their own expenses.
– Reduce Turnaround Time 
Some clients just don't pay on time. That can result in unpaid invoices for 90 days or longer. But your utility bills, rent, and the salaries of your employees cannot be delayed. Enter invoice factoring companies. If you choose to sell your outstanding invoices at a discount to a third party or a factor, you'll get quick access to some badly needed cash.
– Grow Your Business
Instead of wasting your time on pressuring clients to pay up, you need to focus on growing your business. The money you get from invoice factoring enables you to take advantage of all new growth opportunities.
– Flexible Requirements 
Unlike traditional banks, online lenders don't reject your application for invoice factoring because you have a poor credit score. A good credit score, however, means you can get better repayment terms. If you need quick access to funds for your small business,  factoring companies are your best bet.
– More Control Over Your Finances 
With small business loans or revolving lines of credit, you get a lump sum. You might not need all of the money, but you have to pay back the loan in its entirety. Invoice factoring gives you more control over your finances. Most companies allow you to choose which invoices you want to factor.
– Privacy
The best invoice factoring companies for small businesses will keep your invoice agreement private. Although invoice factoring is perfectly legitimate, many businesses prefer that  customers never find out about it. If you aren't sure that your customers will pay on time, you don't need to inform them that you've sold their invoices to a third party.
– No Collateral 
Another great thing about invoice factoring is that you don't need to use your valuable assets as collateral. All you're doing is selling your invoices to a factor per a factoring agreement.
Our Methodology for Evaluating the Best Factoring Companies
Invoice factoring is a wise move if you want to avoid financial difficulties or accelerate your business growth. Whether you need to pay salaries or rent a new place for your business, having access to cash is crucial. Numerous online lenders buy unpaid invoices and make payments within 24 hours.
Factoring services are available online, which simplifies the whole process. In addition, there are websites that function like middlemen. Based on your credit score and other business details, the sites recommend lenders that suit your needs.
We've reviewed numerous commercial factoring companies and compiled a list of the top names in the business. Here are our criteria for finding the best companies.
Application Process
Factoring online is designed to make it easier and faster for you to get your money. That's why you need to choose a company with an easily accessible online dashboard where you can submit all your details. This way you don't need to waste time by going to lenders with copies of your documents.
You begin the application process by providing basic information about yourself and your business. There are questions related to your credit score, monthly revenue, and how long you've been in business. Some public factoring companies may ask for additional details like your Social Security number and driver's license. It shouldn't take longer than one business day for your application to be reviewed.
Funding
It's entirely up to you whether you accept any of the offers. If you're satisfied with the terms and conditions, you can start creating an account to receive the funds. You can also use your existing bank account.
The companies we've evaluated make quick payments. Although it depends on how long it takes your bank to complete the transaction, in most cases you'll get the money between 24 and 48 hours.
Flexibility
The best invoice factoring companies of 2022 allow clients to choose which invoices they want to factor. Clients appreciate this service because they can control which accounts and invoices they want to sell. Some companies aren't as accommodating and require all invoices from a particular client or a certain period of time.
Recourse and Non-Recourse Invoice Factoring
You have two options if your customer doesn't pay. The first is non-recourse invoice factoring. That means the factor takes full responsibility if your client doesn't pay the invoices. Due to the considerable amount of risk involved, even the best non-recourse factoring companies charge higher rates. The second option is recourse factoring, which is more common. In this case, you'll be responsible for your customer's debts, but you'll pay a lower rate.
Payment and Discount Rate
When it comes to invoice factoring, you should know that you'll never get the full invoice amount. Most companies offer between 75% and 90% of the total amount on the invoice. The rest is used by the company to protect itself from risk. From this amount, the company charges fees for its services, called the discount rate. Cheap factoring companies have a discount rate that ranges between 1% and 6% per month. Each lender calculates the rate based on several factors, including your credit score, the repayment term, and the invoice amount.
Other Services
Besides invoice factoring, the companies we've evaluated facilitate small business loans and offer a variety of other financial services.
THE BEST FACTORING COMPANIES FOR SMALL BUSINESSES
SMB Compass
Lendio
Triumph Business Capital
Nav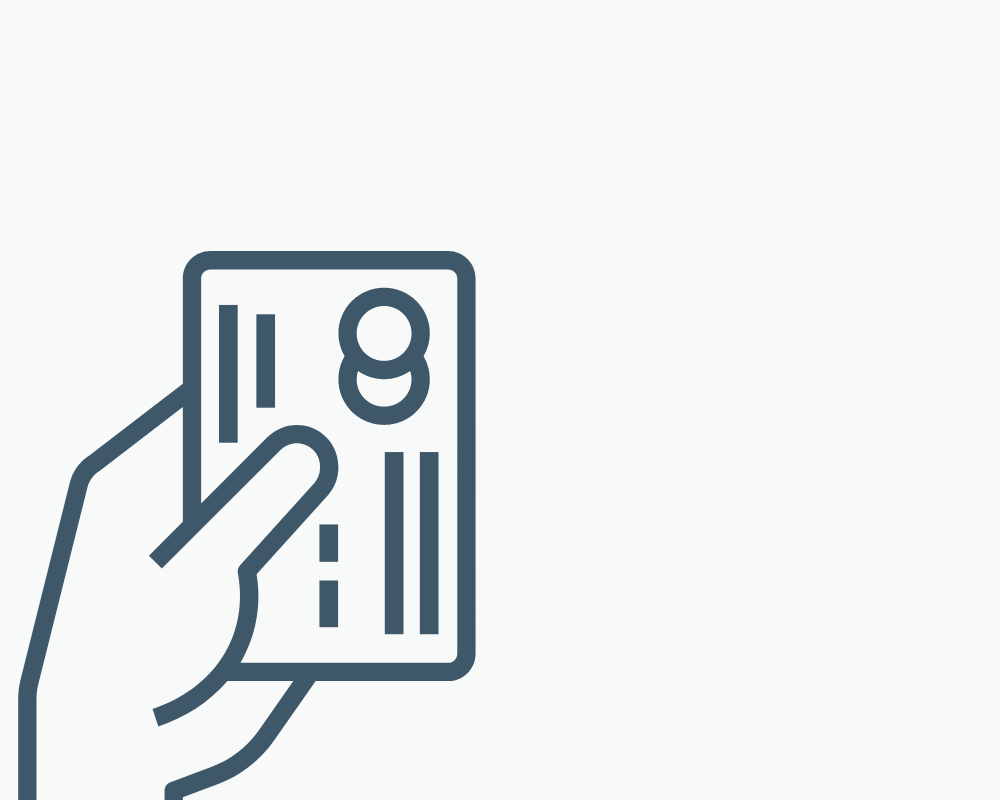 Invoice Factoring Companies Reviews