Affiliate & Editorial Disclosure
Discover the Best Podcast Hosting Sites in 2023
Written By Damjan Jugovic Spajic
Updated: June 2, 2023
You've bought a microphone, you planned your first episodes, and you're prepared to share your thoughts with the world. The only thing you're missing is a way to disseminate your podcast to the masses. That's where our guide to finding the best podcast hosting site comes in.
Show more...
Why Do I Need Podcast Hosting?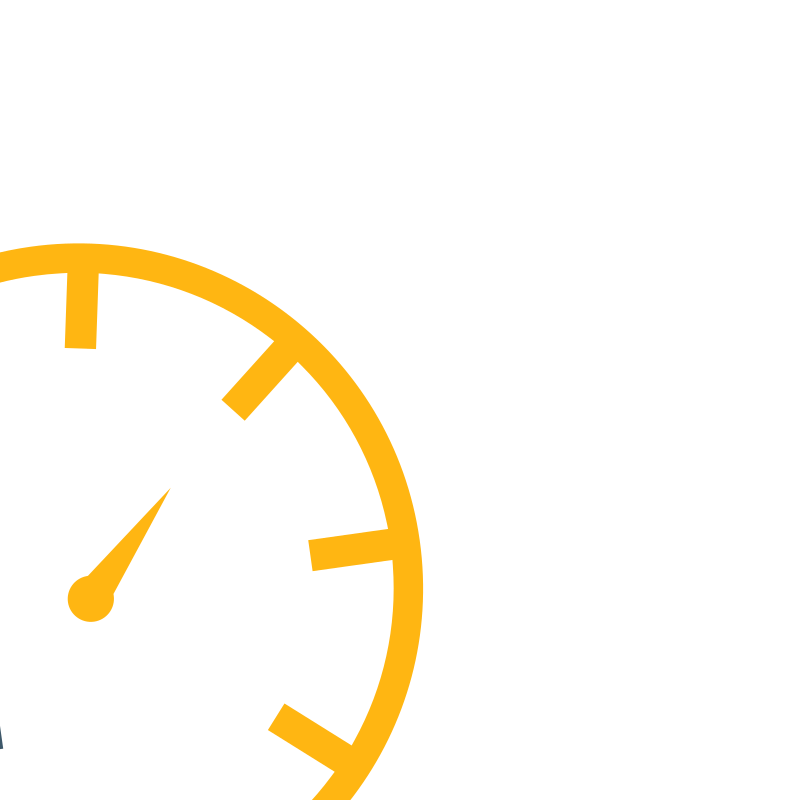 Before you start your search for the best podcast hosting platform, you might stop and think: Do I really need this? Can't I just upload podcasts to my website or one of the popular cloud storage services?
Well, in theory, that could be possible. However, there are several things preventing you from effectively hosting and sharing your podcast without specialized platforms. First of all, regular websites or cloud storage services like Dropbox are not suited nor designed for hosting and sharing podcast audio files.
Unlike the best podcast hosting sites, they do not allow for the creation of RSS feeds, which are crucial in promoting your podcast across various popular directories. Most of the time they lack the bandwidth for a constant stream of episodes, and they may greatly inhibit the number of downloads from other users.
Additionally, podcast sites are specifically designed to make browsing and downloading your podcasts as easy as possible. The invaluable listener statistics are only available if you're using specialized podcast platforms. Besides these core functionalities, the best hosting platforms allow you to track various listener statistics, as well as support easier sharing and distribution of your podcast to different audiences. In this article, we'll present you with our top podcast hosting picks and showcase our step-by-step evaluation methodology for finding the best podcast hosting platforms.
How We Identify the Best Podcast Hosting Platforms
Finding the best podcast hosting services isn't easy, especially if you don't know what to look out for. Here, we'll present our tried & true evaluation methodology that we rely on for ranking and reviewing podcast hosting sites.
When choosing which site suits you the most, these metrics should come in handy, allowing you to properly assert exactly what each of them brings to the table.
Bandwidth
One of the most important features to have in mind when choosing a site to host your podcasts is the allowed bandwidth. There are two types of bandwidth to look out for – upload and download.
Upload bandwidth refers to how much of your podcasts you can upload to the podcast hosting services per month. Upload limits are usually measured in hours of audio, not the 'weight' of the files in megabytes. Some hosting platforms limit the number of hours you can upload per month, especially in their free plans.
However, many of the most popular services allow unlimited uploads in their plans. While having unlimited upload is definitely great, this shouldn't be the only metric you focus on during your search for the ideal hosting site.
If you know how much material you'll be uploading on average per month, some of the best sites for podcast hosting that have upload limits might be better suited for you if their upload caps are not too limiting for you. The other features they might offer, such as advanced analytics, might be worth the upload limit they incur.
Download bandwidth limits control how many times users can download your podcasts per month. Download limits are more common than upload ones, as even the providers that allow unlimited uploads still have a monthly download cap in place.
However, the limits aren't too constricting with most of our reviewed providers, as even their cheapest plans allow up to 10,000 downloads per month.
The download caps found among the best podcast hosting websites should be enough for any podcaster at the start of their career. After reaching a significant level of popularity, switching to a slightly pricier plan with a larger download cap shouldn't be a problem for you.
Podcast Distribution
Even the best podcasts aren't worth much if they can't reach an audience. Thankfully, all of the hosting websites also include podcast sharing features, allowing you to quickly and seamlessly disseminate your new podcast episodes as soon as you publish them.
The best podcast sites achieve this by creating an RSS feed for your podcast. RSS (Really Simple Syndication or Rich Site Summary) is a tool that's been used for years now to provide content updates from various sites and blogs to users, alleviating the need for users to manually check sites for fresh content.
In podcast distribution, RSS feeds are a crucial tool as they are directly distributed across all the needed online directories like Apple Podcasts, Spotify, Google Podcasts, and Overcast. The RSS feed turns your podcast into a structured list of episodes that users can browse and access.
Furthermore, it removes the need from manually uploading your content to every platform separately.
Thankfully, most of the best podcast hosting sites automatically create RSS feeds out of your podcast and share them with the desired directories. On top of that, most sites allow sharing to social media, as well as embedding podcast players onto your own site.
Analytics
Podcast analytics is an invaluable tool that gives you insight into how popular your podcasts are among the audience.
Most hosting platforms give you access to statistics like the number of downloads over time, the average amount of downloads per episode, listener trends, individual episode statistics, and more.
Besides allowing you to see the reach your podcast has, analytics are a great way to attract advertisers and sponsors. Hence, the best podcast hosting website offers to export your analytics to PDF and other shareable formats which you can then send to potential partners and sponsors.
Additionally, analytics provide a closer look at who your listeners are. What platforms they listen to your podcast on, which countries they hail from, and so forth. This data is crucial for improving your podcasts and will hopefully help you land some financing as well.
Monetization
Attracting advertisers and sponsors isn't the only way to gain financing through your podcasts. Naturally, many podcast creators don't want to profit from their podcasts in any way.
However, the more popular ones are a product of dedicated, hard work, which easily transforms the activity into a full-time job. This is why the best podcast platforms offer a variety of monetization tools and systems that you can set up.
These monetization tools include creating premium content, which is only available for paid subscribers or for a one-time fee. You can also create custom subscription plans, a Patron system, or a donation box.
Furthermore, some hosting sites feature podcast advertising marketplaces. In the advertiser marketplace, you can find advertising partners and insert ads into your podcast episodes.
Pricing
Last, but definitely not least, we have pricing. Almost all hosting platforms offer monthly subscription plans for their services. Worry not, as there are best free podcast hosting sites available as well.
However, as can be expected, the free plans are usually fairly limiting in bandwidth and in the number of features included. Still, the free plans might be sufficient if you plan on pushing out only a few podcast episodes per month or if you just want to test the service out.
Most hosting site pricing plans are monthly, meaning you can stop using their service whenever you want to, without being constricted by long contracts. On average, you can expect to pay around $10 for the basic podcast hosting paid plans per month.
The pricier packages usually bring more bandwidth, additional analytics, and monetization features.
The trick to finding the best podcast hosting site for your needs is not in choosing the cheapest of the bunch. Some cheaper options might have bandwidth limits or lack the features you need. Make sure to make a complete comparison across the board, or just read our reviews below to help you reach a decision.
THE 5 BEST PODCAST HOSTING SITES IN 2022
Buzzsprout
InMotion Hosting
Transistor
Captivate
Podbean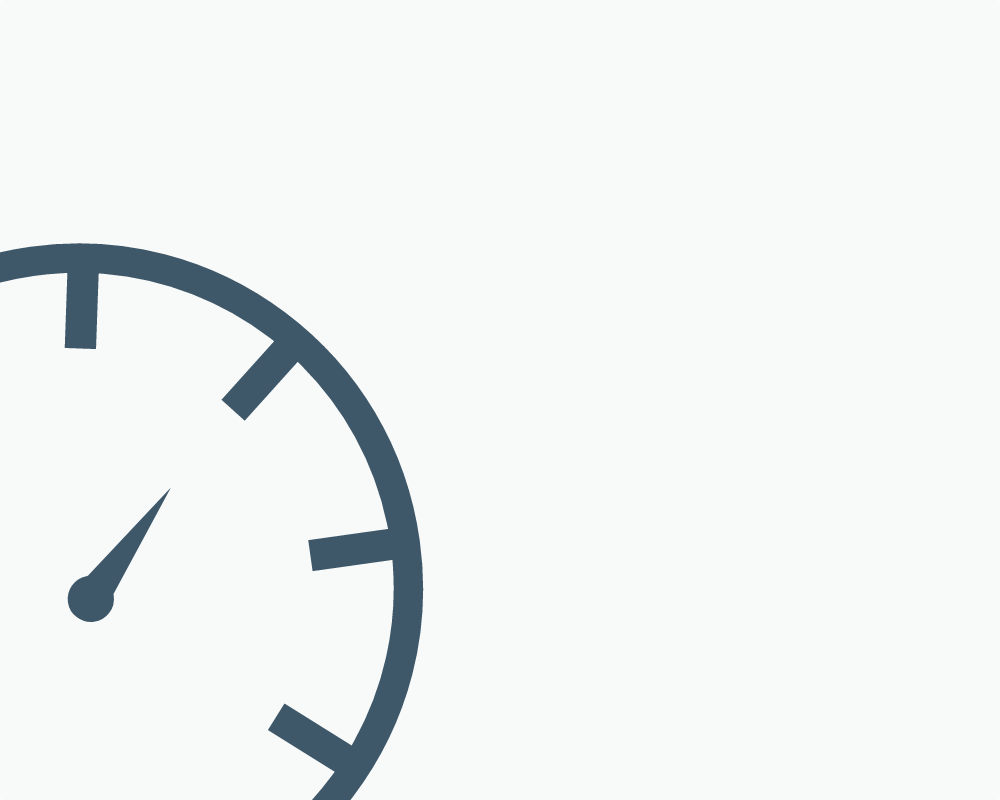 Best Podcast Hosting Sites - Reviews