Affiliate & Editorial Disclosure
The Right Cash Register for a Small Business: Our Top Picks for 2023
Written By Danica Djokic
Updated: June 11, 2023
When running a small business such as a retail store or a restaurant, one of the most critical components is having the right equipment to accept payments. Enter cash registers. Combined with a POS system, not only does it help you keep track of your sales and inventory, but it can also provide valuable insights into your business finances.
With so many different options on the market, picking the right register can be challenging. That's why we've compiled a list of products to help you find the right cash register for a small business.
Show more...
Cash Register Solutions for Small Business Needs: Why Get One?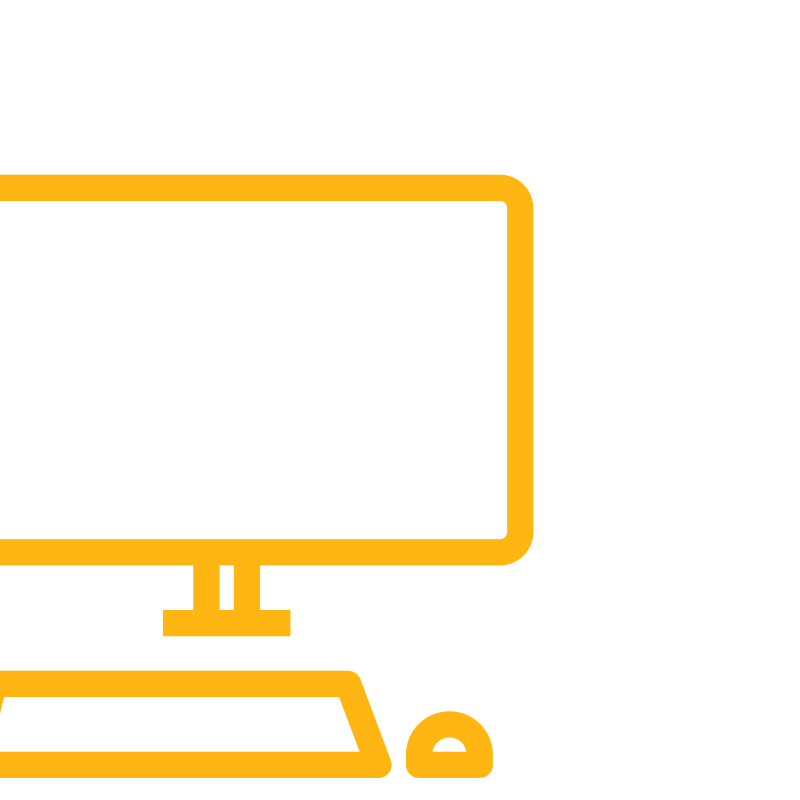 When running a small business, you need a reliable cash register to help you track sales, customer information, and inventory. Sometimes called a till or automated money handling system, this essential piece of business equipment can make all the difference in your sales operation. When equipped with POS software, the registers are more than just a cash box and serve as an all-in-one checkout tool.
If you're on the fence about whether or not to invest in a cash register system for your small business, here are a few reasons why you should:
1. Clear Audit Trail
A cash register can help you keep track of your sales and inventory. This is essential for staying up to date on your stocks and knowing what items are selling well. Without a clear audit trail, it would be more difficult to create a selling strategy for your products or services.
2. Useful Insights
This robust product can provide valuable insights into your business finances. With a POS, every cash register for a small business offers powerful analytical tools and reports that can track sales data over time.
By doing so, you can identify patterns and trends that can help you make better decisions about where to invest your resources. You can track anything, from customer satisfaction, employee performance, and revenue reports to checking sales, profits, and trends.
3. Efficiency
Having a cash register can make transactions more efficient and streamline your operations. This is especially important if you have a high volume of sales. By automating repetitive tasks like printing receipts and scanning barcodes, you can focus on more important aspects of running your business.
Also, a good cash register for a small business should have a built-in credit card processor, saving you time and money on transaction fees and further improving customer satisfaction.
4. Improved Security
Some cash registers come with an integrated security system. This might include a camera that captures the customer's image or a fingerprint scanner. Also, the cash drawer on an electronic cash register automatically locks when you're done using it, allowing only authorized users to access it with a password.
Our Methodology for Evaluating the Best Cash Register for Small Business
Our market research examined the experiences of small business owners with different cash registers. We also relied on expert opinions to identify the features that make a quality register.
Finally, we tested each and every product and came up with a list of the most important criteria to consider when choosing a register for your small business.
Ease of Use
The whole point of having a register is to make transactions more efficient. That's why the products on our list are easy to use, even for those who are not tech-savvy. We've evaluated the usability of each of the cash register systems for small business owners, from the initial setup to day-to-day use.
We've also checked how easy it is to add and remove items from the register's database. Extra points were given to cash registers with touchscreen terminals and barcode scanners, as these speed up transactions.
Finally, we looked at mobile and handheld options for those who need a wireless POS system.
POS System and Integrations
Modern cash registers include features such as electronic journals and basic reports. But the best registers go even further by offering top-rated POS systems and integrations with popular accounting software, such as QuickBooks and Xero. This puts all your transaction data in one place and makes it easier to keep track of everything from sales to inventory.
A cash register with a POS system for small business owners will enable online ordering, omnichannel selling, advanced analytics, and even marketing tools to promote your products.
Payment Processing
The most important feature of a cash register is its ability to process payments. We looked for products that can accept various payment methods, such as cash, magnetic stripe and chip cards, checks, NFCs, mobile payments, and gift cards.
Most of the cash registers on our list come with built-in credit card processors. This means that you can accept payments from customers directly through the register. This is a more convenient and secure way to accept payments than having to use a separate credit card machine.
In addition, most of these cash register options for small business users also come with receipt printers. Finally, once the transaction is completed, you need a place to store the cash. That's why we also looked for products that come with built-in cash drawers.
Advanced Features
A quality cash register should be able to do more than just print receipts. It should help you track your inventory, sales journals, and employee performance. We've given an advantage to products that offer powerful analytical tools and reports. Other noteworthy features in a cash register for small business owners include customer loyalty programs and discounts, inventory management options, and security features.
Some cash registers come with a free integrated card reader or a bar-code scanner, while others typically have readers compatible with smartphones and iPads.
Pricing
For a lot of small business owners, finding the right register comes down to details in cost. As such, we've covered a range of options from low-cost to high-end registers.
While most of the cash register software for small business owners comes bundled with a touchscreen display, credit card reader, and other features, some require additional investments for separate equipment such as a cash drawer and receipt printer.
We examined the value of each register by weighing the costs against the available features. This enabled us to identify the most affordable options that don't sacrifice quality. We also took into account the payment processing fees charged by each register.
What Is the Best Cash Register for a Small Business?
Square Register
Sharp XEA207
SAM4s Electronic Cash Register (ER-180U)
Epos Now Hospitality POS System
Shopify Retail Kit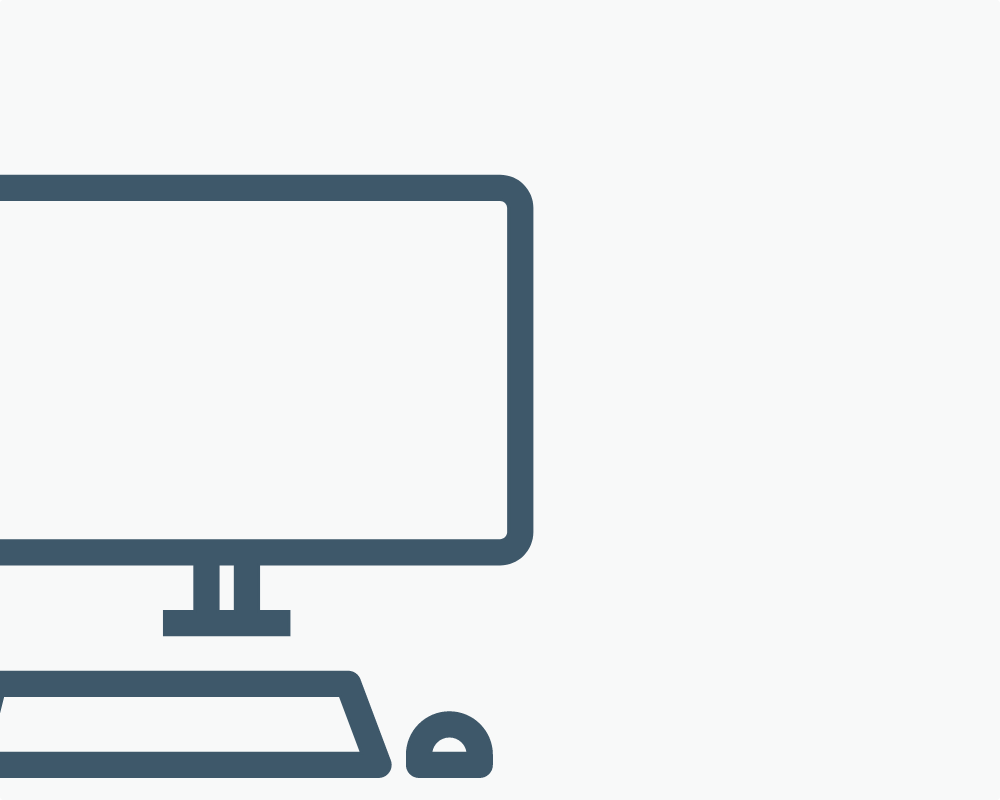 Reviews of Cash Registers