Affiliate & Editorial Disclosure
The Best Website Builder – Our Top Picks for 2023
Written By Dragomir Simovic
Updated: June 11, 2023
Building professional websites isn't reserved only for the developers among us. With some research, a solid online strategy and a can-do attitude, anyone can build a website and promote their business or blog while skipping on learning HTML, CSS and Javascript. We can do this thanks to the vast array of website builders available to us. Thanks to these platforms, making your online presence known is easy. Whether you wish to build a website as part of your business, personal project or hobby, all website builders streamline the development process and make crafting quality sites a breeze. The main question is – which website builder is the right one for you, your online goals and your budget? Read on and find out in our expert reviews of the best website builders below.
Show more...
Who Needs a Website Builder?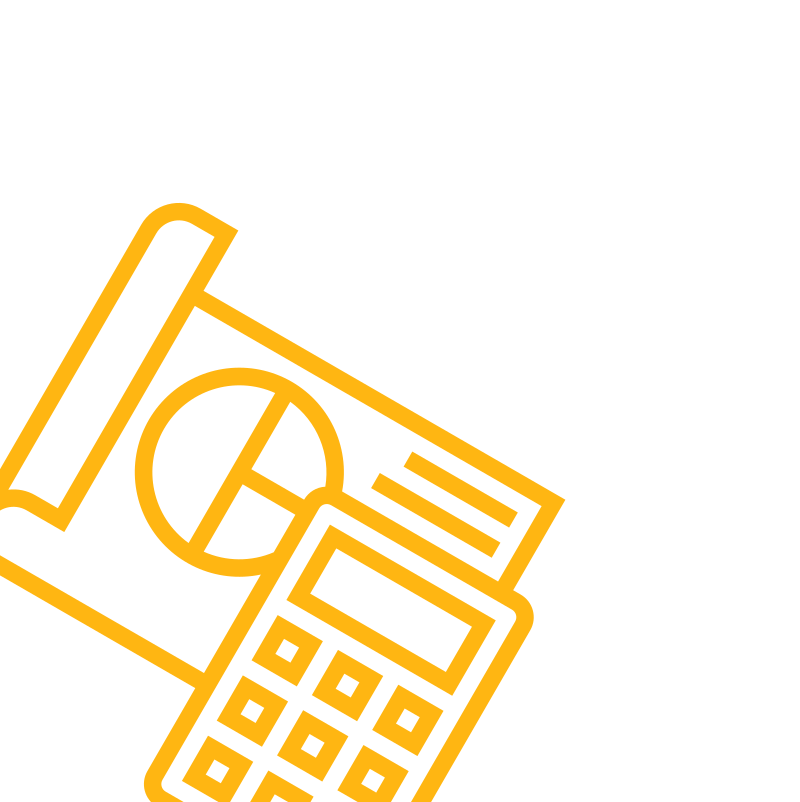 A great thing about website builders is that they can appeal to pretty much anyone. Ease of use and low prices are a powerful incentive not just for small businesses and online shops trying to engage customers, but also for individuals running blogs. Just to give you an idea of how versatile this software can be, here are some individuals, occasions, and institutions that might benefit from such a program.
Finding a suitable website builder as a musician is not an easy task because the design needs to draw listeners in and go with your style of music. A lot of young, unpublished songwriters use website builders to present themselves in the best light possible to their potential audience, as well as talent scouts.
Finding a unique perspective on life through the camera's lens can be difficult but the same can be said for creating a website to showcase your work in the right way. If you're only just starting out but you want your website to be noticed by your customer base, some builders like Domain.com offer thousands of free images you can use to draw attention to yourself and your new online portfolio. Some might even inspire you.
Do you want to share beautiful moments from your special day with the people you love and, well, the world? More and more couples nowadays decide to eternalize their wedding day in the form of a website for everyone to see. Thanks to the no-code requirements the right website builder can make this process extremely simple and satisfying both for visitors and the happy couple. Tools like Wix's ADI do most of the work themselves and often have a category dedicated strictly to wedding templates.
Having an open forum like a website is a great way to establish and expand your community, so why wouldn't religious institutions make use of that? When it comes to creating church websites, a good builder is one that offers good communication with visitors, beautiful responsive website designs, and an affordable price. We would recommend Site123 because it fulfills all of these criteria.
How We Determine the Best Website Builder in 2022
Ease of Use
The whole point of a website builder is to make things easier for people who are not programmers or designers. Honestly, setting up a web server, staying safe from hackers and creating an intuitive interface that can be approachable to anyone via any browser or device is no easy task, but that's what separates great website builder software from the rest. In most cases, builders rely on the drag & drop system, however, it is also possible to let the program do all the work for you. More and more companies offer AI-powered site generators nowadays, which speed up the process and make it even more accessible for beginners.
Features
At this point we dig a bit deeper into the editor. What are some of the elements you can use when making your site? Is there something that stands out from the crowd? How much control do you have over the customer's journey, does the builder offer customer management tools? Can you fully customize each landing page to support your email marketing campaign? Depending on the plan you choose, you might even get advanced marketing options or additional gadgets like a free logo maker. A decent custom website builder will certainly give you the option of app integration, so you may customize your site in a number of different ways. It's important to compare these features not just through an objective lens but from the standpoint of personal business applications or your general requirements.
SEO and Analytics
Search engine optimization is a must-have if you want your website's growth to reach your intended audience and improve visitor conversion as a result of higher SERP placement. That is why we pay special attention to the SEO features you get with your software subscription. Advanced options are often locked inside bigger or specifically marketing-oriented packages but you should still be able to get some basic SEO tools even with a starter plan. When it comes to Analytics, you can expect either some built-in tools or support for reputable services like Google Analytics.
Support
Web page creation can be a tiresome and sometimes confusing process. No matter how simple the interface is, chances are you'll get stuck at some point. That is why you should have a great customer support team to fall back on. Generally, companies offer email and phone support, as well as conversations via live chat. In addition to that, website builders might also offer an extensive knowledge base with valuable tips and tutorials.
Price
There is absolutely no point in getting excited about a capable website builder if you can't actually afford to use it. We make sure to discuss the price factor once we've listed all of the features, so that you can know exactly what value you're getting for your money. Usually we place our focus on the cheapest subscription plan but we'll also let you know if there are some special deals you don't want to miss out on.
5 BEST WEBSITE BUILDERS - LOWEST PRICES
GoDaddy - $10/month
Wix - $13/month
Squarespace - $12/month
Webnode - $1.95/month
Web.com - $1.95/month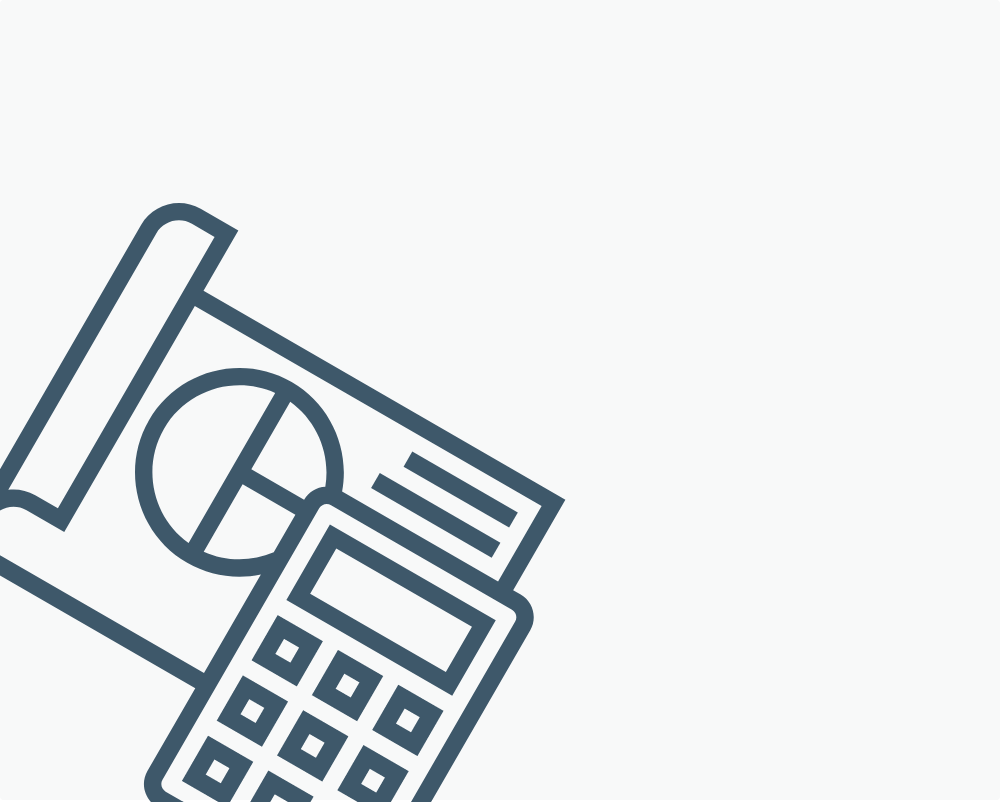 Website Builders: Reviews