Affiliate & Editorial Disclosure
Finding the Best Business VoIP for Your Company in 2023
Written By Julija A.
Updated: June 11, 2023
Your workplace in all probability has an e-graveyard – a dusty room filled to the brim with out of date electronics and computer gear that your company has long outgrown. If that's the case, it's probably time to move your business to the modern world. Start with your internal phone system – after all, it's no longer a tool for inbound and outbound calls only.
The internet has enabled far-reaching changes with the development of Voice over Internet Protocol (VoIP) by introducing cloud-based phone systems. It has never been easier or cheaper to set up a business phone system or even a call center.
To help you get rid of your dusty side room and find the best VoIP for small business, we've conducted extensive market research. This article will break down the advantages of choosing a VoIP provider for your business, what to look for when shopping for one, the costs you can expect, and some of the best companies in the industry.
Show more...
Do You Need VoIP Services?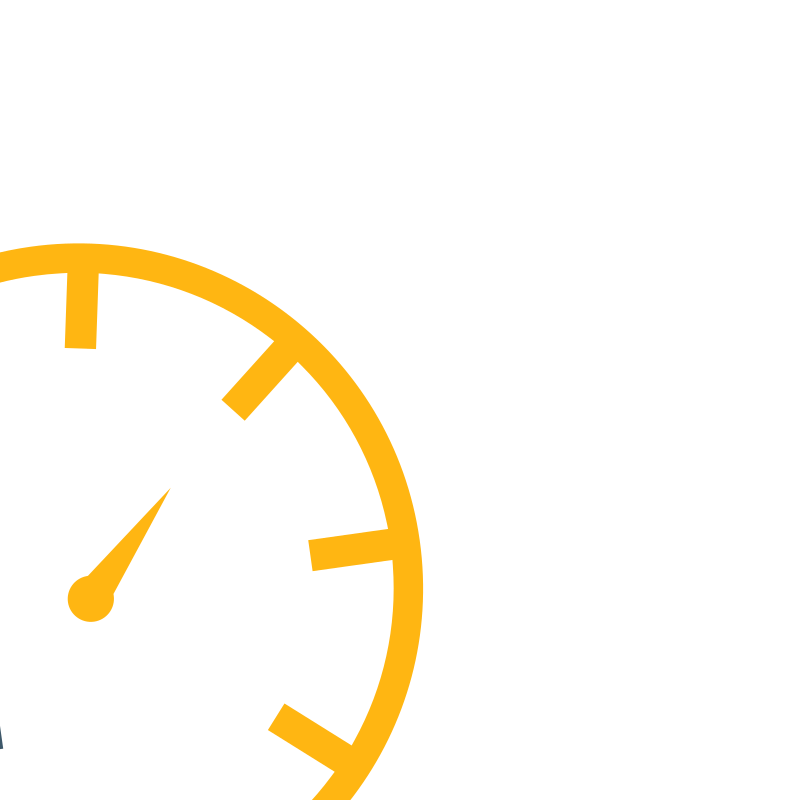 VoIP stands for Voice over Internet Protocol, and it's aimed at businesses that use the Internet rather than a standard landline. Because VoIP services use your Internet connection, they're much cheaper than standard phone systems, especially if you're making international calls. The top-rated VoIP systems offer many benefits compared to ordinary phone services: You can share one phone number among all the employees in your organization and use the system from anywhere in the world.
Most VoIP providers host the phone system in the cloud and offer well-rounded communications solutions. With a VoIP system, even a small startup can get advanced features, such as automated attendants, multiple extensions, advanced call routing, and voicemail. Many providers of business phones offer international calling, on-premise vs. off-premise solutions, and compatibility across devices.
The need for efficient communication in an operational organization can never be overemphasized. By using the best VoIP phone services for your business, you ensure that your organization is reachable anytime, anywhere. The best options on the market provide communication services that go beyond just calling, with features like the automatic transcription of voicemail messages to email or forwarding faxes from PC to mobile devices.
These cloud-based VoIP phone systems represent the greatest advancements in the ways in which businesses cater to their customers.
Our Methodology
Integration Options
This is one of the key drawcards of VoIP systems. The top-rated VoIP systems don't rely on any specific physical equipment; instead, they use software that comes with a list of preconfigured integrations, allowing you to upgrade without discarding your existing hardware.
Without these third-party integrations, you could lose a lot of time trying to manage calls and data using your small business phone system. Most popular VoIP providers integrate with Salesforce, Google G Suite, and Dropbox. We've listed VoIP service options with additional integrations.
Video Conferencing
There are several tiers of VoIP providers, depending on how extensive a service you need. Some VoIP service providers focus solely on providing direct telephone functions, such as voicemail or call forwarding. The business phone services on the next level combine that telephony component with advanced routing capabilities and virtual extensions. However, the best cloud-hosted VoIP providers combine various communication tools to allow you to host video conferences for a large number of participants. We've made sure to include this top tier of VoIP providers on our list.
Customer Support
As is the case with any other product, the level of VoIP service you receive is crucial to how well your system functions. If there's no one available to answer your queries, you might decide to take your business elsewhere. If you run an international business with round-the-clock needs, you require the same level of support from your VoIP provider. We've included the best business VoIP providers that offer top-notch customer service.
Top Business VoIP Services for 2022
eVoice
Line2
Ooma
8x8
Vonage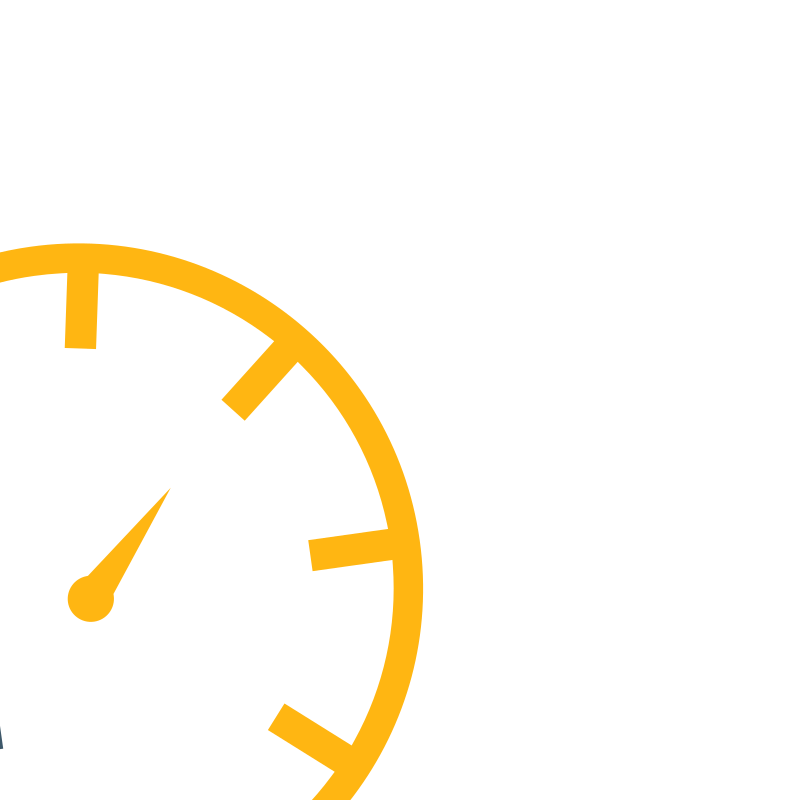 Reviews of Best Business VoIP