Affiliate & Editorial Disclosure
Best Small Business Checking Account – Top 15+ Accounts in 2023
Written By Julija A.
Updated: June 11, 2023
Looking for the best small business checking account? You've come to the right place.
Opening a checking account is a crucial step when starting a business. Separating your personal and business finances helps you manage your company's money, keep track of costs, see how your business is growing, and get on top of your payroll. It's also a great way to avoid headaches come tax season.
Luckily, we're here to help. We've reviewed the 16 best small business checking accounts so you know exactly what you're in for before you sign up.
As you'll see below, we look at a range of factors when reviewing (and choosing) checking accounts. These include monthly fees, opening deposit requirements, signup bonuses, interest rates, ways to waive the monthly fee, and cash deposit limits. These are all important parameters to consider when choosing where to open a checking account. However, before you get to choosing a bank, you should first decide what you will need in a checking account.
Make some estimates about your business. How much starting capital do you have, how much money do you think you will keep in the account on average, how many transactions will you make every month, and will you handle a lot of cash? These are all crucial questions to ask yourself when deciding on a checking account. You should also decide if online-only banks suit you, as branchless banks may charge higher ATM fees. With this in mind, take a look at our reviews of the 16 best small business checking accounts for 2022.
Show more...
What we looked at in our reviews
Monthly and Transaction Fees
The first thing to look out for when opening a business checking account are monthly fees. Monthly fees refer to the amount of money you pay for account maintenance each month. These usually range from $0 to $25 for smaller business accounts, while more advanced accounts can have much higher fees. Of course, everyone would love to open their business bank account for free or pick the bank with the lowest fees possible, but that won't necessarily save you money in the long run.
Usually, when banks have no monthly fees, they generate revenue by limiting the number of transactions you have and charging you for each transaction over the limit. During our research, one of the things we looked at is how much banks charge per month and what transaction limits they impose. Based on this data, we compared how much each of the reviewed banks end up costing you in total fees depending on the size of your business.
Opening Deposit Requirements
If you're looking for the best bank to open a business account while your business is still in its early stages, then the minimum deposit requirement might be a concern for you. The minimum amount of money you need to deposit when opening a checking account might be too high if you're just starting your business and don't have much capital behind you. Since the purpose of our review is to provide users with the best checking account options for small business owners, we've included banks with lower minimum deposits. As you'd expect, most banks that have lower minimum deposit requirements also have limited transactions and charge higher fees. Taking all this into account, we've compiled a list of banks with the best conditions across the board.
Account Balance
One of the easiest ways to waive the monthly fee with most banks is by keeping to a certain daily or monthly average account balance. Most banks waive their monthly fees if you keep a certain amount of money in your account on average.
There are a few different types of account balance that could apply here. First, there's the average daily balance of your account. This is calculated by looking at the average of your daily closing balances over a single month. Some banks also look at your total monthly balances or the average balance between all your accounts at that specific bank.
You should keep an eye out on what your bank takes into account when deciding whether to waive fees and compare it to your estimate of how much money will go through your business account. In our reviews, we list the average account balance requirements for each bank. We also explain which of these figures each bank looks at for its fee waivers. This is one way to help you distinguish between the best banks for small business checking.
Branch and ATM Availability
Whether you should choose an online-only bank or one with physical branches depends on what type of business you have. For example, if you're running a retail business and deal in cash regularly, an online bank would be a bad choice, because it would be difficult or impossible to make cash deposits. On the other hand, if most of your transactions are digital, an online-only bank could be ideal for you. In case you opt for a bank with brick-and-mortar branches, you should make sure the bank operates in your state and has a branch near you.
Another crucial thing to take into consideration when opening a corporate checking account is the bank's ATM network. Where they're located, how many of them are there and what are the fees for using out-of-network ATMs. We've looked at each bank's branch and ATM network to bring you the best possible options for a best small business checking account.
Mobile App Quality and Compatibility With Popular Accounting Software
When running a business, being time-efficient and flexible is key. The ability to manage your business checking account from your mobile phone can make things so much easier. We kept this in mind when conducting research for these reviews so as to provide information on the quality of each bank's mobile application.
Of course, the ability to sync your accounting software with your checking account is an important factor to consider when choosing the best online business bank account. Bank services that are compatible with popular accounting software like FreshBooks or QuickBooks can save you time and make running a business much easier. Since we know how important all this can be, especially for new business owners, we've also included these two parameters in our reviews.
Best Small Business Checking Account
NorthONe
Lili
Chase
Nbkc Bank
Bluevine
Axos Bank
Radius Bank
BBVA Bank
Novo Bank
Capital One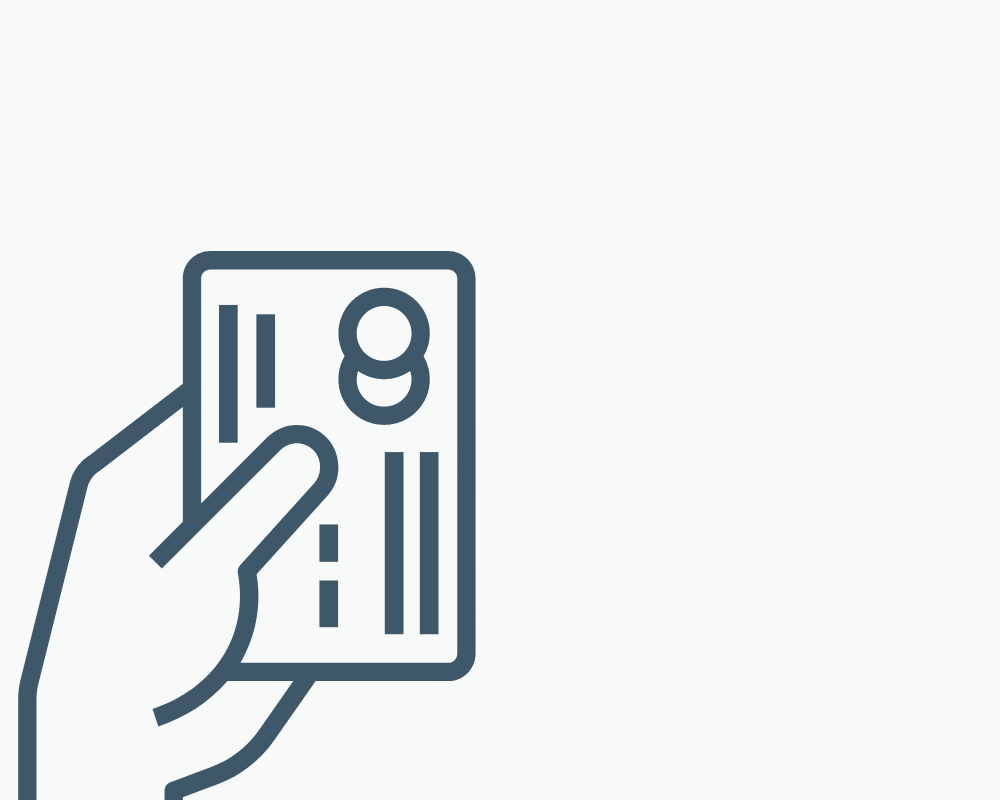 Best Business Accounts for Small Businesses Reviews