Affiliate & Editorial Disclosure
Discover the Best Online Fax Service Companies in 2023
Written By Dragomir Simovic
Updated: June 2, 2023
Most of us think fax machines are outdated. But faxing is still being used around the globe especially in corporate settings where it's regarded as a highly reliable means of communication. The internet helped modernize the process by making it faster, cheaper, and more efficient. There are plenty of companies nowadays that offer high-quality software in this niche, so finding the best online fax service is no easy task. We've compiled a list of some of the most popular, affordable, and innovative providers on the market. All you need to do is go through it and identify the best fit for you and your business.
Show more...
Free Fax Services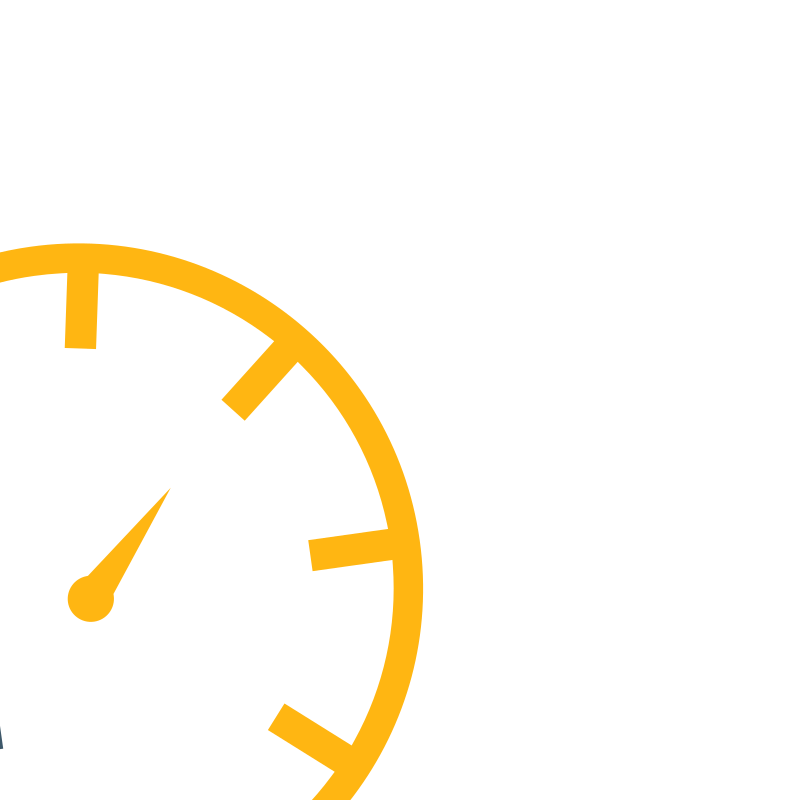 If you're only looking for the best online one-time fax service, there are a couple of options to consider. Most of these companies initially limit you to a few faxes to give you a taste of the service and wheel you in. Some are more generous than others, but most trial periods are designed to lead to subscriptions.
What is the best free online fax service?
We recommend any of these four companies: FaxZero, GotFreeFax, Fax.Plus, and FaxBurner. Deciding which one works for you depends on your specific needs.
FaxZero is often considered the best free online fax service because it allows you to send five faxes per day of up to three pages plus a mandatory cover. One notable downside is that the company places its logo on the cover page, which isn't ideal for business communications. If you want to remove it and increase the number of pages to 25, you'll have to switch to the pay-per-fax option, known as the Almost Free Fax tier. It costs $1.99 per fax and allows you to eliminate the cover page.
GotFreeFax gives you a slightly worse deal with a daily limit of two faxes and three pages per fax. However, the upside is that you get the best online fax service free cover page without any company branding. You can choose from dozens of free customizable templates. If you want to switch to paid options, you can either pay per page or acquire so-called page credits that don't have an expiration date.
Instead of a daily limit, Fax.Plus gives you a one-time deal of 10 free pages. You can't refresh this number – 10 pages is the limit with the free plan. If you need to go over that limit, every additional page will cost you $0.20. For many, Fax.Plus is the best one-time online fax service thanks largely to its effective interface and ease of use. The registration process is a bit frustrating but definitely worth it.
If you need a service that allows you to both send and receive faxes, you should give FaxBurner a try. After creating an account, you get a free fax number for sending and receiving documents. However, the number is only valid for 24 hours, so it works solely for same-day transactions. The monthly limit is 25 inbound pages, but you can only send five pages in total. Switching to a paid subscription unlocks 500 pages (inbound and outbound) for $12.50 a month.
At the end of the day, if you're in need of a high-end, professional, and reliable faxing service, you will have to sign up for a paid plan. Most of the top online fax services on the market have free trials with refund options. Use it to your advantage and find the best solution for your business.
Methodology
To come up with an ultimate list of reliable providers, we've created our own set of criteria. Below are some of the key elements we used to guide our selection process:
Ease of Use
One of the main reasons people use a fax-over-internet service is to save time. The entire process is designed to be faster and easier than dealing with clunky and obsolete fax machines. That's why it's important for the best online fax services to be user-friendly, intuitive, and glitch-free. If it takes you half an hour to upload and send documents, you should switch providers.
Multi-Platform Support
Another point that relates to speed and convenience is definitely multi-platform support. Nowadays, you need to be able to send and receive documents whether you're in a meeting, walking down the street, or on a business trip. That's why we expect our top picks to work on all devices. The best online fax service for Mac should also work on a PC, and apps should support iOS and Android phones. The broader the coverage, the higher the score in our review.
Storage
What happens with the documents that we send and receive? Are they deleted right away or stored somewhere? And if the files are stored, what sort of security measures are in place? Most services offer some form of storage, usually through cloud technology. We examine the limitations, what safety protocols are being used, and how it all relates to the price.
Features
This is a broad section that looks at all of the essential and non-essential features the company has to offer. In our online fax reviews, we check if your subscription includes a permanent fax number, an electronic signature, international faxing, and if the provider ensures HIPAA compliance.
Pricer
Finally, we turn our attention to the most important factor for many users – the price. It's all about finding the perfect benefit-cost ratio that suits both your budget and requirements. We'll tell you just how many pages you can expect with each plan and identify the most popular options. The best internet fax service will often include free trials that can help you determine whether the software is worth your money.
TOP 5 LIST OF ONLINE FAX SERVICES
eFax
MetroFax
RingCentral Fax
mFax
Fax.Plus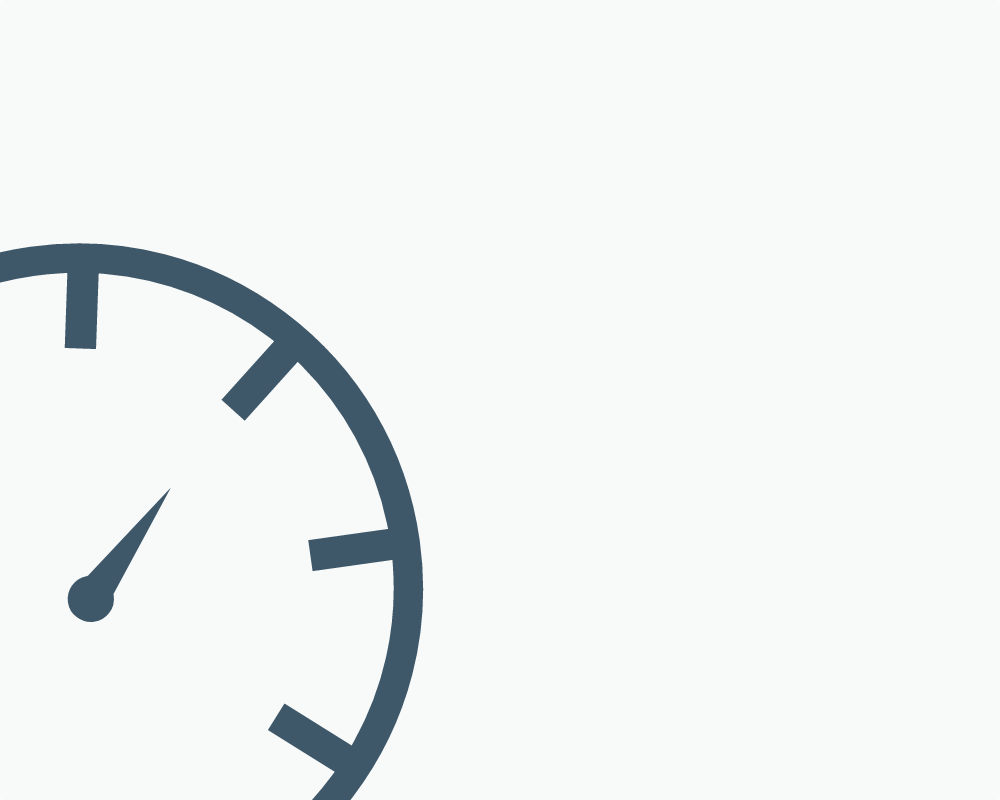 Best Online Fax Service Companies - Reviews