Affiliate & Editorial Disclosure
The 10+ Best Virtual Phone Number Systems for Your Business
Written By Ivana V.
Updated: June 11, 2023
When you first launch a business, it's possible to manage contacts with your personal phone number. But doing so is neither scalable nor professional. As your team and your business expand, the need for a business phone number becomes more obvious. That's where a virtual phone number comes in handy. Instead of paying expensive bills for both your employees' phones, your office phone, and your personal number, you can just opt for a virtual business number. For a reasonable monthly fee, virtual phones route calls to your cell phone, your home number or a VoIP phone number. So you can take business calls anytime, anywhere.
Show more...
Why You Need a Virtual Phone Line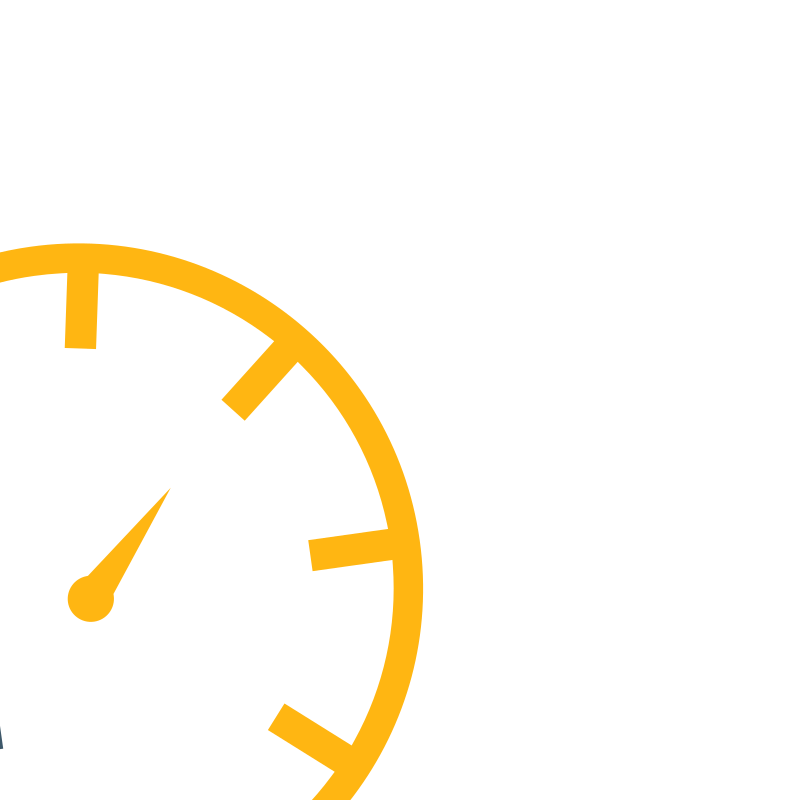 Even if your business is still in its initial stage and you're working with only a few customers, it's not too early to think about an online business number.
But why would you get a virtual phone number?
First of all, it looks more professional to potential clients. Secondly, it will give you the chance to connect with prospects from any device that's convenient for you at the moment. If you're in the office, you can pick up the call on your desk phone. If you are in your car on your way to a meeting, you can answer via mobile. You even have the option to pick up from your desktop computer, and to the caller, it won't make any difference. The person calling your virtual phone number will dial your business phone number and you'll answer it professionally regardless of your location.
The advantages of this solution multiply as your business grows. Your employees don't have to be in the office to answer in-house calls. Moreover, you can use the software to route calls to the team member who can best address a caller's concerns.
You can use this system to gain the trust of international customers by letting them contact you via local number. Another great feature of virtual phone numbers is the possibility of recording the conversations your staff has with customers or prospects. The list goes on and on.
Keep in mind, though, that going with an unreliable provider can cost you business. If the calls aren't getting through to you and your team, prospects will lose interest and go with your competitors. Even if the calls reach you but keep getting interrupted, customers will get annoyed and probably hang up.
Our Criteria for Evaluating Virtual Phone Services for Small Businesses
Price
As a small business owner, you want to keep track of where every dollar goes. That's why it's important to find the right virtual phone service providers that will fit in your budget. The following list includes companies that charge per minute, and companies with monthly plans. The ideal provider will not require you to pay for features you aren't using, but will allow you to add them as your business grows.
Selection of Phone Numbers
When you set up a virtual phone system, you need to choose a business phone number. Depending on your current professional needs and scaling plans, you'll want a local or a national toll-free number. Some entrepreneurs target foreign markets with their products and services so they'll need an international number.
Call-Management Features
You won't be able to answer all the questions your clients have. That's why you have a team. But does the software allow call transfers to qualified co-workers? On a busy day, you'll get more calls than you can handle. Is there a call queuing feature? Some business owners want to be able to monitor their workers and provide feedback. Can you use the online phone system to record calls?
Automated Attendant
As your business grows, the number of incoming calls will grow too. Routing them according to callers' needs is important as it streamlines your customer care. Clients will be happy to get straight to the point. And your employees will be more efficient too. It's a win-win. So we checked to see if a small business virtual phone system offers a voice menu system commonly known as an auto-attendant.
Multiline Management
When you start your own company, there are a million things you need to get done. Regardless of your profession, many of them take you out of the office. Since business calls keep pouring in when you are on the go, you want to receive the calls via virtual numbers on your personal phone. Needless to say, carrying two phones around is impractical and out-dated. Bearing this in mind, we assessed the virtual business phone service providers on how well they split your personal and professional communication on a single device.
Call Quality
If you want to communicate a sense of professionalism to your potential clients, you'll need a business number. No arguing there. But what good is having a business phone number if the connection is bad? We always take call quality into consideration when doing our virtual phone system reviews.
Customer Service
When you ditch the traditional landlines for a cloud-based PBX, you're bound to have some questions about your new virtual business phone system. Trained technical support over the phone is a very welcome feature. After you set up the system you will have some questions about the new environment. So it's helpful when a company offers explanatory articles on its website, and – even better – hands-on support from customer care agents. Bearing these requirements in mind, we evaluated the providers based on the availability and quality of customer support.
10 Best Virtual Phone Number Services for Small Businesses
Grasshopper
Phone.com
eVoice
8x8
RingCentral
Line2
Nextiva
Sonetel
CallHippo
iPlum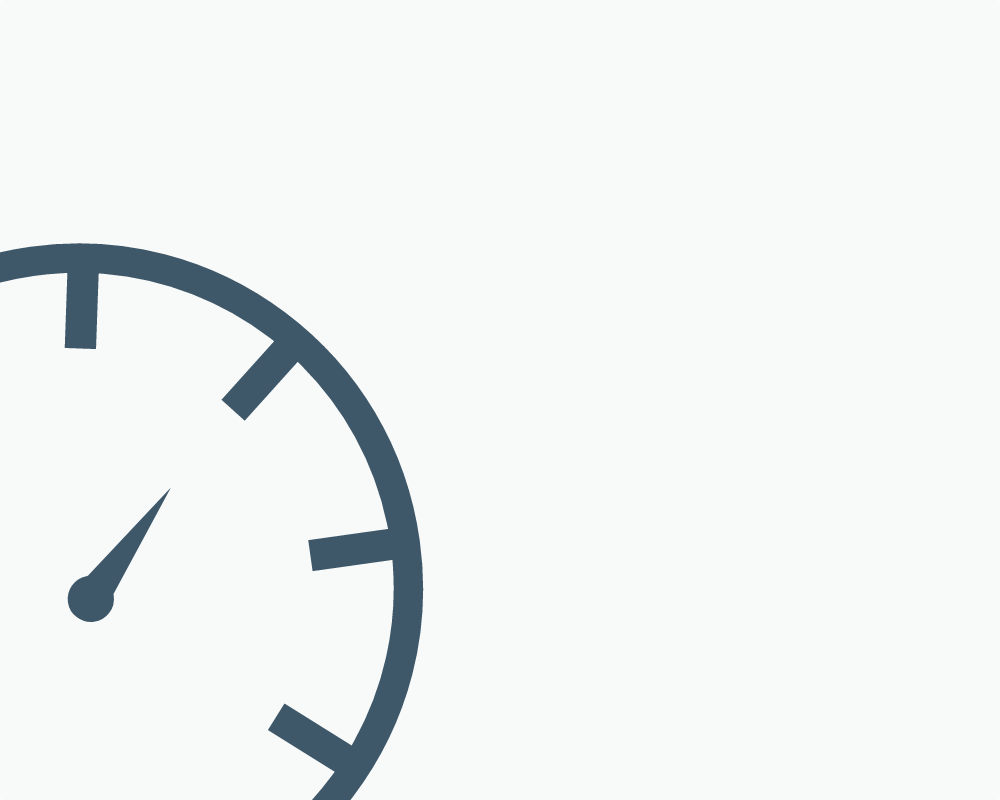 Reviews of Virtual Phone Services for Small Businesses