Affiliate & Editorial Disclosure
Small Business Banking: Top Banks in 2023
Written By Ivan Stevanovic
Updated: June 11, 2023
Editorial disclosure: Opinions expressed on this page are the author's alone and do not represent the views of any bank.
Searching for the best bank for your small business or growing startup? Feeling overwhelmed by the countless options and factors you need to consider? Don't worry, we've got your back. We've performed thorough research so you don't have to. In doing so, we've compiled a list of the top-performing banks for small businesses in 2022.
Show more...
Our Methodology
1. Lending Options and Costs
This category looks at what sorts of loans focused on small businesses you can open at a particular bank, how much money you can borrow from your bank, and under what conditions.
Whether you're just starting out or have gotten into some financial trouble, finding the right place for a small business loan can help get your business on track. Different types of loans offer wildly different conditions and fees. You might find that the requirements for the best loan types, such as Small Business Administration loans, can be strict and require a long time for approval. Bad credit can also be detrimental to your chances of scoring a good business loan, but there are lenders who are willing to offer loans for those with poor credit.
We will focus on what loan options are available for small business owners so that you can judge whether the loan amounts and repayment terms suit your business. We've listed all the available options, but put emphasis specifically on the best loan terms for most small enterprises.
2. Checking Account Options and Costs
This category looks at what sorts of checking accounts focused on small businesses you can open at a bank. We also highlight the terms, conditions, and fees related to opening and maintaining an account.
There are many factors to consider when opening a small business bank account. The first and most important one is the monthly maintenance fees your account will incur. Depending on the bank, these can be between $0 and $25 for small business accounts, with fees rising sharply for the more advanced accounts larger companies and enterprises would use. Just because a bank is offering low fees or even no fees at all doesn't mean it will end up being the cheapest option.
These types of banks usually limit your monthly transactions and earn money on any transactions you make over that limit. In this section, we first look at monthly fees and transaction limits and analyze how those affect your overall monthly costs.
The top banks also offer ways to waive those monthly fees completely. You can usually do this by having a certain amount of money in your account at the end of each day or month. Typically, banks check the average of your daily closing balances each month.
The second factor we consider in this category is what requirements each bank has for waiving your monthly fee. As such, you can estimate how this lines up with your average daily and monthly cash flow so you can pick the best option for your business.
Finally, when picking a bank as a small business owner, you should know how much money you need to deposit when opening a checking account. Remember that lower minimum deposits often translate to lower maximum transaction limits and higher charges. Finding the right balance between all three factors is key to picking where to open your small business account.
3. Credit Cards
This category looks at the credit card options offered by each bank. One of the main ways in which banks attract new customers is by offering attractive credit card options with perks and benefits based on subscription tiers. When choosing a bank, you should consider how the benefits stack up against the costs.
The areas we've examined in this section include cashback offers and bonuses, as well as fees and APR. This should help you determine which credit card is best suited to your needs and the needs of your business.
4. Branch and ATM Availability
The type of business you operate plays a key part in what services you need from your bank. These determine whether you require brick-and-mortar offices or e-banking will get the job done. If most of your transactions are conducted digitally, online small-business banking can be an efficient and hassle-free solution. On the other hand, if you're running a brick-and-mortar retail store yourself, chances are that you will want a physical branch, as online banks do not support cash deposits.
The same goes for ATMs – depending on the business you run, the number of cash-out points your bank has, and the fees it charges if you use ATMs from other banks can be extremely important.
5. Online and Mobile Banking
This category looks at how good a bank's website and mobile apps are.
Mobile phones and the internet have changed the way we think about work. Efficiency, flexibility, and portability are the paradigms for the new century. Being able to access your checking accounts, loan information, and other banking details on the go makes handling your finances a lot simpler.
We've looked at the quality of each bank's online platform and mobile banking apps, evaluated how intuitive the software is to use, and checked the supported operating systems. Knowing how easy and intuitive it is to use your bank's features should help you make the right choice.
Best Bank for Small Business: Our Top 5 Picks
Axos Bank
Bluevine
Baselane
NorthOne
Relay Financial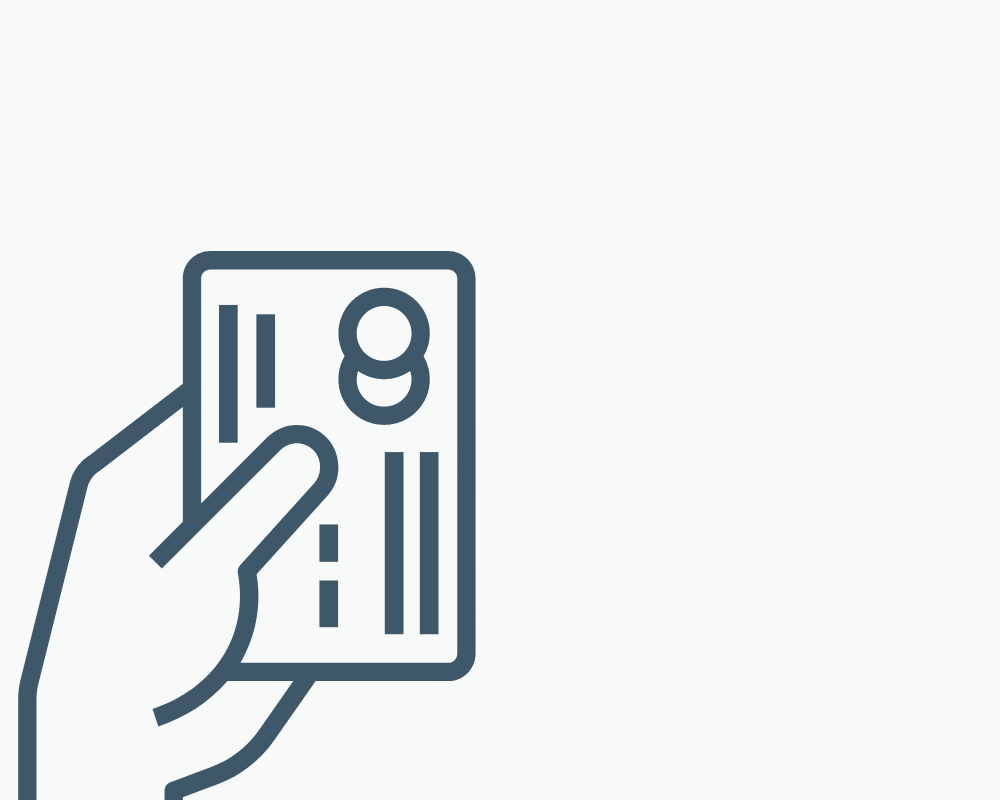 Small Business Banking Options Reviewed