Affiliate & Editorial Disclosure
Top-Rated Business Budgeting Software in 2022
Written By Danica Djokic
Updated: June 11, 2023
Running a small business is no easy feat. There are a million and one things to think about and keep track of, so it can be tough to stay on top of everything. Your business budget is one of the most important things that require constant attention.
A well-managed budget can help you save money, make informed decisions, and avoid financial difficulties down the road. There are several ways to approach financial tasks, but one of the most effective is to use business budgeting software. Here's our list of the five best products on the market.
Show more...
Our Methodology
To help you choose the best budgeting software for your business, we considered features, ease of use, and pricing, among other factors. We also looked at online reviews to get a sense of what real users think of the products on our list. Here's the list of our criteria:
Ease of Use
The last thing you want is to struggle with your budgeting software when trying to manage your finances. The dashboard and navigation should be user-friendly and easy to understand. We considered whether the software offers helpful tutorials to guide you through the process.
Tracking and Reporting Tools
Good budgeting software for business needs should include tools for tracking income and expenses and creating reports. These features are essential for gaining insights into your business finances and making informed decisions.
When you gather the reports generated by the software, you should be able to see your business's overall financial health and make better-informed decisions.
Integrations
Budgeting software should be able to integrate with other business applications, such as accounting software and top-rated CRM platforms. This allows you to streamline your workflows and avoid manually entering data into multiple systems. Having all the information you need in one place can save you time and hassle.
Additional Features
We looked for budgeting companies that offer various features to help businesses manage their finances. Some of the standard ones we looked for include the ability to track income and expenses, create invoices and estimates, manage bills and payments, and more.
However, some products offer more advanced tools that help with things like forecasting, inventory management, and project management.
Pricing
Pricing is one of the crucial factors when choosing software for your business. We looked at the various pricing plans offered by each company and considered whether the price is fair for the features and capabilities offered.
If you're just starting your own business, you might be tight on cash. So we looked for software for budget management that's affordable for small businesses. We also considered whether the company offers any discounts or free trials.
Customer Support
In case you run into any problems with the software, the provider should be able to offer swift and accurate assistance. We considered whether the provider provides live chat, phone support, or email support. We also looked at online reviews to see what users say about the quality of customer support and whether they're satisfied with the response time.
Business Budgeting Software: Our Top Picks
QuickBooks Online
FreshBooks
Scoro
Xero
PlanGuru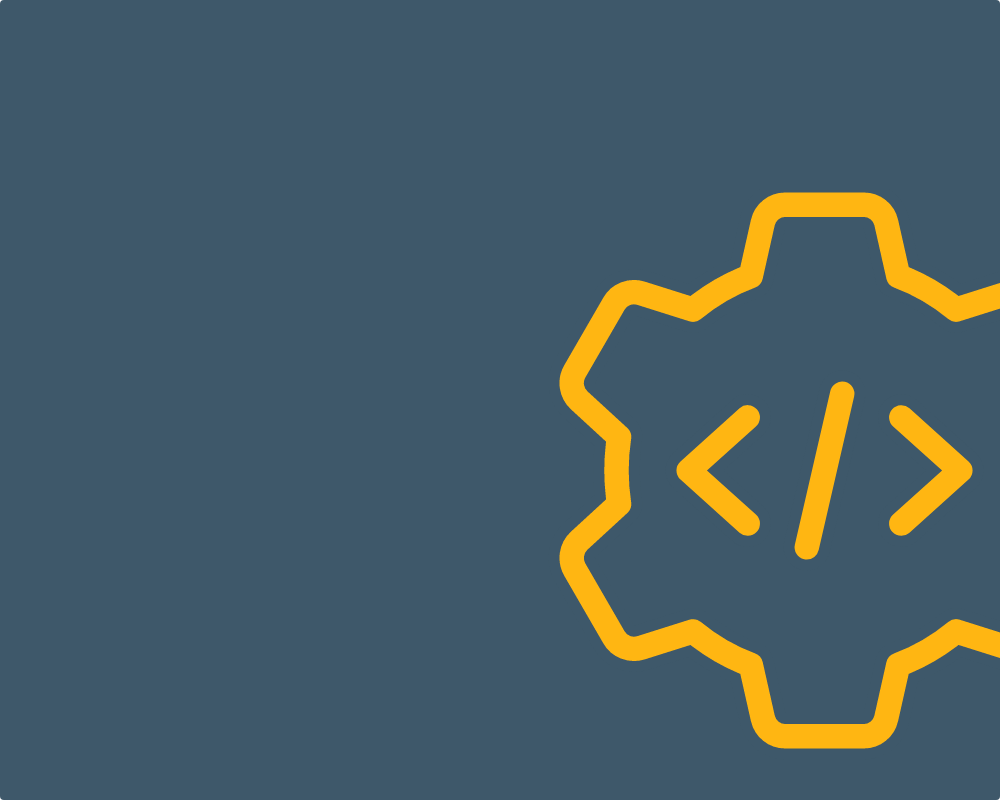 Business Budgeting Software Reviews