A point of sale system streamlines every operation in your restaurant. The right POS simplifies every task through better order management, versatile hassle-free payment options, and a handful of other customer-focused features. In addition, a POS pushes your service to a whole new level by revealing weak points and potential growth opportunities. To find out what some of the best restaurant POS systems on the market have to offer, check out our reviews and get acquainted with the most essential features.
Square for Restaurants
•

Great free plan

•

Customizable reports

•

Bulk additions
Lightspeed Restaurant POS
•

Fully customizable

•

Cloud-based

•

Mobile-friendly
TouchBistro
•

iPad-based

•

Suitable for all-size restaurants

•

24/7 support
Toast POS
•

Supports Android devices

•

Restaurant-grade hardware

•

Cloud-based technology
Revel POS
•

Advanced features

•

Numerous integration options

•

Offline mode
Cake POS
•

Mobile payment innovations

•

In-house online ordering service

•

Detailed reports
Upserve POS
•

Compact interface

•

Android and iOS compatible

•

Good reputation
Lavu POS
•

Great customer support

•

Dozens of industry-specific features

•

PayPal and Square partnerships
Related Product Categories
Methodology
In order to identify the best POS system for a restaurant, we used a special criteria covering various aspects of the service.
Ease of use
A good POS system needs to be accessible, intuitive, and easy to set up. Having to spend days coaching your employees on how to use the tool is counterproductive. That's why all of the different POS systems for restaurants that we review have one thing in common - a good interface. Obviously, some developers are better than others. We aim to find the best of the best while trying to figure out what makes them so special.
Hardware
There are two things to consider when talking about hardware. First off, you need to check whether the software you want is compatible with your existing hardware - Is it just a matter of downloading an app or does it require some additional equipment? Secondly, does the company provide you with quality hardware and at what cost? The best restaurant POS system will be able to work with what you already have or, at the very least, offer basic devices at no additional charge.
Order management
How efficient is the POS at handling customer orders, managing inventory, and dealing with payments? How much of the process is automated? This is where we examine all of the basic and advanced features the company has to offer. These often include employee management, loyalty programs, or accounting options. In a world flooded with apps and customization options, it's essential that the best POS systems for restaurants also include numerous useful integrations.
Customer support
Just like restaurants show their hospitality, POS systems should also offer full support to their users. Whether it's about handling a problem or providing information about upgrades, you should be able to turn to customer service. We examine whether you contact them by phone, email, or live chat and check the site for a comprehensive help section that might answer some of your questions.
Price
At the end of the day, many of our choices depend on the price. There's no point in looking for top rated restaurant POS systems if you don't have the budget. There are a couple of ways these companies charge for their services. You could be looking at a fixed monthly rate or a fee based on the percentage from your sales. The second option is more popular among smaller businesses, but it can also be a gateway to a premium plan.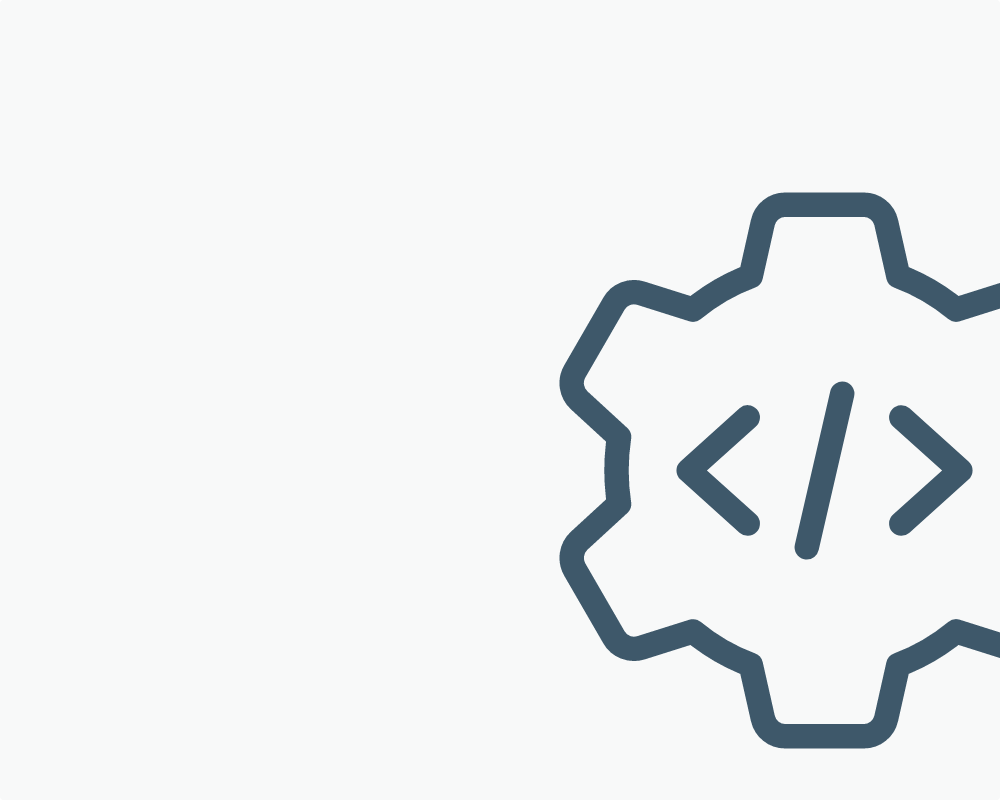 8 Best Restaurant POS Systems Reviews
Square for Restaurants

Lightspeed Restaurant POS

TouchBistro

Toast POS

Revel POS

Cake POS

Upserve POS

Lavu POS
FAQ
What does POS mean in a restaurant?
POS stands for point of sale system. It helps restaurants deal with orders, payments, inventory management, and a number of other related services. POS solutions can be basic and work as straightforward restaurant cash register software. But the service can also offer numerous advanced features like employment tracking, granular reporting, and accounting through app integrations. The best comprehensive restaurant POS systems might cost you a pretty penny, but it's a good long-term investment.
What POS system do restaurants use?
Square POS is the go-to option for smaller restaurants that don't need too many additional features. Meanwhile, businesses that require a fast and easy setup usually go for Cake POS or Toast. Upserve, Lightspeed and Revel POS offer a bit more bang for your buck, while TouchBistro gives the best price-value ratio. But popular restaurant POS systems might not be the perfect choice for your business. It's important to figure out exactly what your restaurant needs before you subscribe to any service.
How much do restaurant POS systems cost?
Pricing plans vary. Some providers will let you use their software for free and charge you per transaction, while others will give you fixed monthly subscriptions. These can be anywhere from $20 to $200, depending on the number of features and services you want. Experts suggest that the cost of a POS system for restaurants should never exceed 3-4% of the total annual revenue of the business. So make sure you pick the one that's suitable for your size and budget. Different restaurant POS systems can fulfill different needs.
What is the best POS for small business?
Small businesses often choose Square POS because the basic service is completely free. There are no monthly subscriptions or extra fees. The company simply takes a percentage of your every transaction. Other popular options include Shopify, Shopkeep, and Revel. In general, it's a good idea to look for percentage-based systems because it takes some of the pressure off your budget, especially if you're only just starting out. There are plenty of restaurant point of sale systems for small business ventures. The hard part is finding the perfect one for you.
What POS does Starbucks use?
Starbucks has gone through a couple of systems over the years. In the early days, it relied on Square POS and essentially put it on the map. However, in order to satisfy the growing demands of its business, Starbucks switched to Oracle's MICROS Simphony system that was built specifically with restaurants in mind. Nowadays, it relies on LSRetail's award-winning product that many users consider to be one of the best restaurant POS systems for high-end businesses.