Affiliate & Editorial Disclosure
The Best Mind Mapping Software: The 2023 Picks
Written By Julija A.
Updated: June 11, 2023
Not everyone is highly organized, and this applies even to those among us who are exceptionally creative. Luckily, mind mapping programs are a great solution for brainstorming and connecting ideas.
With some extra help, users can come up with better solutions, presentations, or reports and can easily sort their thoughts. This article will take a closer look at some of the best mind mapping software solutions and break down their features to help you make an informed decision before you choose the right one for yourself.
Show more...
Advantages and Disadvantages of Mind Mapping Software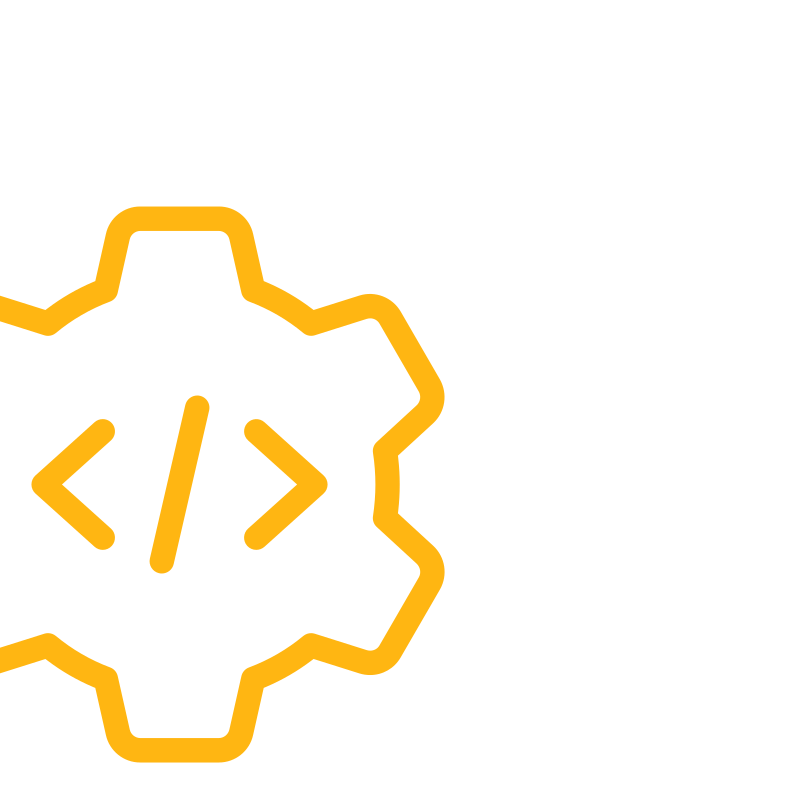 In order for us to understand the advantages and disadvantages of mind mapping software, we first need to know what it is exactly.
The technique of mind mapping was popularized by author and educational consultant Tony Buzan, who also created his own program iMindMap in 2006. The main objective of this type of software is to connect and organize your ideas, whether that be for reports, presentations, brainstorming, or taking notes.
They're particularly useful for noticing the links between concepts and ideas, and it helps you come up with better insights.
So, let's move on and see what the advantages and disadvantages of this software are.
Advantages of Mind Mapping Software
One of the most apparent perks of mind mapping software is that it helps you visualize information. This is especially useful for those who learn best by looking at images, and it can be a great asset if you want to learn something new that can be simplified with visuals.
Additionally, it's great for organizing thoughts and ideas, especially when you have a lot on your mind and the information you have in your mind needs to be categorized.
Also, we shouldn't remember one of the main functionalities of these programs – collaboration and sharing. Since the virtual office market is projected to reach $137.7 billion by 2029, a lot of people can benefit from mind mapping tools by sharing their ideas with their coworkers, especially if we're talking about reports and presentations.
Disadvantages of Mind Mapping Software
Mind mapping programs are receiving constant updates and improvements, and many individuals and business owners are greatly benefiting from using these tools, but they're far from perfect. In order for you to choose the best mind mapping software, you need to be aware of the potential downsides and issues that you might come across.
One of the main disadvantages that we'd like to point out here is that these software solutions can be very time-consuming. This can prove to be a serious issue for some people, especially if you're working on a tight deadline within a large project and you need to organize your thoughts quickly and efficiently.
Some of these tools actually won't let you do that as their UI design is either lacking or too complicated for an average user, so creating good maps can take an exorbitant amount of time. If you belong to one of the 19% of small company owners who work more than 60 hours a week, this is exactly what you don't need – more hours spent in the office.
Other than that, some of these programs can be really expensive, and looking for an affordable fit with the necessary features can be challenging at times.
Still, all of these obstacles can be overcome if you invest some time in planning and browsing for the perfect tool for yourself. Luckily for you, this article can help you easily make that decision.
Top Mind Mapping Software - Our Evaluation Methodology
In our quest to find the best of the best mind mapping tools, we considered the core features of these software. The features to which we paid special attention are ease of use, collaboration and sharing options, pricing, and support. In our effort to review all of the competitors on our list, we looked at how each of them stacked up.
Ease of Use
Ease of use is one of the critical aspects of each piece of software, and the mind mapping ones are no different. While deciding on the best performers, our decision greatly depended on how easy the program was to use. Even if it offers superior features, a mind mapping tool that's hard to use can't score high on anyone's list.
Collaboration and Sharing
We graded these mind mapping programs based on how well they let people work together and share ideas. Many users who use mind mapping tools use them for the very functionality of sharing projects like presentations or reports.
While deciding which ones should be at the top, we considered whether or not these tools have built-in chat functions or whether reports or presentations can be shared with other programs.
Integration
Integration is another factor essential for reviewing mind mapping tools. For these programs to work better as a whole, they need to be able to connect with other programs. Some mind mapping tools offer integration with task management software, which can be a great advantage for many users who want to have everything in one place.
Pricing
Although some of the best features of mind mapping apps are only available with paid plans, there are great software programs that provide most of their services for a low cost or even for free. This is something we had in mind because if there are two competitors with a similar offer, the decision of who should go up depends on which is more affordable.
Support
The last thing we focused on was support. Users who use mind mapping software often come across difficulties that cannot be solved unless support comes to the rescue. Some of them had built-in support functions, and others had 24/7 support via different channels.
We also took the wait times when reaching out to customer support into account. All of the top mind mapping software companies offer great customer service.
Top Mind Mapping Software in 2023
Miro
MindMeister
MindNode
XMind