Affiliate & Editorial Disclosure
Discover the Best Press Release Distribution Services in 2023
Written By Danica Jovic
Updated: November 30, 2023
There are many new, high-tech ways to promote your business and increase awareness via the internet and social media channels, but savvy marketers know that an old-fashioned press release is still an invaluable tool for boosting your brand. A quick Google search will confirm that there are enough companies interested in press releases to support a bustling marketplace of sites, platforms, and distribution services promising to get your news noticed. Which leads to a question: How is one to choose the best press release distribution service?
Sorting through the market's offerings would require a lot of time. You'd have to collect specs and prices and policies from dozens or hundreds of services, then evaluate each one according to key criteria. It's a big job. Luckily, you don't have to do it. We did it for you, narrowing down the marketplace to eleven outstanding press release distributors. Any one of them is a fine pick, and one of them is sure to meet your company's specific needs.
Show more...
Methodology for Evaluating Press Release Distribution Services
Before we started evaluating individual distributors, we asked ourselves a few simple questions. Are we going to evaluate the providers that are able to share the news both nationally and internationally? Is it better to look for free press release submission sites, or choose among those that offer the best quality no matter how much their services cost? Is it important to pick a distributor that will be able to spread your news to bloggers and influencers too?
We did a lot of research before we answered these questions and narrowed down our list to eleven finalists.
In the end, we evaluated distributors by identifying the essential factors that make a service worthwhile. Our list includes packages, plans, distribution lists, time of release, multimedia features, and customer service. These are the important properties to look at when picking a provider.
Packages
We focused our search on press release services that provide high-quality distribution for a reasonable price. Each provider we assessed offers multiple packages that are tailored to satisfy different marketing goals. This means that they are suitable for small businesses, solo entrepreneurs, and large companies.
Standard packages usually include press release dissemination via large websites, including Google, Yahoo Finance!, and Bing. We identified packages that include writing and editing services. Also, we decided to focus on the distributors that allow clients to include at least one multimedia feature – a logo, image, chart, animation, infographic, or video.
Pricing
Distributors and plans vary by price, which is usually reported on a per-release basis. The best price? Press release distribution for free. We found that most free press release distributors don't provide a quality service. You could hinder, instead of help, your company's brand-building efforts with a poorly crafted or improperly targeted press release. Our list includes distributors that offer a fair price for small, medium, and large businesses.
Distribution list
The ideal distribution services offers press release dissemination via the largest and the most influential press release wire services – AP Newswire and Press Association Newswire. Also, we picked the services that let you share your story on major search engines, including Google, Yahoo Finance!, and Bing, and on a wide network of media outlets that includes magazines, newspapers, radio, and TV in addition to the internet.
When assessing press release websites, we determine whether they provide only state distribution or they also offer international services. We highlighted distributors that allow you to target a specific area, industry, or topic, and to send your press release to journalists and bloggers who are interested in your business sector.
Time of release
PR distribution should be efficient and fast – meaning that it delivers your news to newspapers and other media on time. This turns out to be a very important factor. Many otherwise excellent sites simply take too long to get the word out.
The distributors we include on this page usually check, process, and distribute press releases within 24 and 48 hours. Many providers also offer a rush service for time-sensitive news.
Multimedia features
The next thing we consider is the option of adding multimedia features to press releases. More and more PR services recommend their clients send press releases with photos or videos. Press releases with images have a better chance of attracting reader attention.
We looked at the number and types of multimedia features that every service supports, including logos, images, video content, and animated images. We rate press release wire agencies based on the number of free multimedia features they allow.
Customer service
We rank PR distribution services based on the customer support they provide. Customer support is an essential factor when choosing a distributor.
Most services offer customer support via chatbots, email, and phone. This is crucial, since the process of creating and sending a press release might be overwhelming even for experienced press release users.
Based on the features listed above, we have identified eleven outstanding press release companies.
2022's Best Press Release Distribution Providers
Linking News
eReleases
EIN Presswire
BrandPush
Chainwire
Sitetrail
24-7 Press Release Newswire
NewswireJet
PR Newswire
PRWeb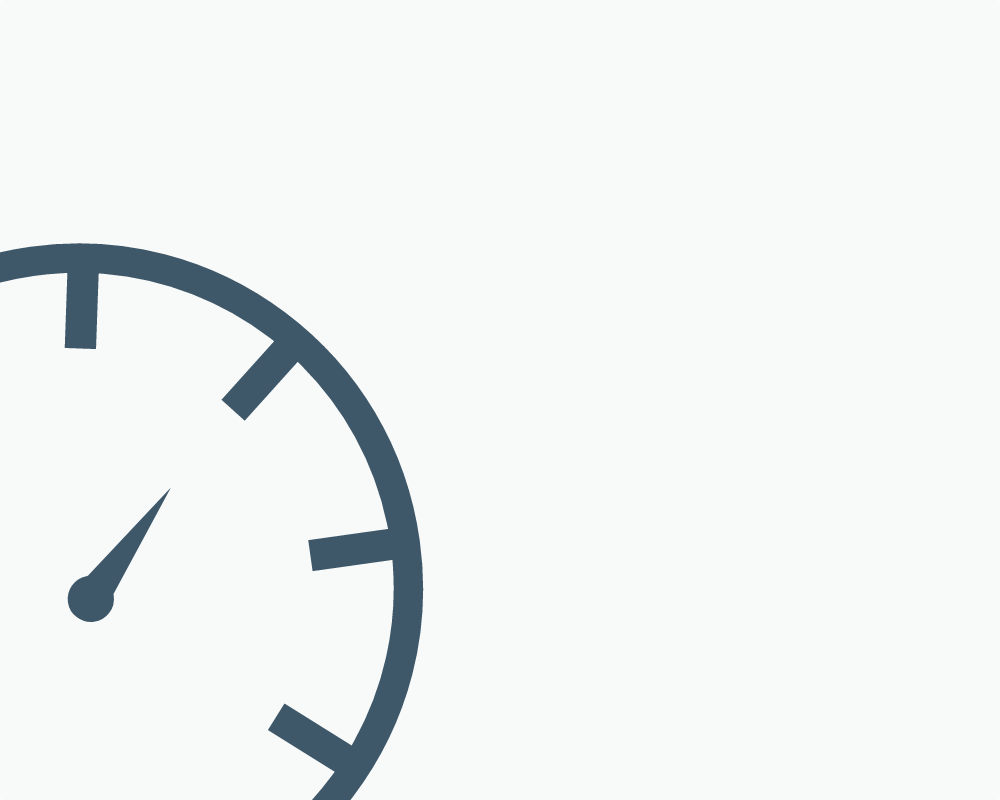 The Best Press Release Distribution Providers — In-Depth Reviews