For many companies, employee tracking programs have become a necessity to ensure good workflow and protect their business in a number of ways. This software isn't just for employers and managers who distrust their workers and want to make sure they're doing their job. It's great for collecting data and finding new, better ways to optimize your workflow while keeping safe from potential threats. If you think your company could benefit from such a system, feel free to scroll through our handpicked selection of the best employee monitoring software solutions on the market. We're certain that you'll find a perfect match.
Is Tracking Software Legal?
This is a burning question for both employers and employees, especially at a time when working out of the office is such a popular option. Employers need to find a way to control the productivity of their workforce without compromising their right to privacy. As always, the law is a bit vague in this area, but we'll try to shed some light on it.
Privacy Basics
Let's start with the basics. No matter what kind of software is being used for monitoring employees, the employer has no right to track the employee's location, listen in to their calls, or record through the computer camera. Even if the person is using a company computer, the law considers this type of eavesdropping an illegal action. The Electronic Communications Privacy Act (ECPA) prohibits the interception of communication, while the Stored Communications Act (SCA) protects any stored information including calls, messages, and videos.
Federal and State Laws
That being said, the employer has the right to keep track of the employee's activity while they're on the clock. The manager can be monitoring your screen, tracking keystroke history, or even listening to conversations. The problem is that there are no restrictions or boundaries with the employee tracking systems in use. It's up to the employer's discretion to decide whether they'll use computer spy software to shadow employees or not. Aside from federal law, there are also state laws that can have specific regulations about this type of monitoring. Some states like Delaware and Connecticut require the employer to officially notify the employee that their user activity is being tracked with the help of the software.
Boundaries
So, where is the boundary between standard employee tracking and privacy invasion? In most cases, it comes down to employers' own moral codes and pre-made agreements with workers. The unions can also play a huge role in establishing fair working conditions. The majority of popular solutions clearly define their functions so both employers and employees know what to expect.
Our Methodology
To figure out which one of these programs is the absolute best the market has to offer, we've come up with a special set of criteria. Here is what we take into consideration:
Monitoring
First of all, we focus on the main purpose of these software solutions - to track employees and monitor their progress and efficiency. Does the program function as spyware, allowing you to monitor daily activities of your employees, or is it screenshot-based employee computer monitoring software that doesn't look over your shoulder constantly? Does the software track all the keystrokes or just monitor general activity? Do you have live access to the screen at any time? Can you enable notifications or restrict access to social media sites? These are just some of the questions we ask on our quest to find the best surveillance software.
Ease of Use
The next item on the list concerns the program's general interface and the ease of use. At this point, we take a look at how the software works to see if you'll need to spend days flipping through the manual or if you can learn on the go. Some of these programs work stealthily and can only be turned on from the employer's side. Other options focus on transparency and allow employees to control when and how much they work. Depending on whose side the interface is on, you can expect various functionalities, but neither party should feel overwhelmed. There's no point in having an abundance of options if you only need one on a regular basis.
Payroll
Freelancers often depend on computer logging software to prove that they've done the necessary work for their remote employers. That's why it's important that the program offers a simple and quick invoicing feature that can reliably take note of all time entries. Businesses, on the other hand, often rely on this software to calculate hours worked and enable automatic billing. We check to see how many of these functionalities are available and how difficult it is to set it all up. On the other hand, payroll management should also take into consideration employees who work for a fixed salary.
Analytics
What happens to the collected data? Does the employee activity monitoring software transform the available information into useful graphs? One of the main goals of these programs is to increase productivity, and the best way to do it is through analysis. Understanding employees' habits, activity levels, and organizational skills can let you find room for improvement. It all depends on how much information you get from these programs and how organized the data is. We check to see whether it's just a wall of text that you have to dig through or if reading the results is easy and intuitive.
Customer Support
Since monitoring tools for remote employees are constantly evolving and encountering new challenges, it's vital to have a dedicated team of professionals who have your back. We check to see how good the customer support is, how quickly staff members solve your issues, and how easy it is to reach them. There's a range of factors that need to come together to ensure complete customer satisfaction. In addition to agents being available through numerous channels, we also expect an extensive knowledge base with frequently asked questions to help you deal with the problems yourself.
Price
Of course, we can't forget the financial aspect of it all. Before we can recommend you the ultimate employee work monitoring software, we have to tackle the pricing plans and see what they have to offer. Well-known, reputable companies will often give you a trial mode or a free version of the program with limited options. While most developers require subscriptions, there are some that settle for a one-time fee or are willing to negotiate the price outside of the offer. In any case, we will show you the lowest number possible, tell you about the most popular deals, and present you with the most enticing offers.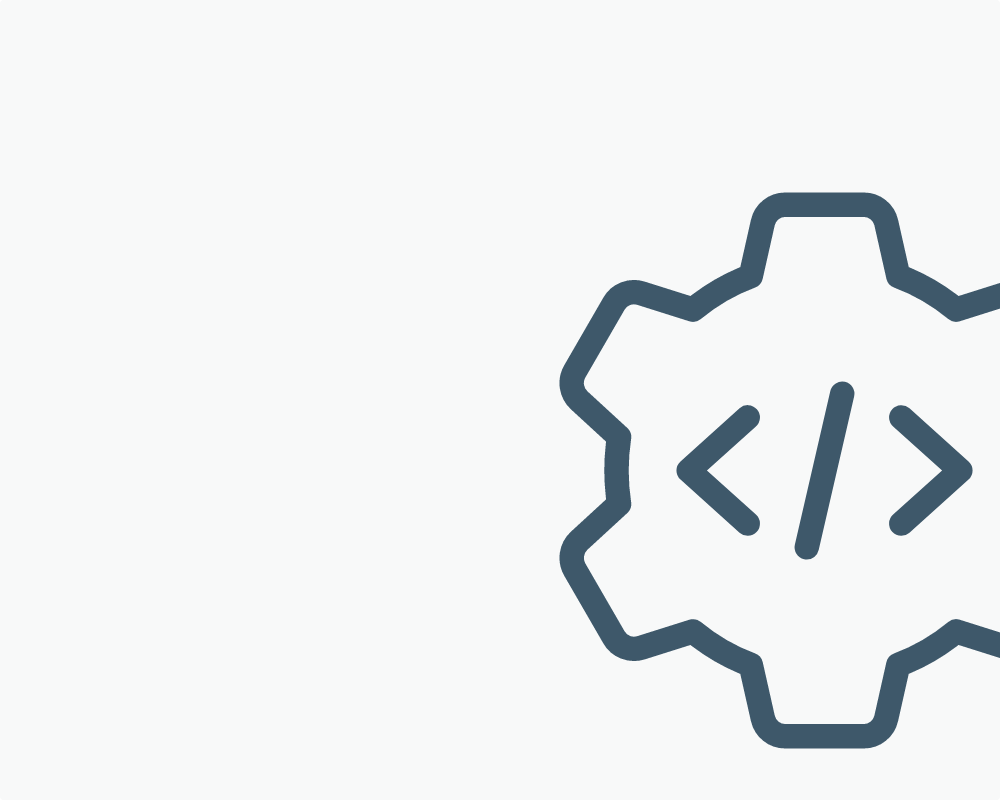 Best Workplace Monitoring Software: A Quick Rundown
Hubstaff

ActivTrak

InterGuard

Time Doctor
Employee Monitoring Software Reviews
FAQ
How can I monitor my employee's computer?
The easiest and safest way to monitor your employee's computer is with certified, reliable employee tracking software. It is important that you use a reputable program to ensure you're not going beyond the call of duty and invading your workers' privacy. Some of the most popular monitoring solutions on the market are created with companies in mind, and their features reflect that. Despite the fact that the law is fairly loose when it comes to employees' rights, you should still follow a personal moral code and create a safe work environment for both yourself and your employees.
What software do companies use to monitor employees?
Some of the most popular solutions on the market include Hubstaff, ActivTrak, InterGuard, and Time Doctor. There are dozens of high-quality options on the web, so it can boil down to a matter of personal preference and a need for specific features. For example, Hubstaff is great for activity management, but it doesn't offer keystroke logging. InterGuard can offer advanced blocking functions but operates like spyware most of the time. ActivTrak is a freemium service, which means you get the basics but have to subscribe if you want more users and more useful features.
How do you trick employee tracking systems?
The first thing you should do is ask yourself why you would want to fool the monitoring software in the first place. If you feel that your employer is invading your privacy beyond standard work practices, you should have a talk to them or make a complaint to someone higher up the ladder. You can even consider quitting your job. However, if these options don't work for you and you need to trick the software, there are a couple of things you can do. You can use an auto-clicker to keep your screen active at all times, or opt for remote access software where only the virtual device is being monitored. Ultimately, you can try to block the spy software with your firewall.
Can your company spy on your computer?
Under the law, your employer is allowed to use employee monitoring tools to check up on you while you're on the clock. Generally there are no restrictions on a federal level, but individual states may include their own regulations. For example, more and more states are demanding that the employer notifies the employee that the system monitoring software is in use. In any case, this is more a matter of common decency and professionalism. Even though there's no legal obligation, the employer should still tell their workers about these ground rules.
Can my employer see me through the camera on my laptop?
No matter what kind of software or overpowered spyware they installed on your work computer, employers don't have the right to eavesdrop on your personal conversations or spy on you in your home. It is a privacy violation that's punishable by law. However, if you're on the clock and using a company computer, the employer can monitor your activity and browsing history, or take screenshots and use various other methods for monitoring internet activities. Most of the time, however, you will be notified of this in person or through internal communication systems.