Affiliate & Editorial Disclosure
The Best Cloud Storage – Our Top Picks for 2023
Written By Danica Jovic
Updated: June 11, 2023
You've probably heard of Dropbox, Google Drive, and OneDrive. Maybe you use their cloud-storage plans already. Cloud storage is an excellent way for individuals and businesses to store, protect, share, and back up data. Cloud storage companies offer many useful features and tools to enhance security, fine-tune sharing options, automate backups, and much more. In this review of the industry's best cloud storage solutions, we present a list of top providers and explain what you can expect from their products.
Show more...
Methodology
Before we present our evaluations of individual cloud storage options, we're going to outline the criteria we use to rate them. This section of the review can help you in two ways.
First, it will tell you what features we consider important so you understand our ratings better and can make mental adjustments based on your company and its needs. Second, it represents a framework that you can use when evaluating cloud storage services that are not on our list.
In this section we tell you exactly what features we consider important in a cloud storage and backup system – and why.
Storage Space
The first thing we had in mind when choosing cloud storage for music, videos, and documents is the amount of space you get to store and protect your files.
All providers offer a certain amount of free storage. However, even if you use the most generous free plan, you will eventually need additional storage for your business.
Prices rise along with capacity. On our list you will find vendors with paid storage plans ranging from 50 GB to multiple terabytes. A couple of vendors even promise unlimited storage of appropriate materials.
Free plans are enough for most home users. They let you store everything you need. But if you have a large and growing video library, you may need an upgrade to get enough online video storage to hold your collection.
In general, businesses need even more storage. And once they find out how convenient it is to protect, share, and back up data on the cloud, their needs will keep growing.
User Experience
The next criteria: functionality and usability.
Most companies offer web interfaces or desktop clients that are compatible with all the important operating systems – iOS, Windows, macOS, and Linux – but a few clearly favor particular ecosystems. (We're looking at you, iCloud.)
Unsurprisingly, Google Drive turns out to be the best cloud storage for Android.
We think it's important to check everything related to user experience: from how easy it is to install and set up a system to whether the storage space allows you to undelete data that you have accidentally erased.
Some of the solutions we've evaluated come with simple drag-and-drop interfaces for uploading files to the cloud. Others are robust file management and backup platforms that allow you to connect external drives, manage user accounts, and schedule backups. We favor dashboards and administrative consoles that are simple enough for even managers to use.
Security and Privacy
Anyone who has ever used one of the market's many cloud storage options knows that the cloud can be the best and safest place to secure valuable data that is otherwise vulnerable to computer crashes, viruses, and cyber attacks.
But what happens to your data when you store it in the cloud? Is it safe there, protected from crashes and hackers?
Thankfully, it is – much safer than on your staff's PCs and smartphones, anyway.
All cloud providers employ 256-bit encryption to protect files as they are uploaded and downloaded. Most allow you to store data in encrypted form on their cloud servers. As an extra layer of security, you can require two-factor authentication for access to prevent unauthorized access, even if your password has been hacked.
When you choose a cloud and backup service for your company, it's not just your vacation pictures that are at risk.
It's your company's strategic plans, your private communications, your payroll and personnel records – the sensitive information that allows your company to remain in business. No cloud service makes our list without convincing us that it takes data security seriously.
Sync and Sharing
PCs are great, but sometimes figuring out whose hard drive holds an urgently needed document is like participating in a scavenger hunt.
The use of personal mobile devices in business makes it even worse.
One benefit of cloud storage is that it brings all of your company's data together in one place where it can be organized, shared appropriately, and backed up deliberately.
From photo cloud storage to document management, cloud storage helps ensure that the data you need is where you can find it whenever you need it.
Modern cloud storage supports heterogeneous data sources and automated synchronization across all connected devices. When you load the text for a marketing campaign from the cloud, you can be sure that it's the latest iteration – and that everyone on your conference call is looking at the same version.
This data synchronization feature is one of the most important reasons businesses use cloud file storage systems. They help managers organize work, boost productivity, and solve problems faster.
Backup Features
Cloud storage is primarily designed to store and synchronize data in the cloud, not to back up files at regular intervals.
However, some of the providers on our list provide software for setting up scheduled backups of hard drives or selected folders. This could be a crucial feature when choosing which cloud storage is best.
Price
It would be great to purchase all these features at an affordable price. But cheap cloud storage usually comes with limited space, a limited number of users, and limited capabilities. Our advice: Read our reviews and see which company's services suit you and your company best.
Maybe you don't need unlimited storage, but reliable offsite backup would help you breathe easier. Maybe you need a big shared directory where employees can store the files they collaborate on. Maybe security is a key concern, or you need a reliable place to store sensitive data. Some providers offer lifetime cloud storage for a reasonable price, which might be exactly what you need.
THE BEST CLOUD STORAGE FOR 2022:
IDrive
Google Drive
pCloud
OneDrive
iCloud Drive
Mega
Zoolz Cloud Backup
Dropbox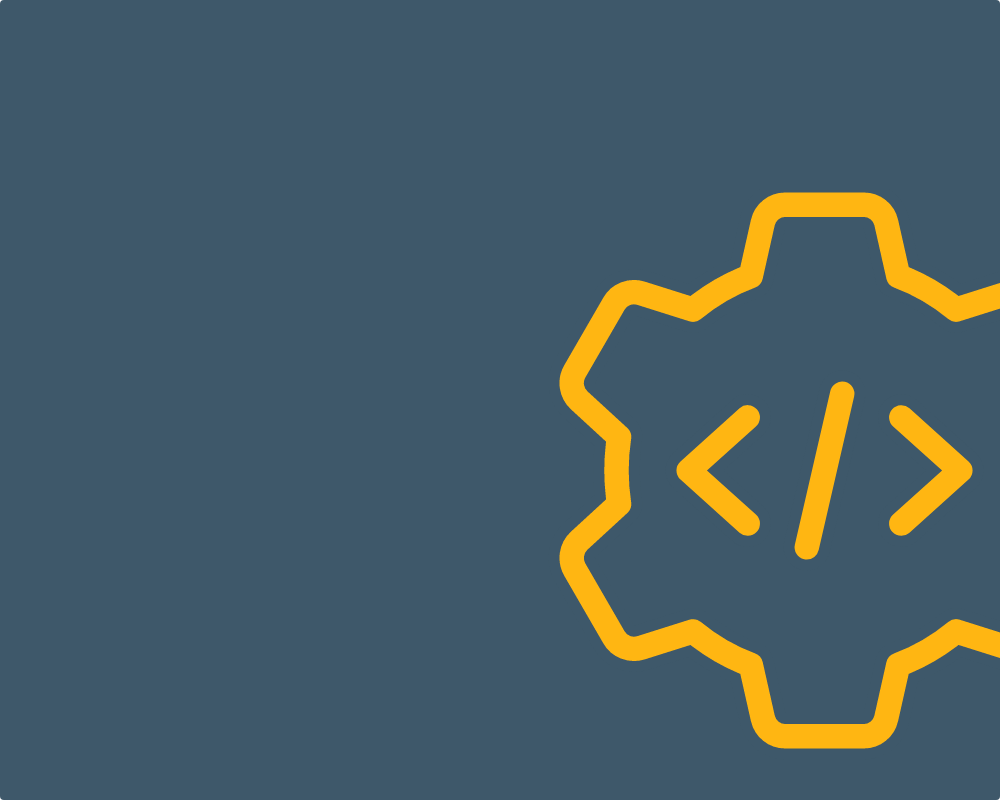 The Best Cloud Storage Services - Reviews